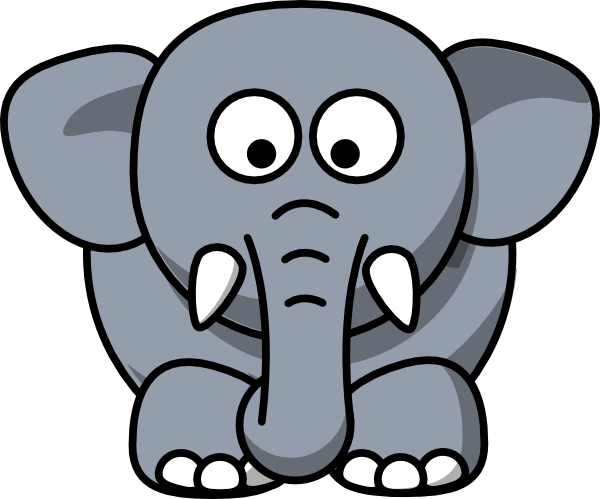 Welcome to Elephant Class
The following staff work in Elephant Class:
Miss Ellis - Class Teacher
Miss Kitchen - Teaching Assistant
Miss Dolby - Class Teacher
Mrs Makin - Teaching Assistant
Miss Walker - Coordinator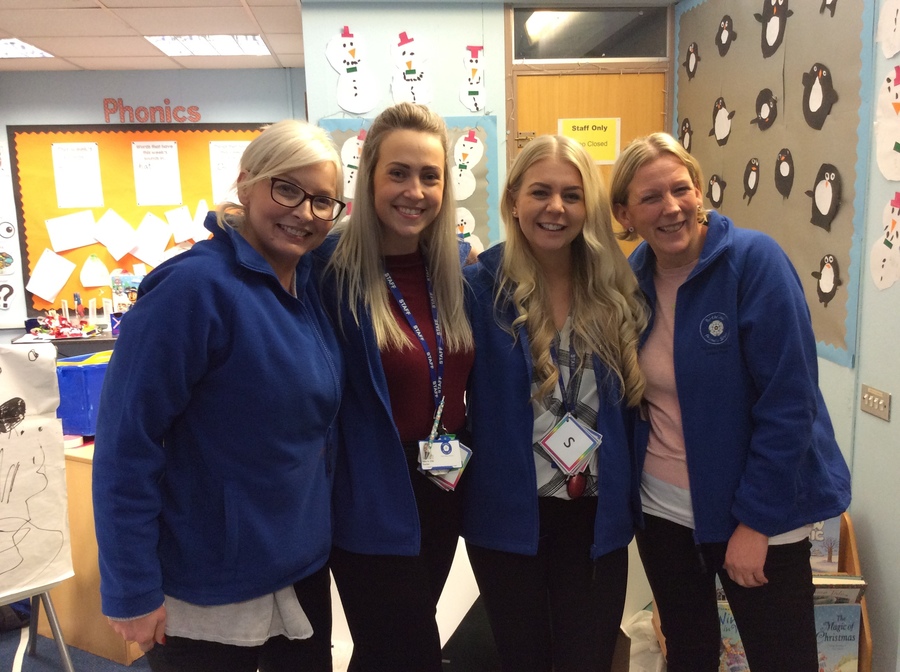 Important dates for your diary...
Stay and play sessions
Thursday 18th October - 9:00-9:45am
Harvest Festival
NP1 (children attending beginning of the week) Tuesday 9th October - 2:15pm
NP2 (children attending at the end of the week) Thursday 11th October - 2:15pm
Children who attend Birchfield for 30 hours will be taking part in both sessions.
Please note: if you wish to take your child home after the performance, can you make your way round to nursery entrance to collect them from their class as normal.
Thank you
Parents evening
Tuesday 23rd October and Wednesday 24th October
Nursery Opening Times
NP1:
Monday - 8:45 - 15:00
Tuesday - 8:45 - 15:00
Wednesday -8:45 - 11:15
NP2:
Wednesday: 12:30 - 15:00
Thursday: 8:45 - 15:00
Friday: 8:45 - 15:00
Newsletter - September 2018
Elephant Class information
Book Bees - Children can change their Book Bee as often as they like. The Bee box is located to the right of the entrance.
Donation - Don't forget to donate 50p in our monster tub on top of the trays in the entrance as this helps towards buying materials such as play dough.
Playdough recipe:
2 cups of plain flour
1 cup of salt
Tablespoon of Cream of tartar
Splash of veg oil
2 cups of cold water
Food colouring
Whisk all ingredients together.
Place in microwave for 5 minutes then stir.
Place back in microwave for further 5 minutes, empty from bowl, leave to cool and kneed well.
VOILA!!! ENJOY.....