What have we been doing in year 2?
Our first topic for the Autumn term is 'Castles and Dragons'.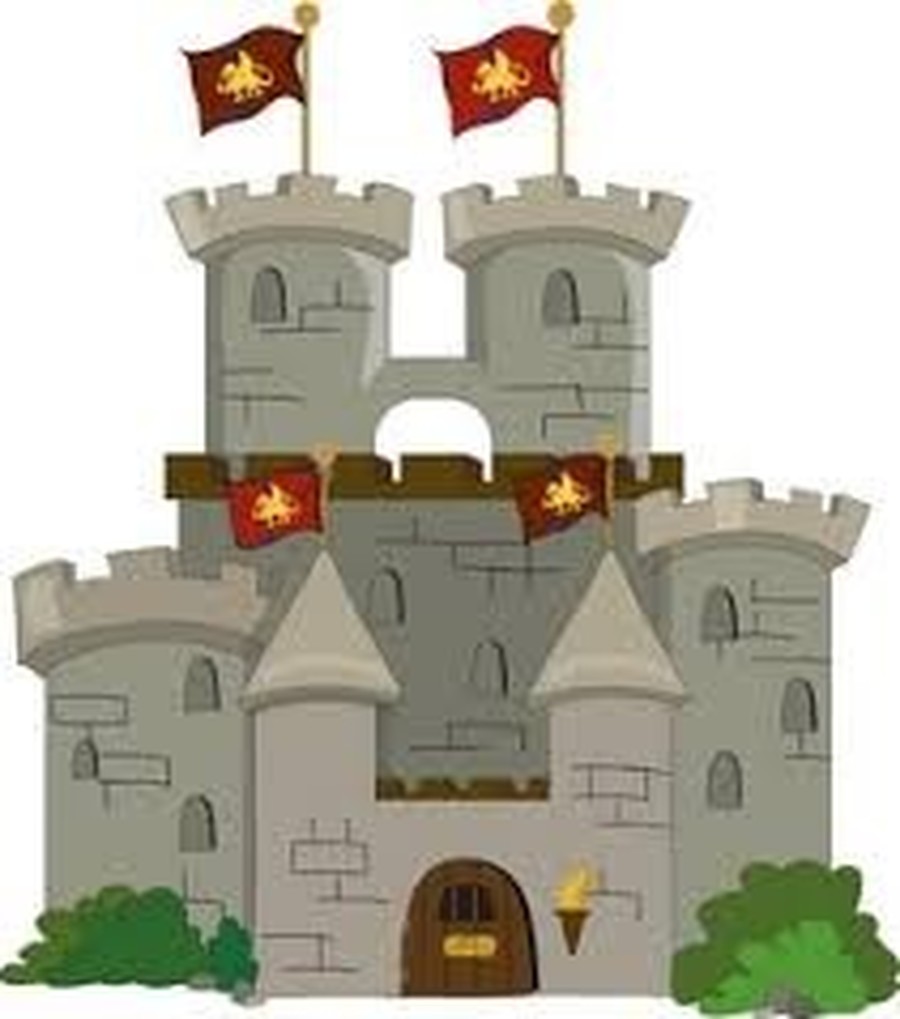 Today we found a dragon's nest in the playground. It was very exciting! We think one has hatched so we are busy writing descriptions for Mr Sharp in English to help him to find it.
This week we learnt about castle defences and methods of attack. We went on to the field to role play attacking and defending a castle. Then we used what we had learnt to write instructions.