What have we been doing in year 2?
July 2016
Moving Up Day
We had a great day in year 2! We spent moving up day being superheroes! First we had clues to follow and had to use our superhero skills to rescue Alexander our class meerkat. Then we wrote our own superhero profile, made masks and mini superheroes for our display. What a busy day!
Our first topic for the Autumn term is 'Castles and Dragons'.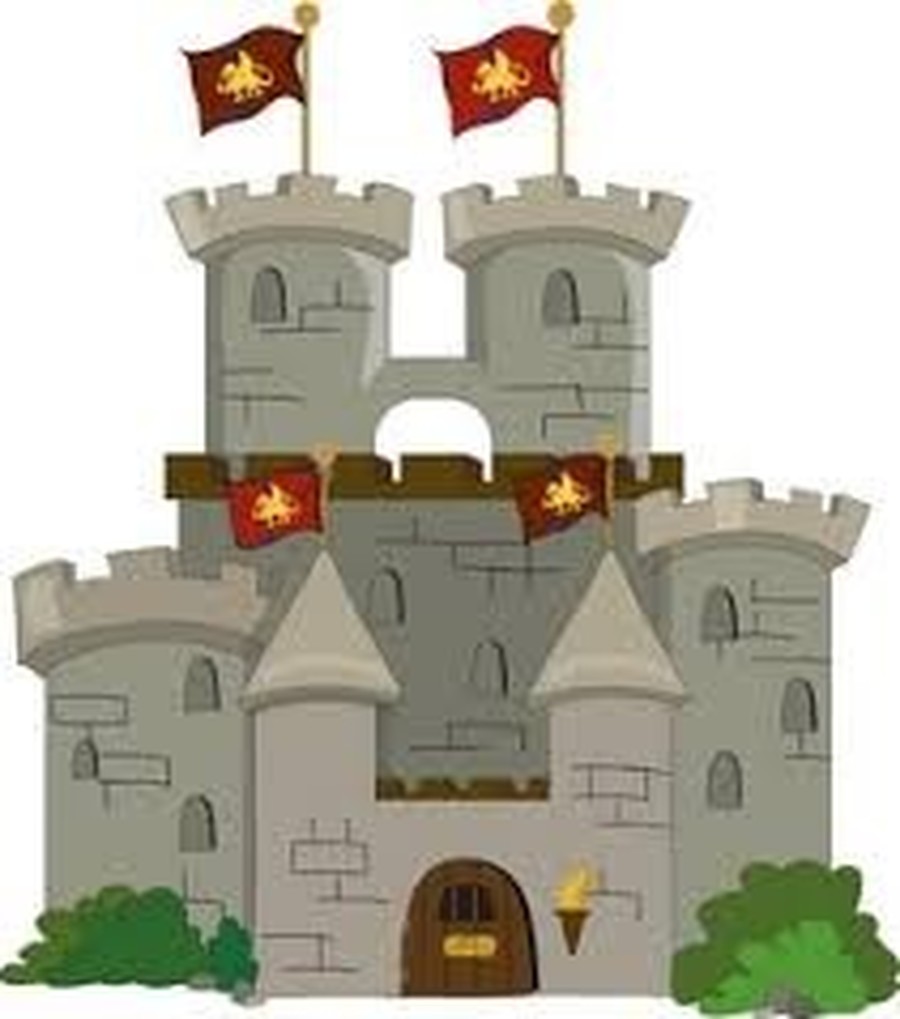 Year 2 have found a nest full of dragon's eggs today. We think one of the eggs has hatched and we need to help Mr Sharp to find the baby dragon. We are going to write descriptions of what we think the dragon might look like to help him. We were all very excited!
Today we held our very own jousting tournament. We had lots of fun!
17/10/16
Today we had a medieval banquet to conclude our topic on castles. We all had a role to play. We were entertained by the jesters and musicians. Then we were served our food by the pages (knights in training). Finally we finished our banquet by learning some medieval dancing.
Our next topic for Autumn 2 is 'Fire' which is mainly a history-based topic. We will be learning about Bonfire Night and the Great Fire of London.
22.11.16
Our topic is 'Fire, Fire!'. We have been learning about the Great Fire of London. So far we have been history detectives and used clues to help us find out how, where and when the fire started. We have also been town criers announcing the spread of the fire and worked in the Pudding Lane bakery making bread. Today we learnt about fire fighting equipment in 1666 and had a go at putting out the fire.