Welcome to Y4 - where our adventures begin!
Your teachers are: Miss Bentley and Mrs Pickles (TA)
To get the most up-to-date news on what is happening in Year 4, we keep our Class DOJO Class Story updated regularly. If you are not connected to Class DOJO and would like some more information or support then pop in before or after school to see me! Thanks, Miss Bentley.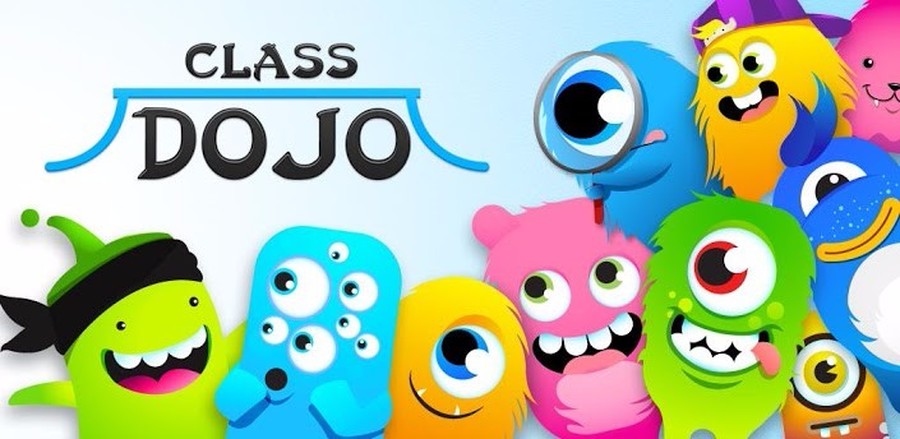 Key information:
Homework
Homework is handed out on Fridays and is due in on the following Thursday.
Homework helps to practice a variety of skills, including consolidating what has been learned throughout the week in English, maths and science - or exploring a new topic - or just having fun!
Books and Book Bags
Books are changed on Fridays, therefore please bring book bags in on this day.
Spellings
We have a weekly spelling test on Fridays. Each week focuses on a new pattern or rule - please see 'useful links' below to find out more.
In addition, Y4 are challenging themselves to learn all of the statutory spellings (there are over 100 of them!) by the end of the year. Each Tuesday, we practise a random selection of these words. If the whole class has spelt them correctly, they go onto our spelling chart, which can earn the class 5 minutes extra playtime!
P.E.
We have P.E. every THURSDAY The pupils must have appropriate kit for both indoor and outdoor P.E. sessions. This should include: navy blue/white shorts, navy blue/white t-shirt, pumps (indoor) and trainers (outdoor). During winter months the pupils may bring in navy blue tracksuit bottoms for outdoor P.E. sessions.
Swimming is on Wednesdays at Morley Leisure Centre. Don't forget your kit!
Useful Learning Links:
https://www.spellzone.com/word_lists/index.cfm
https://www.nationaltrust.org.uk/50-things-to-do