Countryside Days - Yorkshire Event Centre
What an exciting and busy day we had!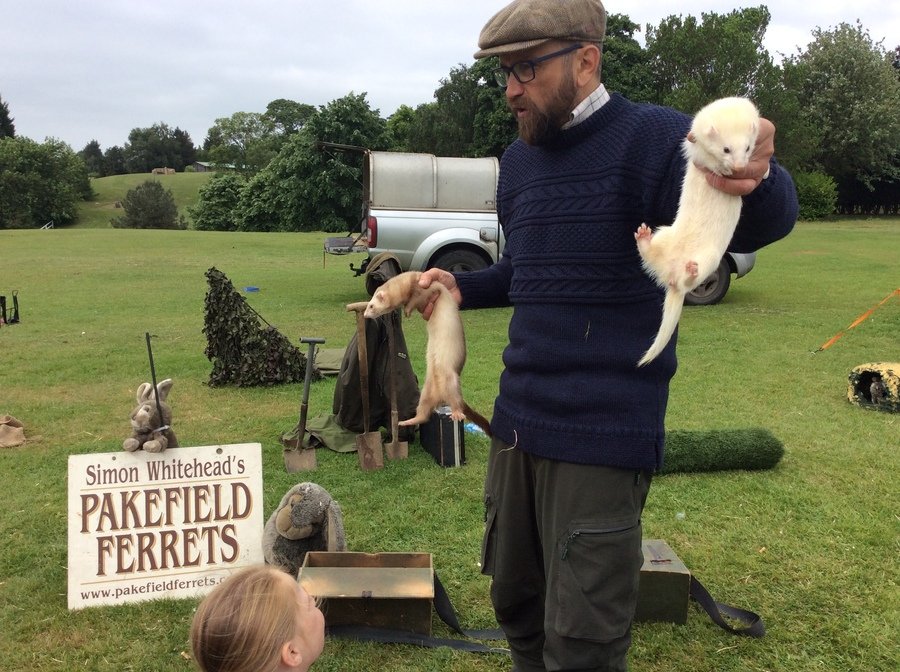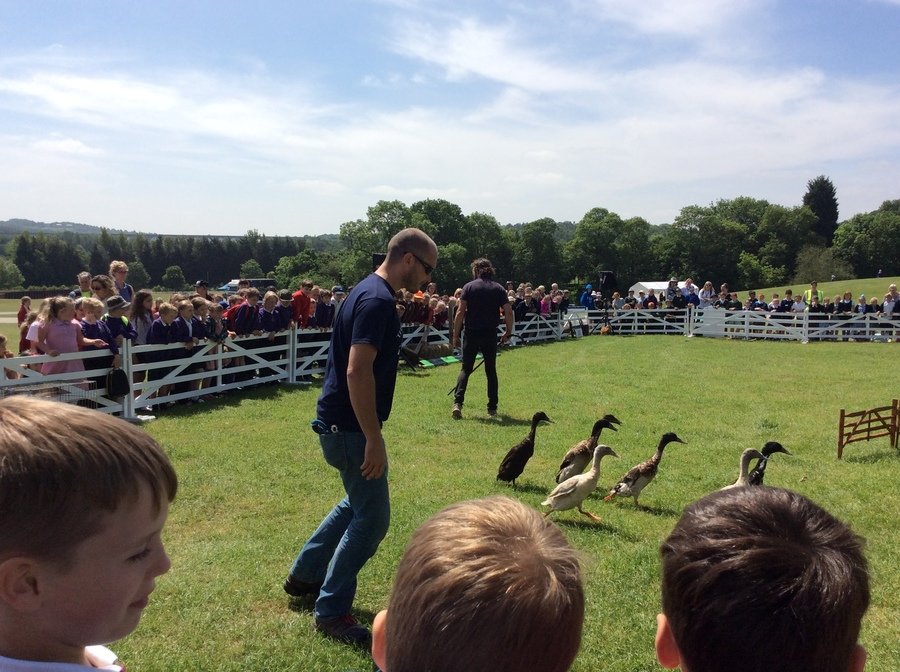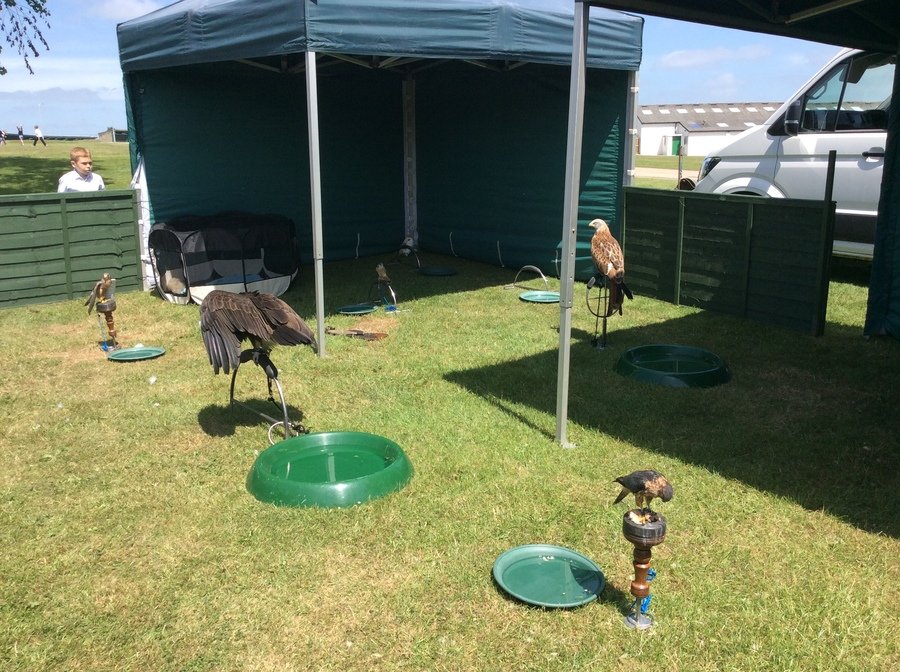 Science Experiments
Material Science - Making structures with spaghetti and marshmallows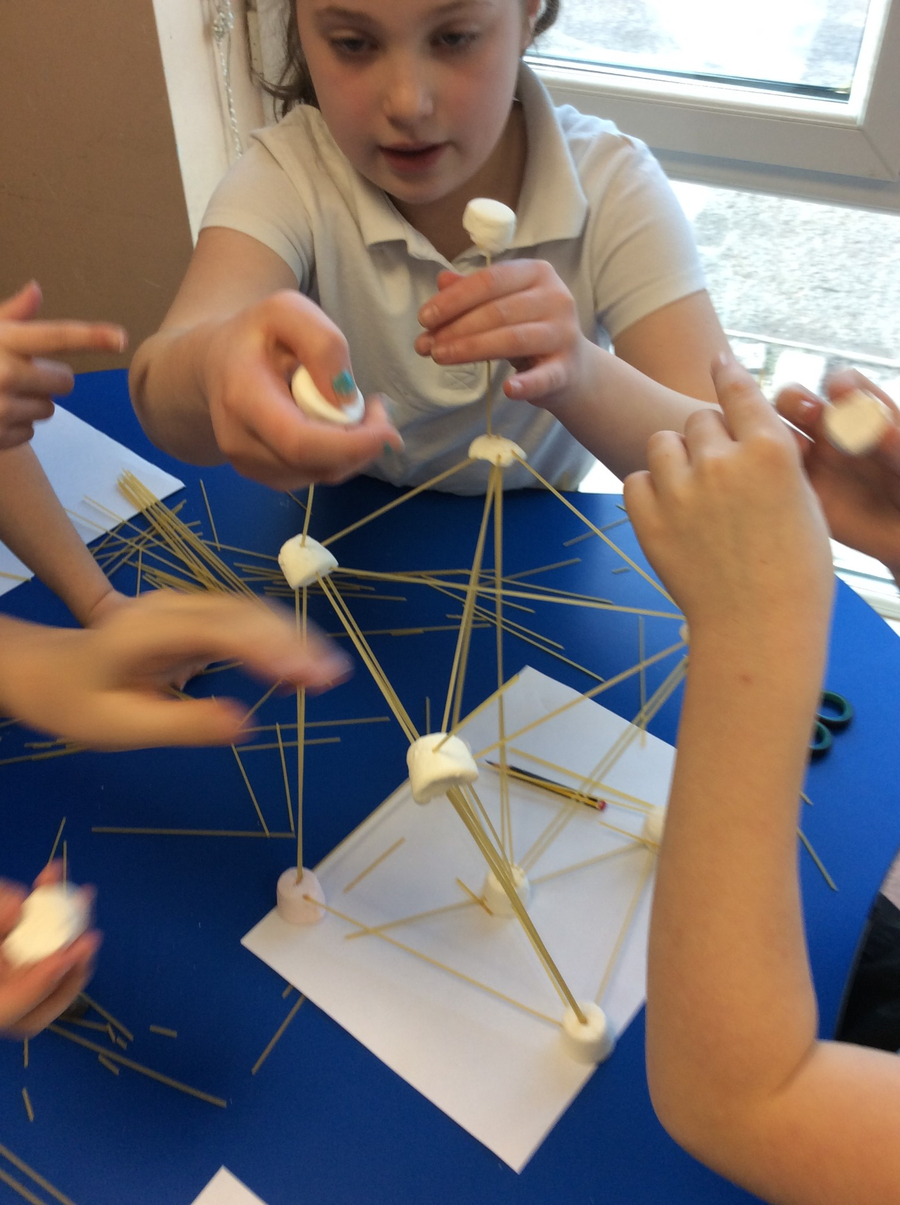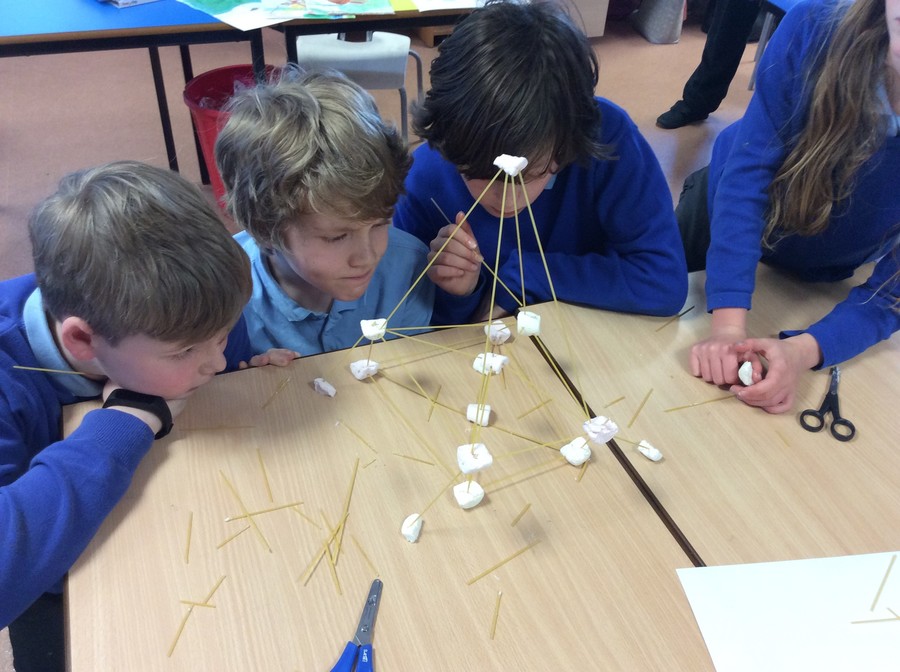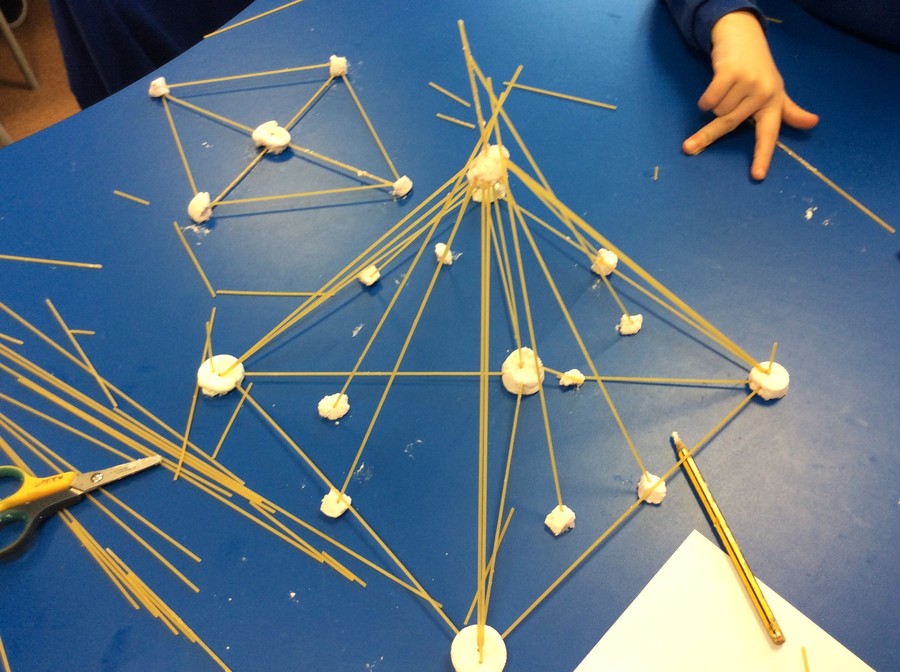 Materials - Design a package to send a Ryvita through the post undamaged.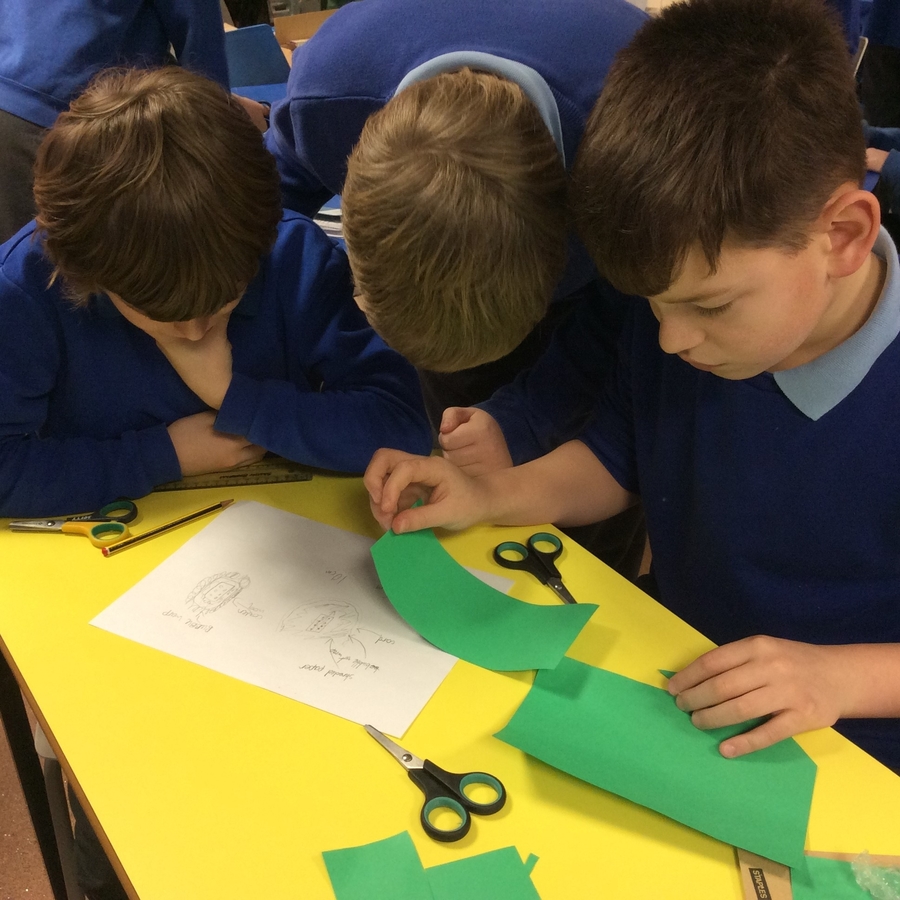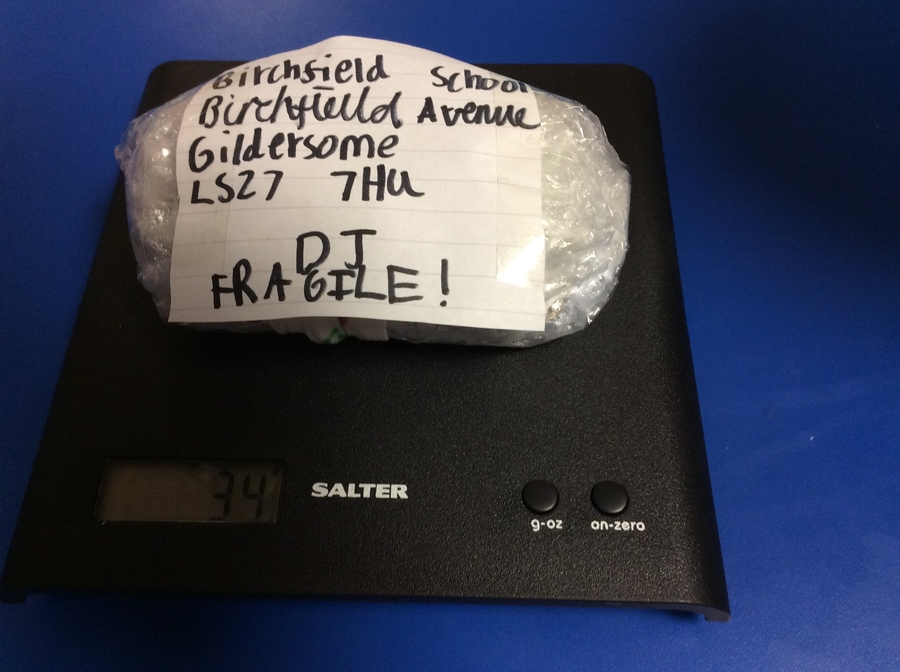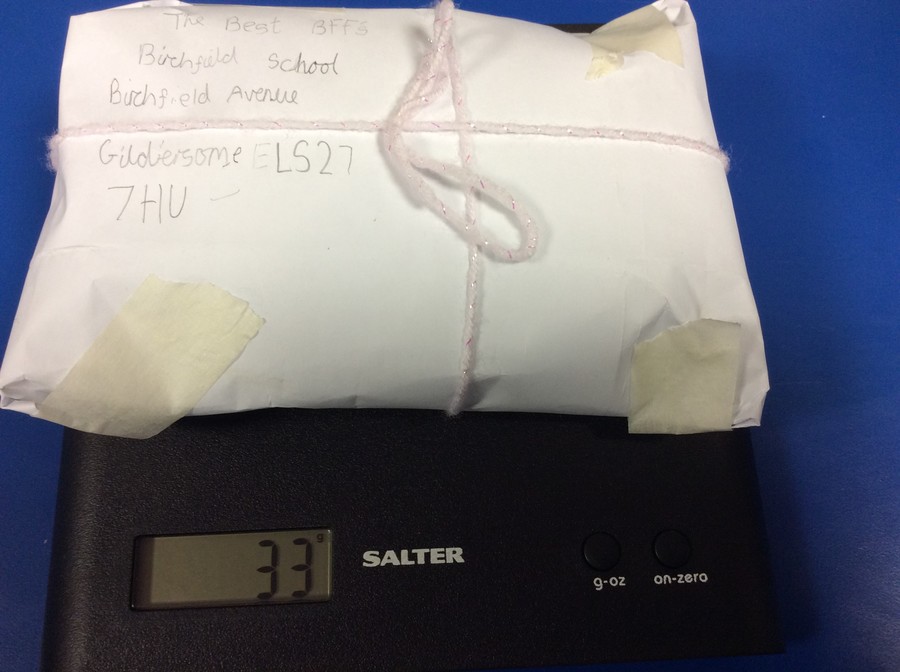 Pringles Challenge....
materials science - design a package to send a single pringle though the post without it breaking?