Today we have been musicians! We learnt how to play 'Twinkle twinkle little star' on the chime bars. We practised keeping the beat consistent so when we played as a whole class we were in time. The children were great!
Today we have been scientists. We conducted 'the bread experiment'. This involved putting a controlled piece of bread in a sealed bag. We then passed a piece of bread around the class and put that into a bag. Finally we washed our hands (to get rid of germs) and passed another piece of bread around the class and placed that into a sealed bag.
The children then wrote their own prediction about what is going to happen to the pieces of bread.
Below are some photographs of the water (after washing hands) YUK! The pieces of bread and the children touching the bread! We will keep you updated with the progress and final results of our experiment.
Our science topic is 'Light and Dark' we have been learning about different light sources. We have sorted man-made and natural sources and also looked at reflective light. Today the children investigated how to make their own light using circuits.
Today we have been looking for facts about the moon. We used torches in the dark classroom to find the facts and write them down. We learnt lots of interesting facts.
This week we have been learning about measures in maths. We compared the length of objects and we ordered ourselves into height order using language such as 'taller', 'shorter' and 'longer'.
In literacy we have been focussing on adjectives and nouns. Using adjectives before the noun. Here are some great examples of sentences containing adjectives and nouns based around the picture below.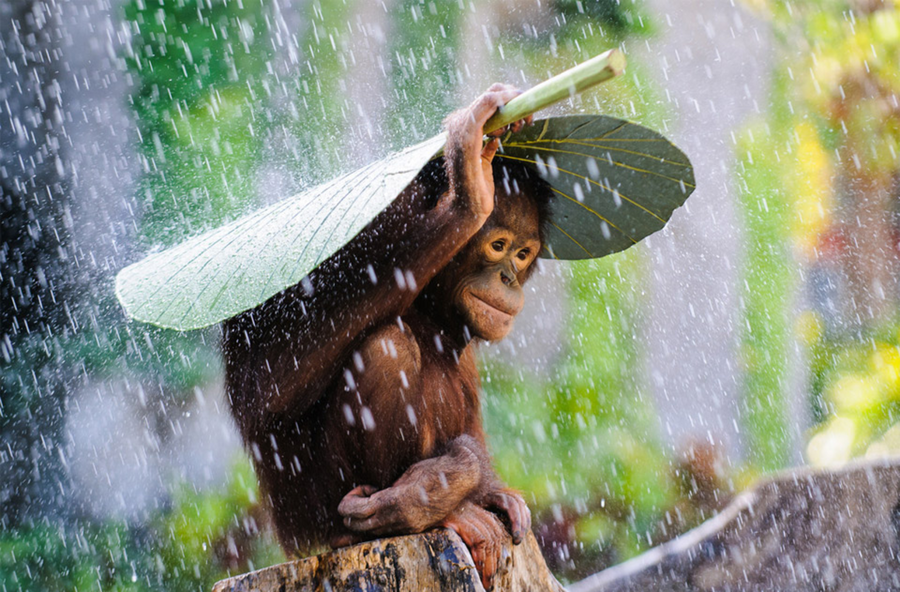 Wednesday 23rd January 2019
Today we have been fact finding. We are learning about wombats and will be using the facts to write a non-chronological report!
Thursday 8th November 2018
During science this week we have been learning about materials. This is linked to our current topic about 'Toys
Thursday 18th October 2018
We had a science afternoon today all about our senses. We had a smelling station, tasting station, listening station and feeling station. The children really enjoyed the unknown when putting their hand into the feely box and being blindfolded when tasting food. Here are some photographs of the session.
Tuesday 2nd October 2018
Today we had a visitor from Leeds Museum who brought in some artefacts from a long time ago to celebrate 100 years since World War One. We spoke about peace and how peace came after the war. We looked at medals, song sheets, poppies and cups.
Wednesday 26th September
Today we celebrated European Languages day. We focused on Spain, we looked at a map of Europe and located Spain. We also spoke about which countries bordered Spain. We then learnt a little bit of Spanish, the children knew lots of words already and here are some we knew. One of the children then taught us a song and dance he had learnt at a mini disco whilst on holiday! We made flags and sung some Spanish songs.