What have we been learning in Wombat class?
Scientists
We were thrilled when Evie brought a simple pine cone into our classroom (after an Autumn walk over the weekend) and our scientific enquiry skills began to work.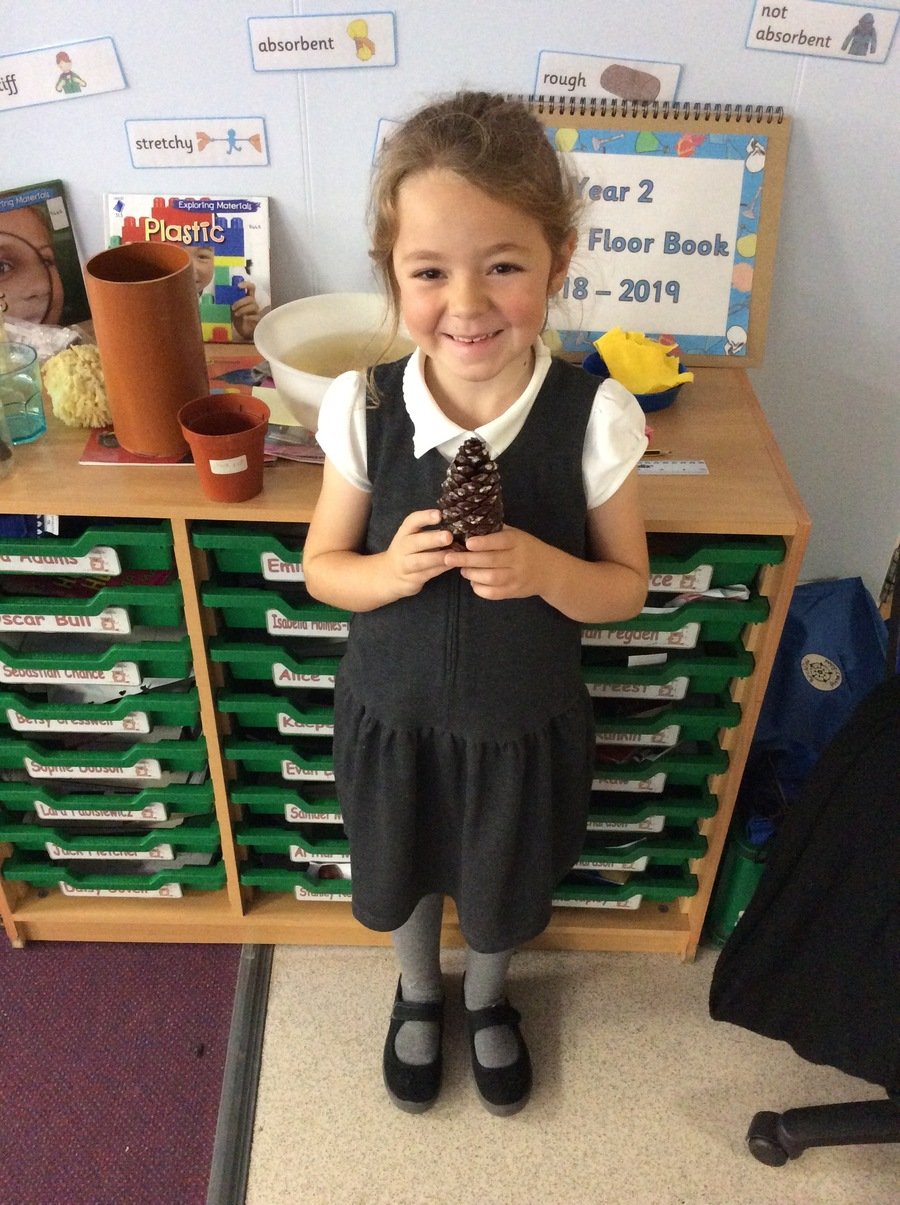 Miss Walker wondered what would happen if it was placed into water. We made predications and observed the changes.
Here is what the pine cone looked at the start of our investigation.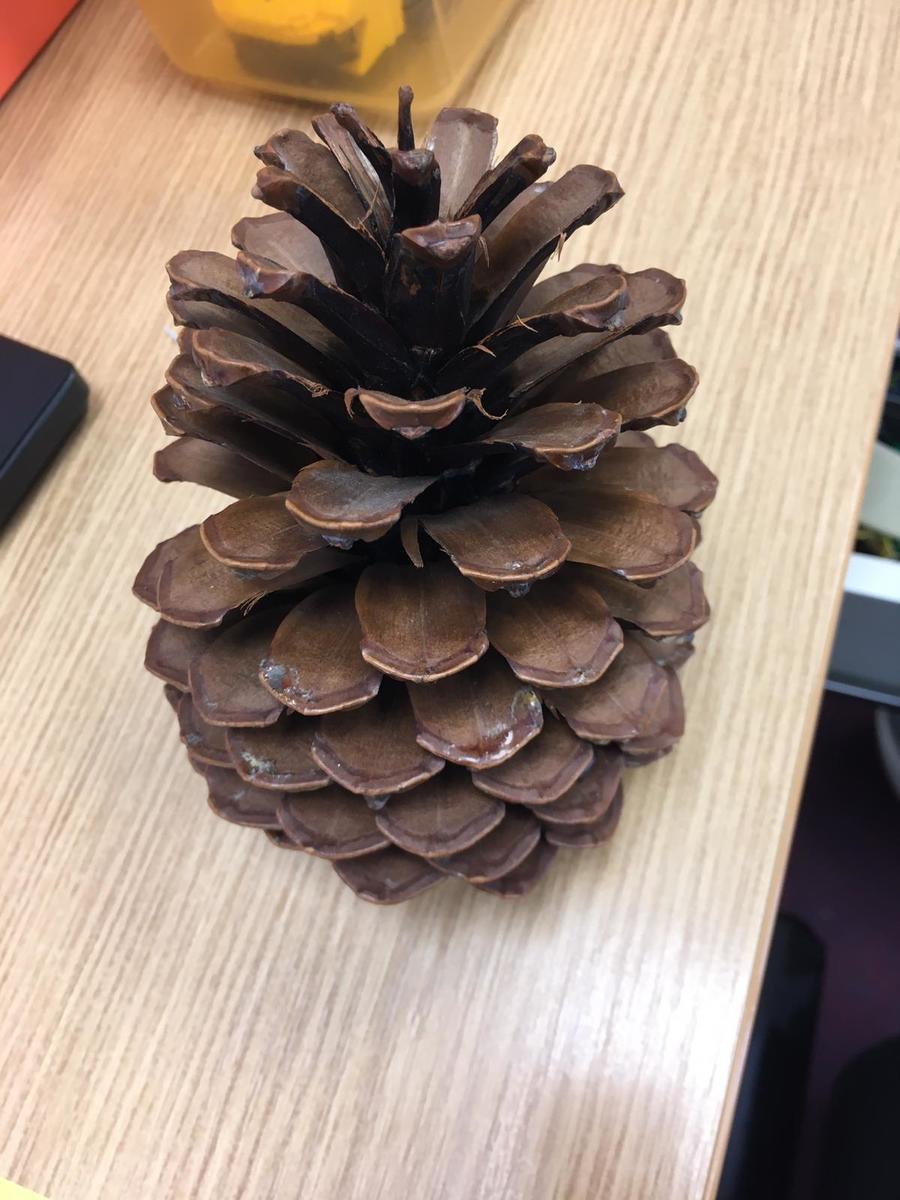 Here is what it looked like after it was in water for 24 hours - look how different it is!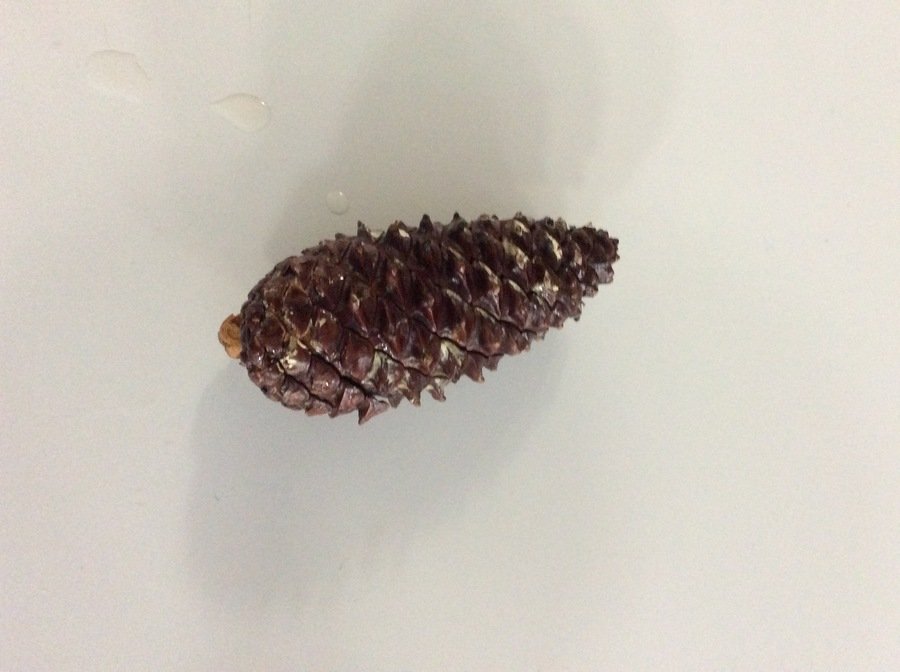 We made observational drawings and then created scientific sentences. Some whizzy scientists even used the word absorbed!!!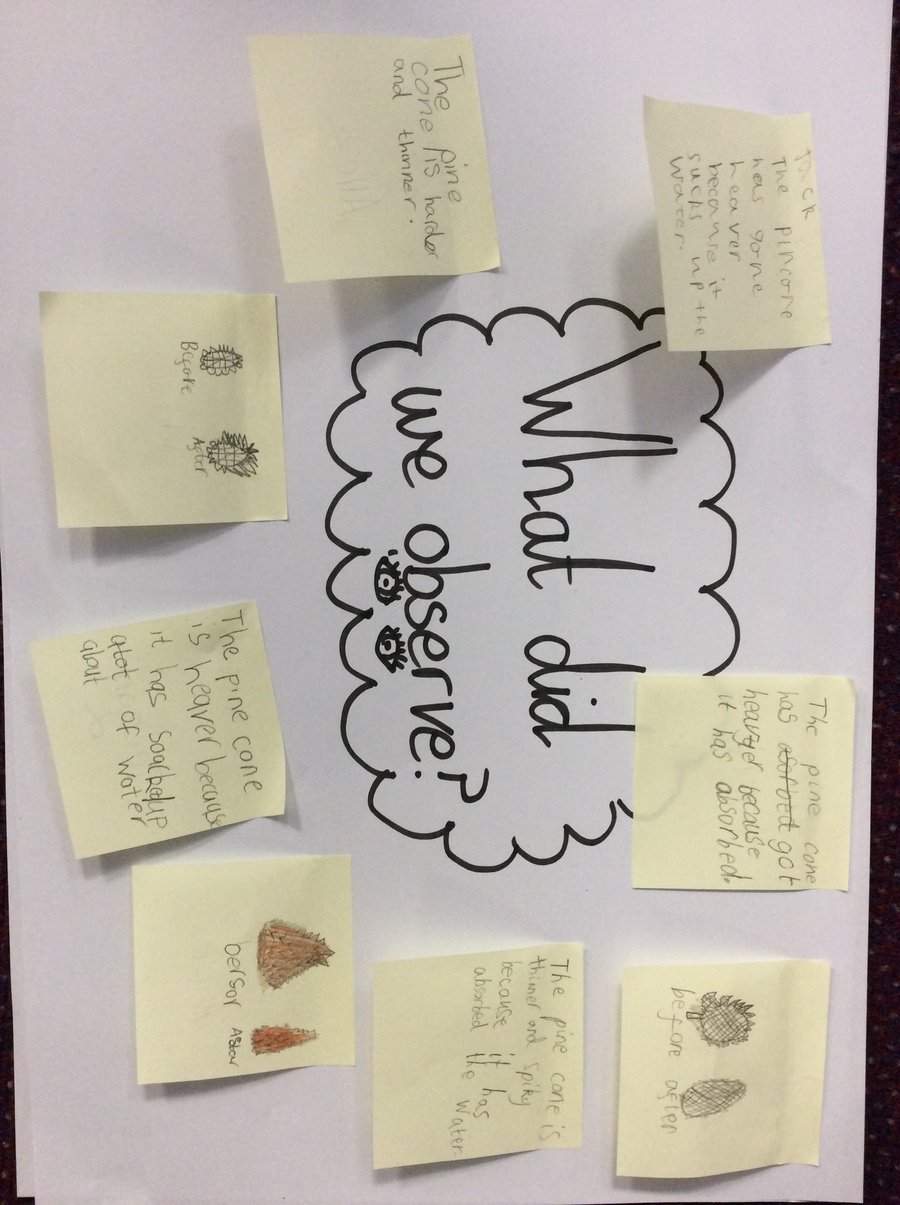 During geography this week we used atlases to find the capital cities of the countries in the U.K. We sorted countries and cities and matched them to the correct places on a map.
During DT we have been looking at materials linked to our science topic. We have been discussing which materials would make the best pirate ships. The children have had the opportunity to plan and evaluate which products to use for which part of their ship. Below are some photographs of the planning, design and building process!
This half term in science our focus is 'everyday materials and their uses'. We have been naming, comparing and looking at the suitability of materials. Here are some pictures of the children in our outside area discussing objects and the materials they are made from.
We are focussing on place value in Autumn 1. The children have become more familiar with base ten and whole part models. They have been learning how to make and partition numbers using concrete materials. We have been concentrating on securing understanding of Tens and Ones.