This half term we have been learning about the Vikings.

We have written Viking autobiographies, action stories and organised the historic timeline of the Vikings.

We studied maps to follow the pattern of invasion from the Scandinavian countries.



Year 5 designed and created some fantastic shields which we have displayed around the classroom
and in the entrance hall alongside the Viking models that the children made for homework.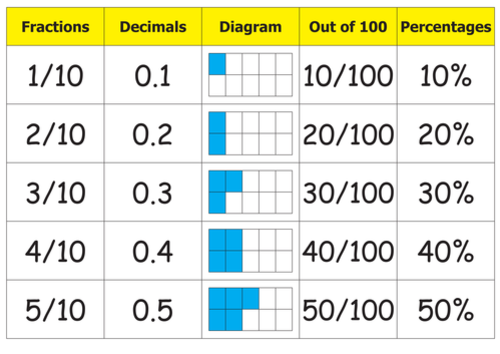 We have been looking at Fractions, Decimals and Percentages. We have been representing amounts using the three different expressions; identifying equivalents.




Year 5 studied Pop Art and created different pieces of art based on artists such as Andy Warhol and Roy Litchtenstein. The children have taken great pride in this art work and found the research process and creating a collage very helpful.