F.A.M.I.L.Y Values Certificates
Our new certificates focus on Birchfield F.A.M.I.L.Y values. Two home learners and an in school learner from each bubble are awarded with a certificate weekly. Children who are learning at home receive their certificate in the post.
See some of our proud recipients below.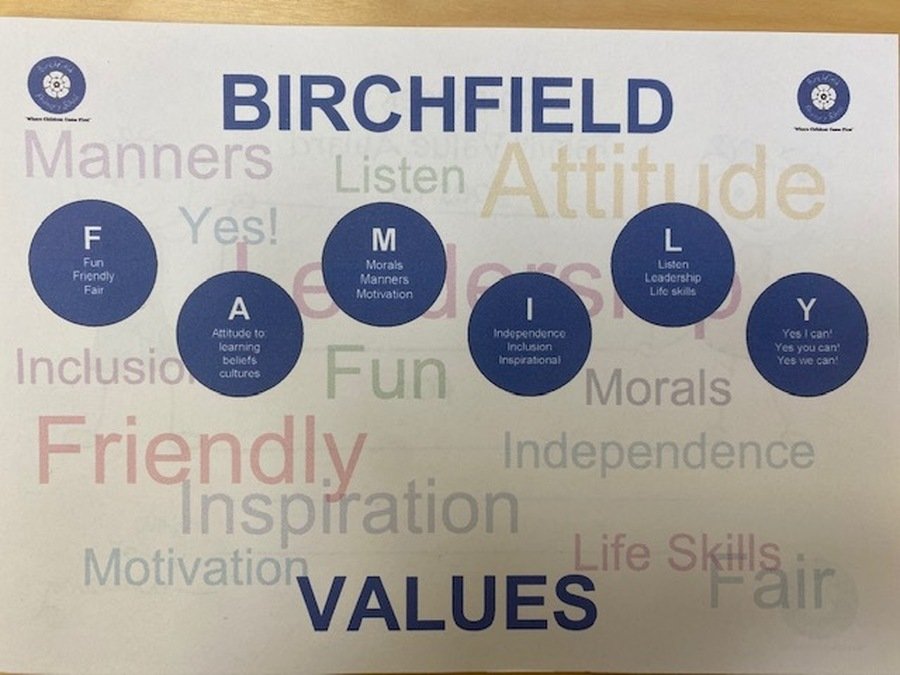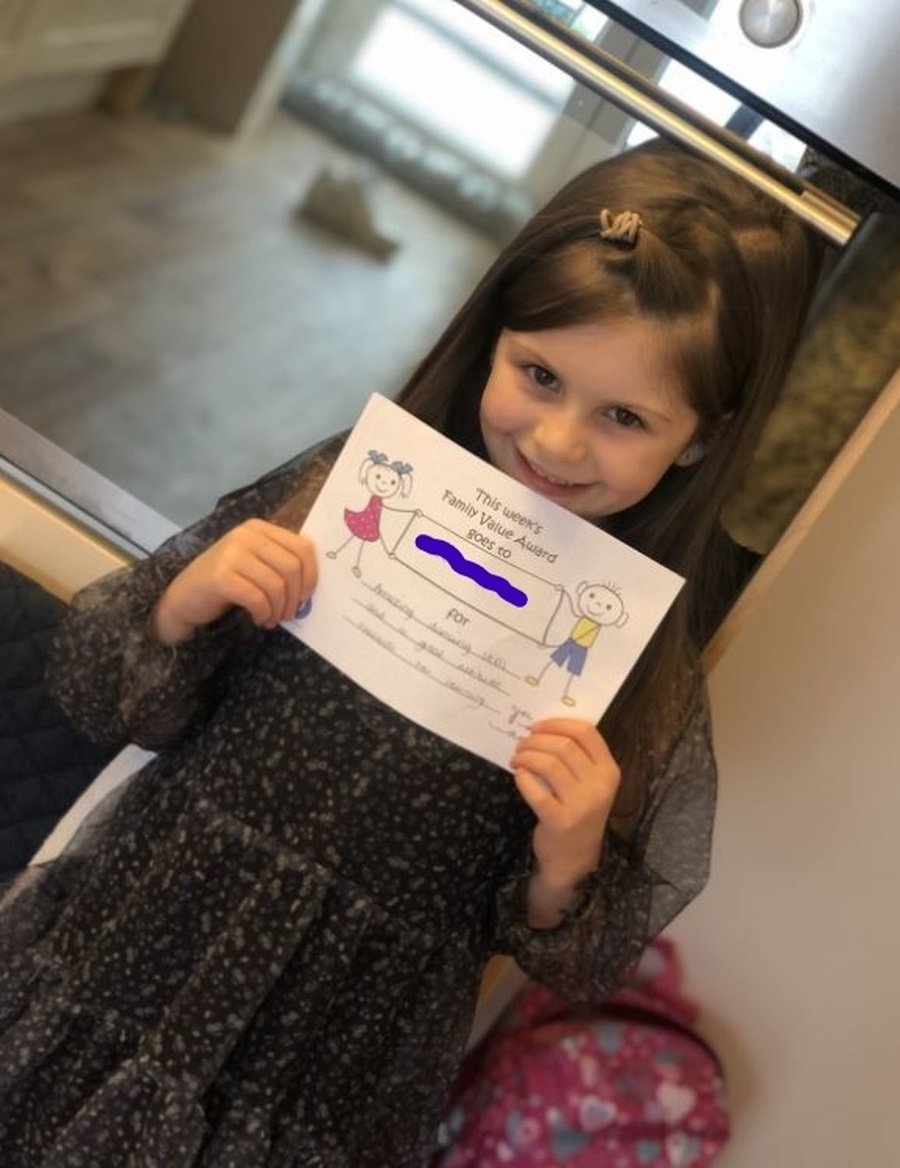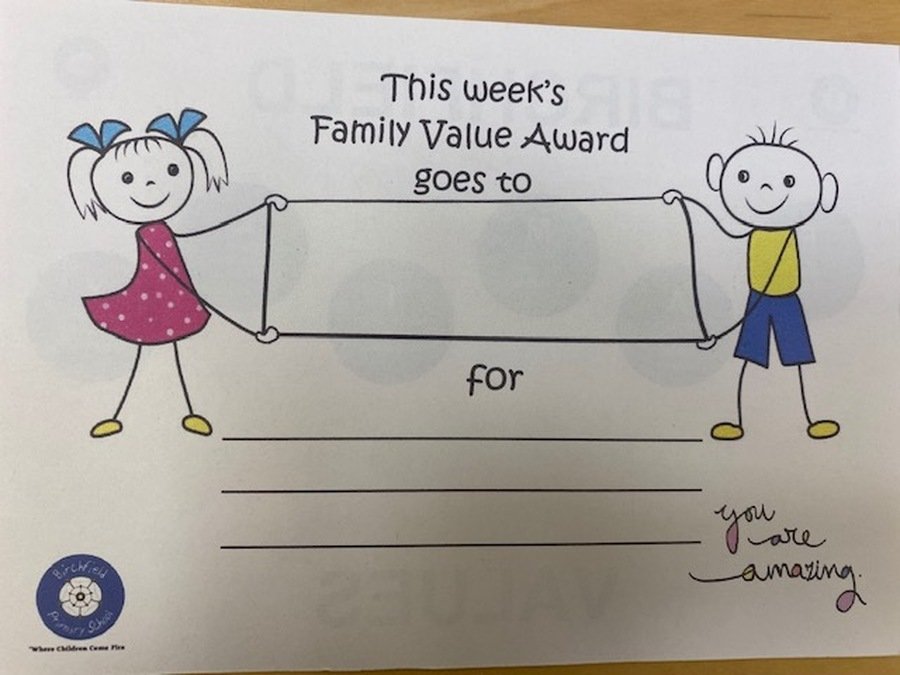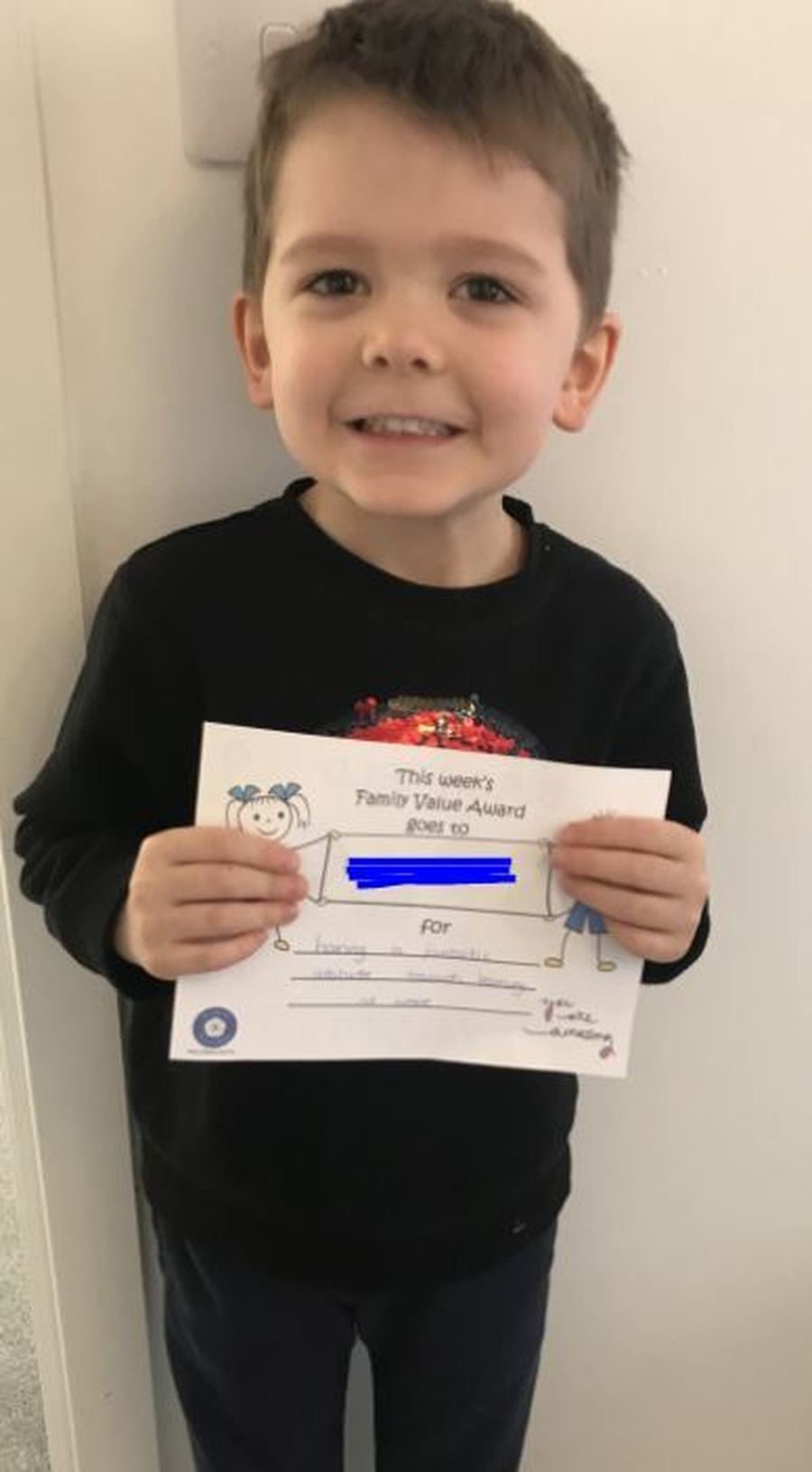 Birchfield's Citizens Of The Week
Mental Health Awareness
On February 26th, the whole school took part in a Mental Health Awareness Day. During the day, we were fortunate enough to work alongside Seb, a neuropsychologist from Sheffield. Seb is on a mission to develop and promote mindfulness within children and we absolutely loved having the opportunity to understand the importance of our brain and the power we have over our minds. One pupil said, 'I am shocked what my brain can do because I never knew it could do all this! Today has been so good!'
Thank you to everybody who donated and bought items from our last bun sale; it was through your kind donations that we were able to pay for Seb to visit our school. Also, a special thanks to Miss Storey and our Mental Health and Wellbeing Parent Group who have pushed for our children to be exposed to these skills and knowledge. We were delighted that members from the group were able to attend the whole school assembly which Seb led.
Six children from Year 5 have been selected to become Birchfield Mental Health Ambassadors. They started their specific training programme with Seb, Ms Bratby and Miss Storey and we will keep you posted once they have completed all of the modules.