Welcome to Birchfield Primary School
We are a thriving school with an excellent academic record and a reputation for providing the best in education. The real feel of a school can only be discovered by visiting and seeing it in action, and this you are welcome to do at any time.
To read the school's Ofsted report from 9/10th December 2014 click here
Birchfield Triumphs at Indoor Athletics
Birchfield Y5/6 Athletics team beat off the competition to win the Morley Small Schools Indoor Athletics at Woodkirk last night. The joint points total for the boys and girls secured victory for us, the smallest school at the tournament. Well done everybody!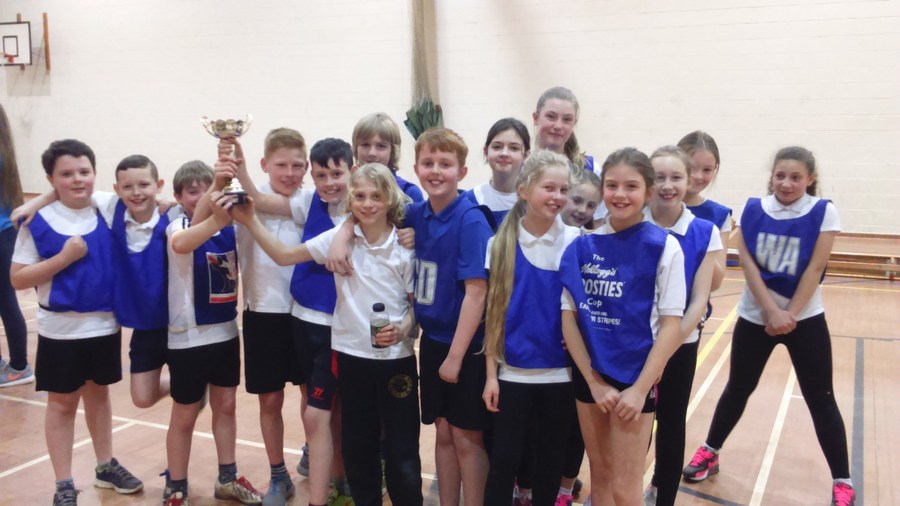 Our "Citizens of the Term" are ...........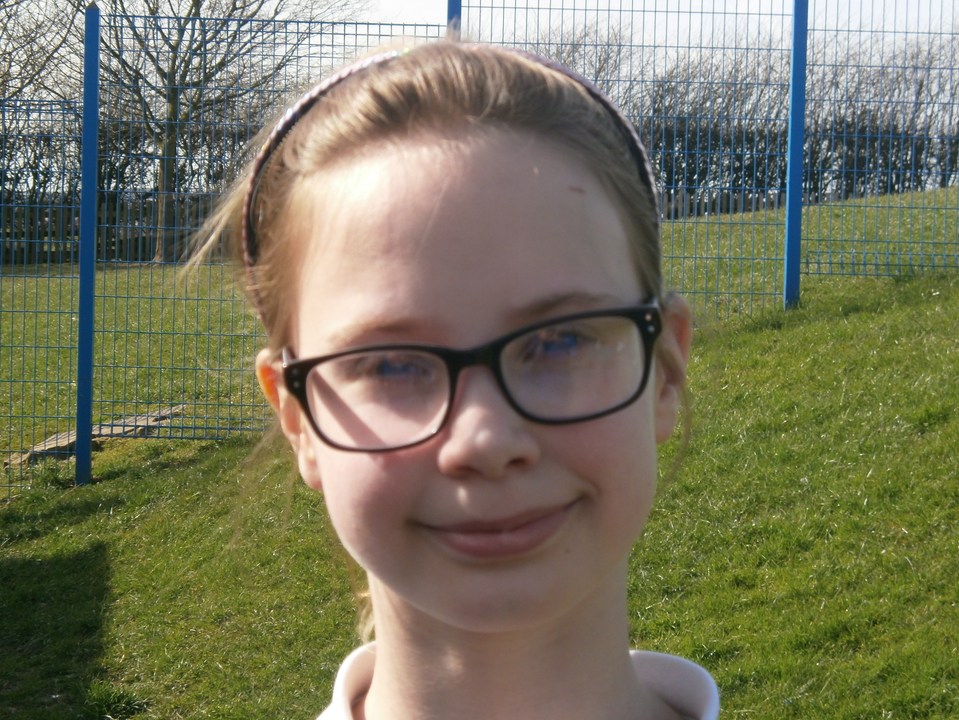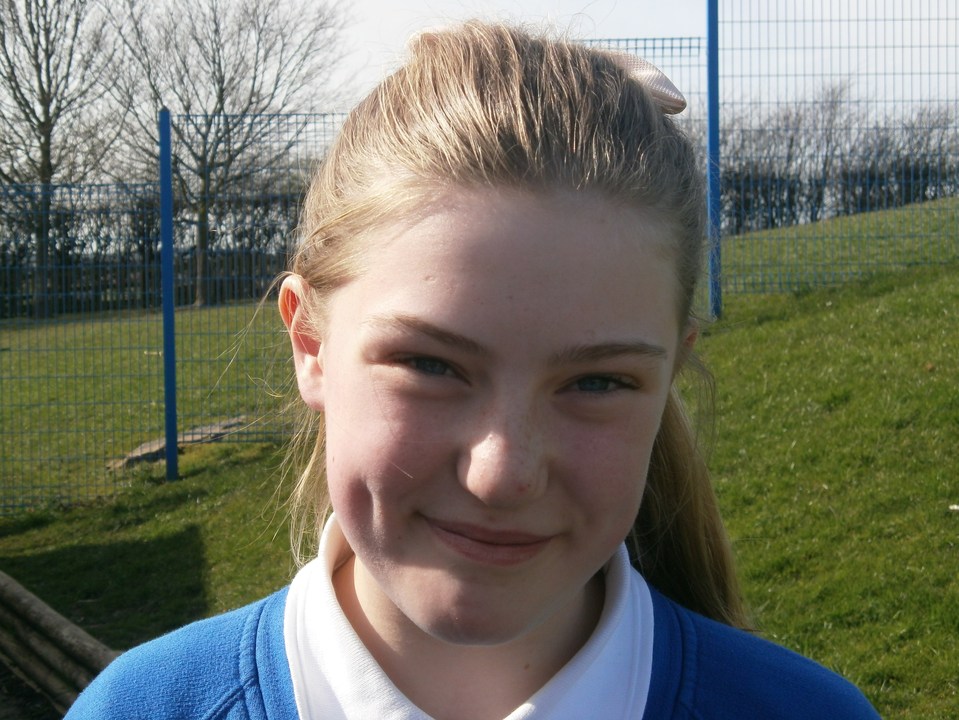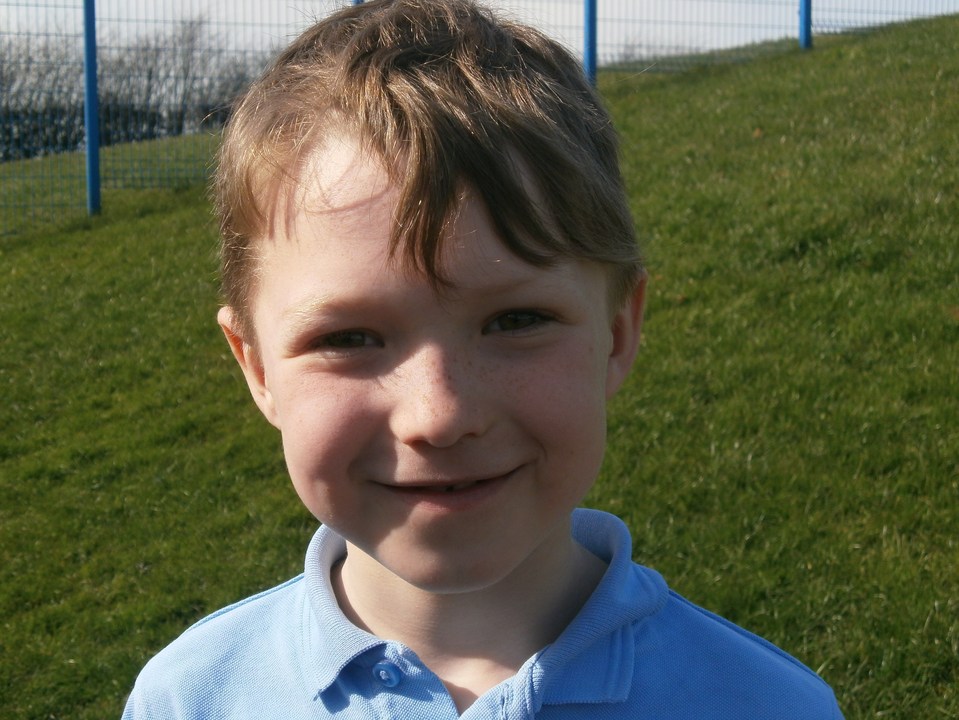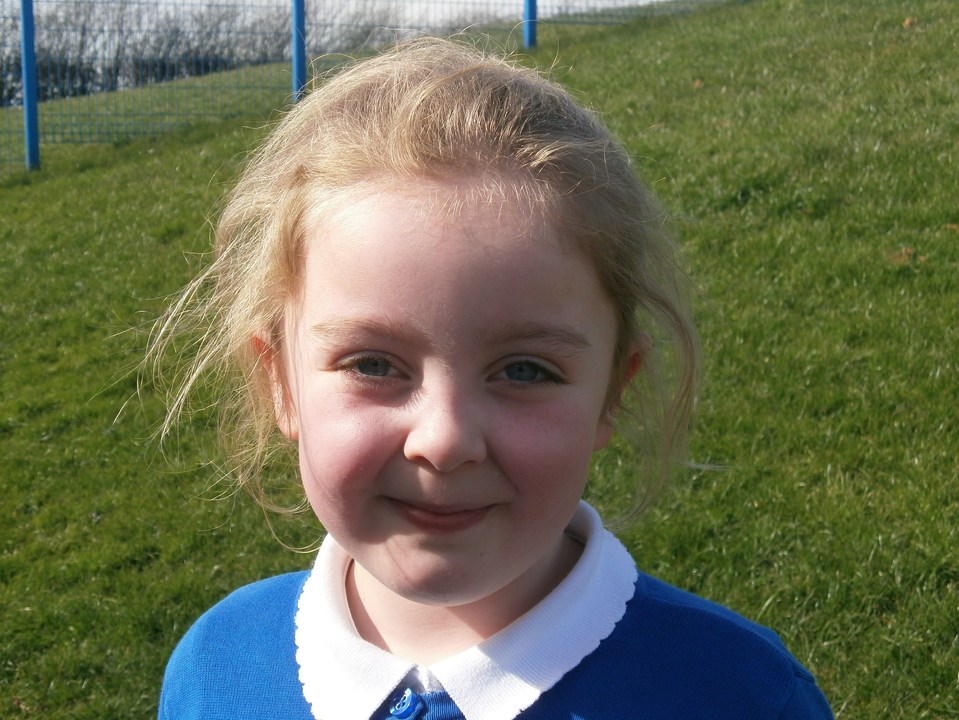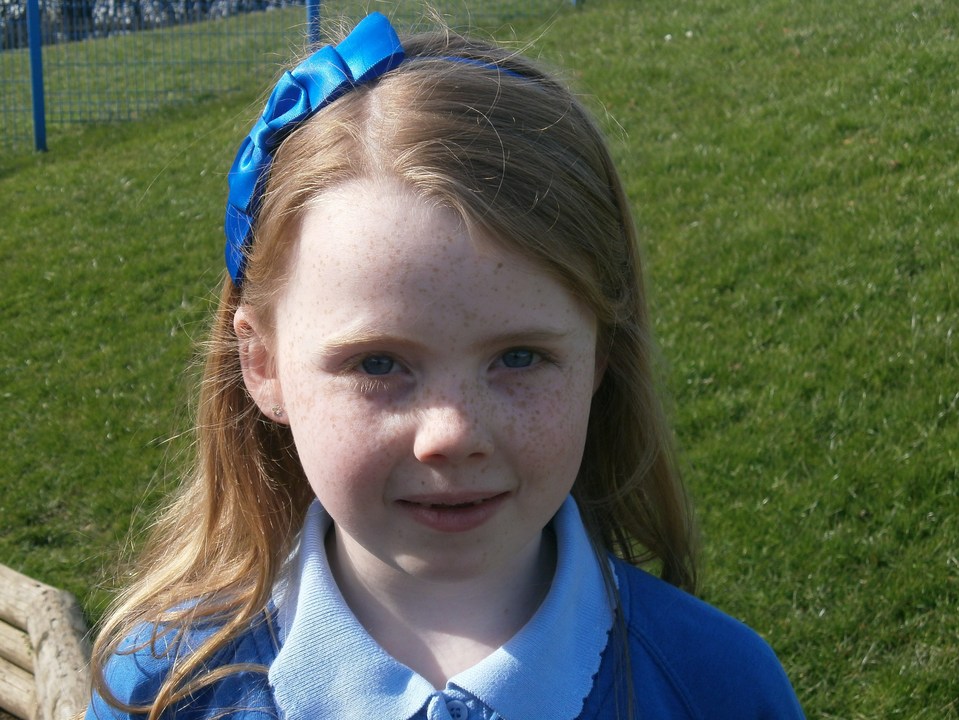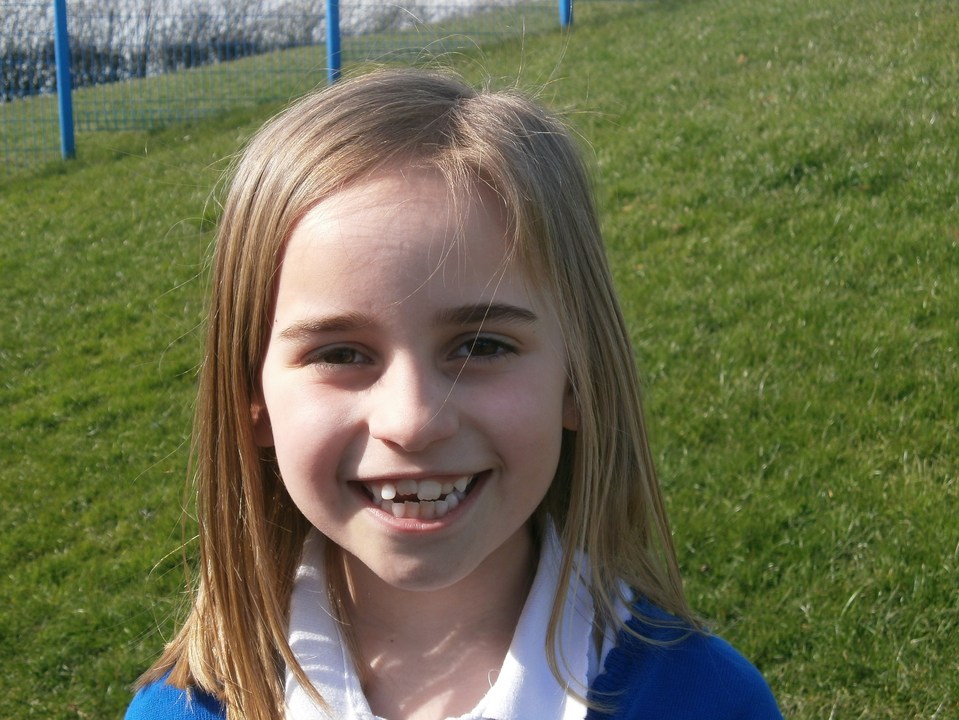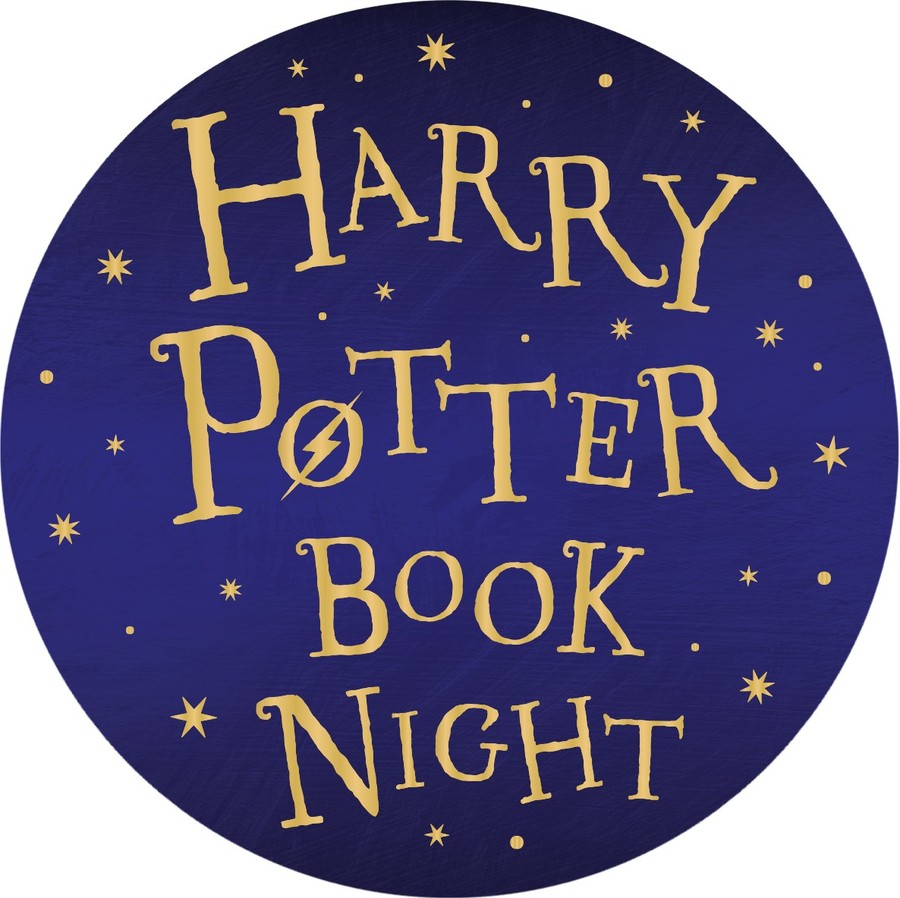 A few pictures from Harry Potter Book Night
Thursday 5th February 2015
Thank you to all who attended!
Year 4 really enjoyed their RE trip to South Parade Baptist Church. Mr Turner enjoyed playing the organ. The pancakes were delicious. Thanks to Heather for teaching us the facts about Lent.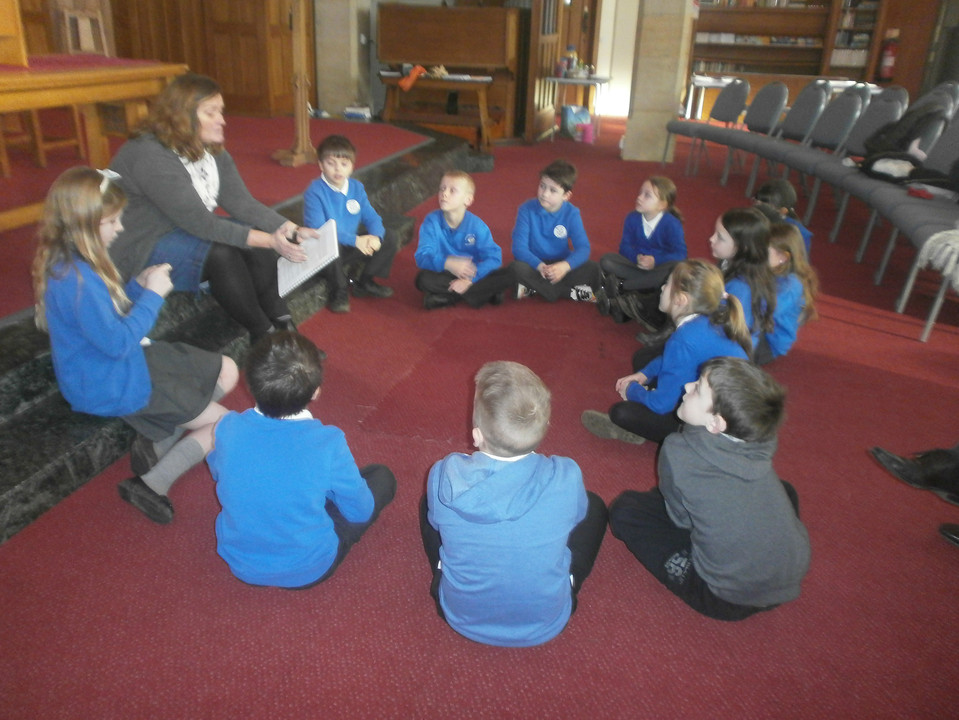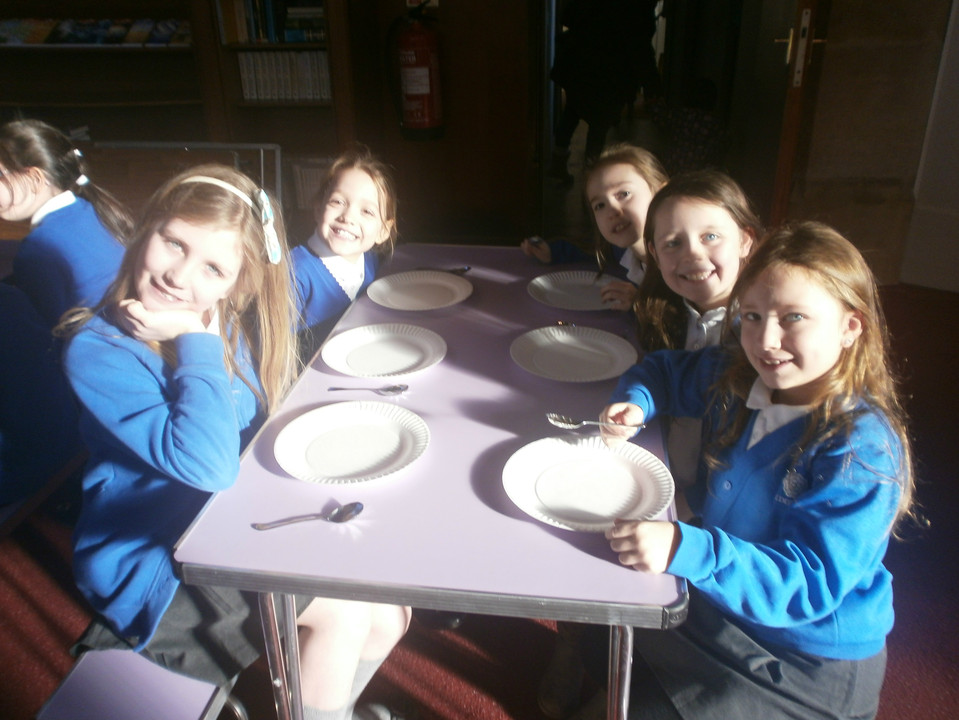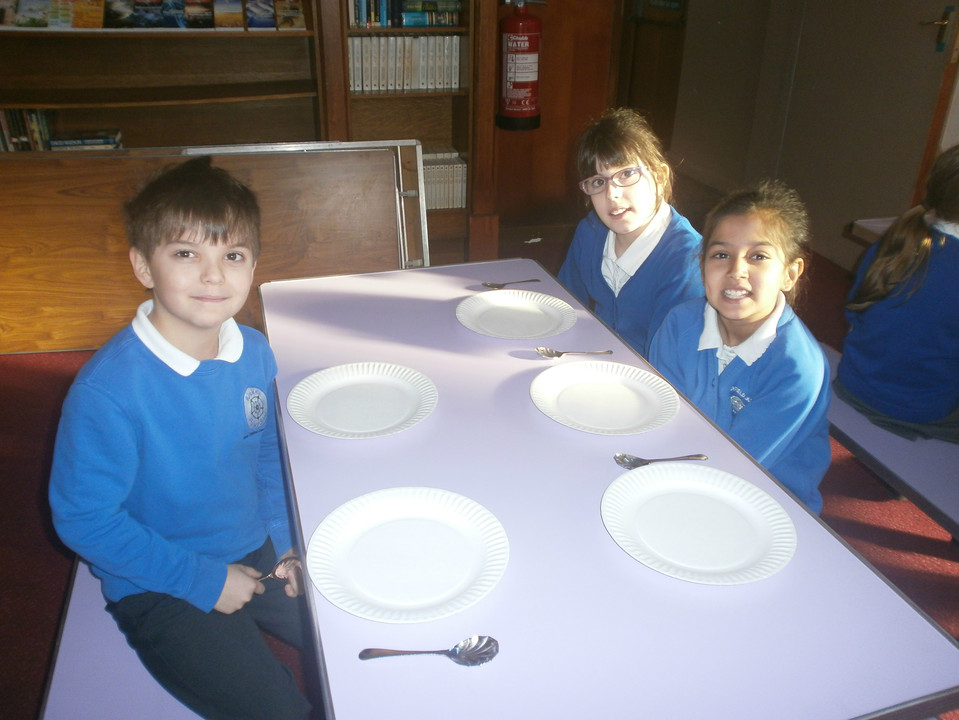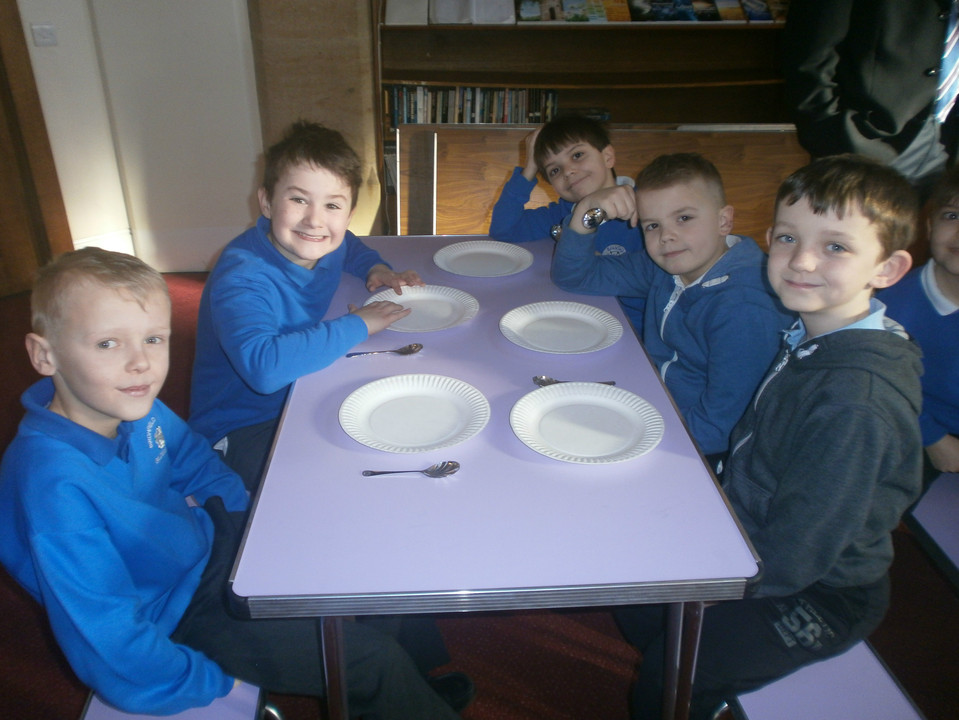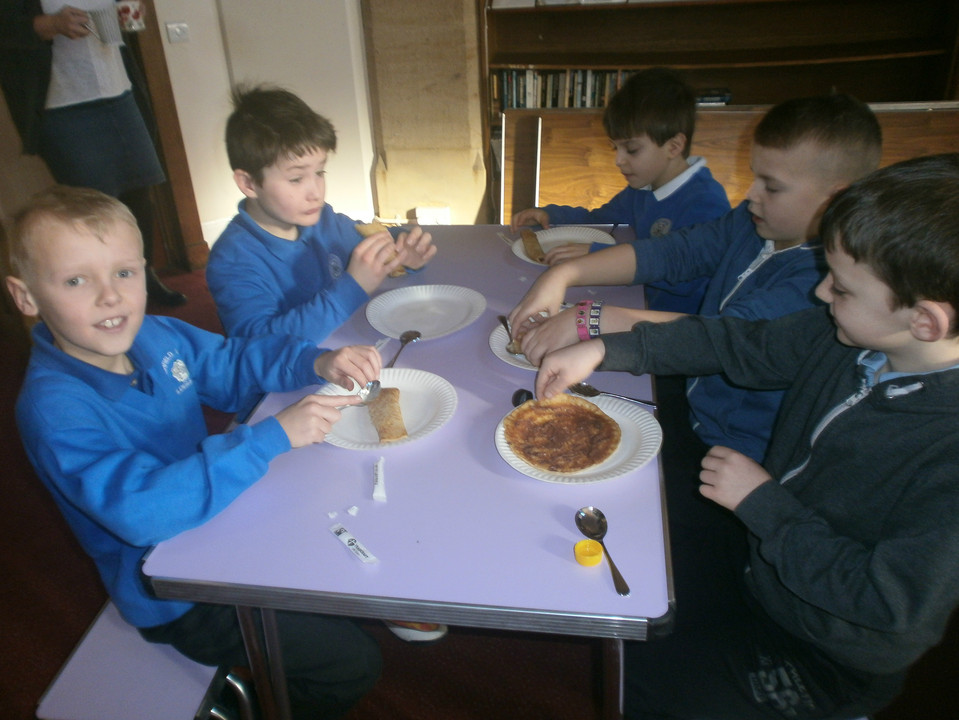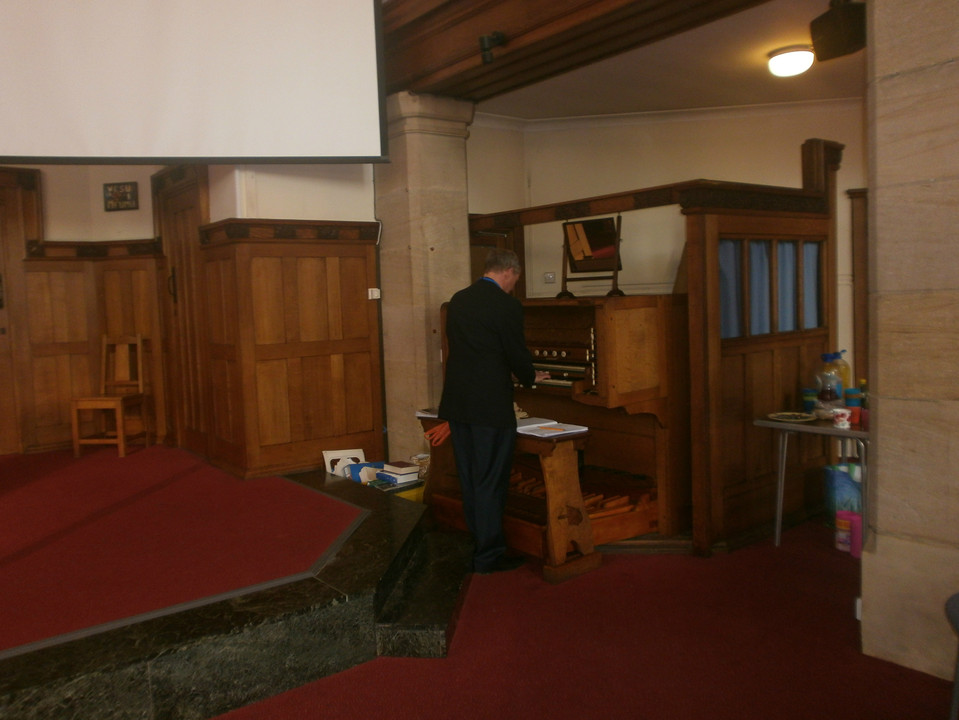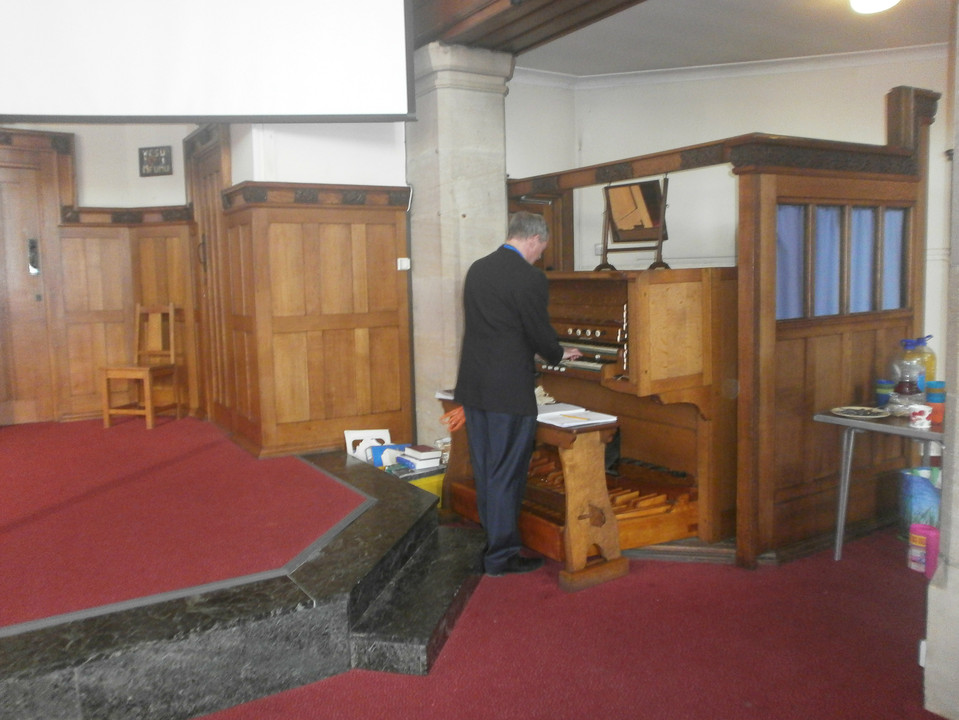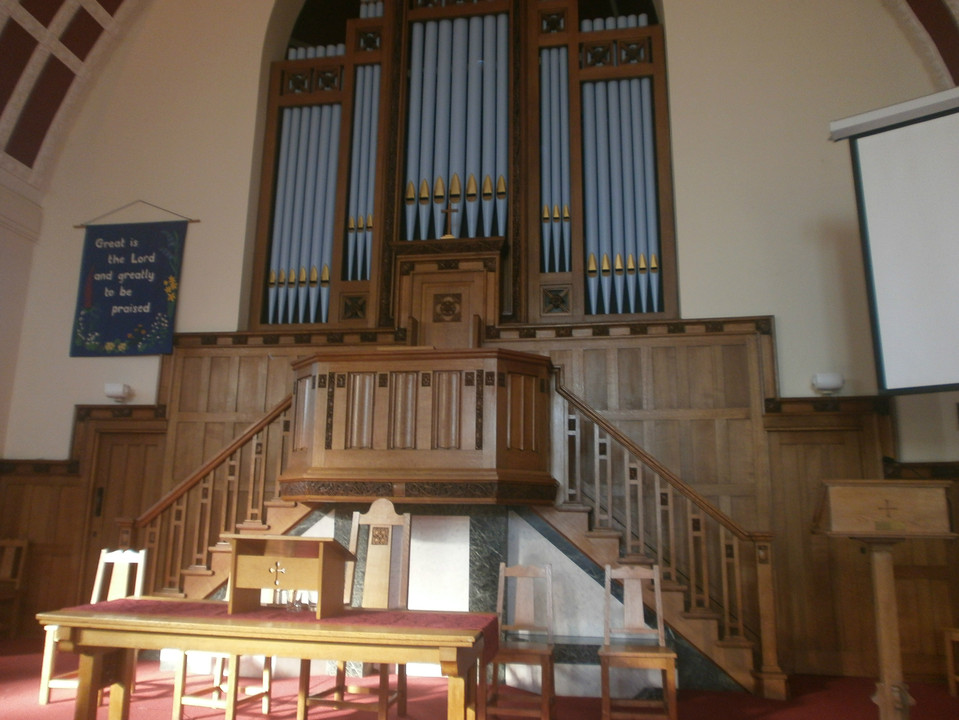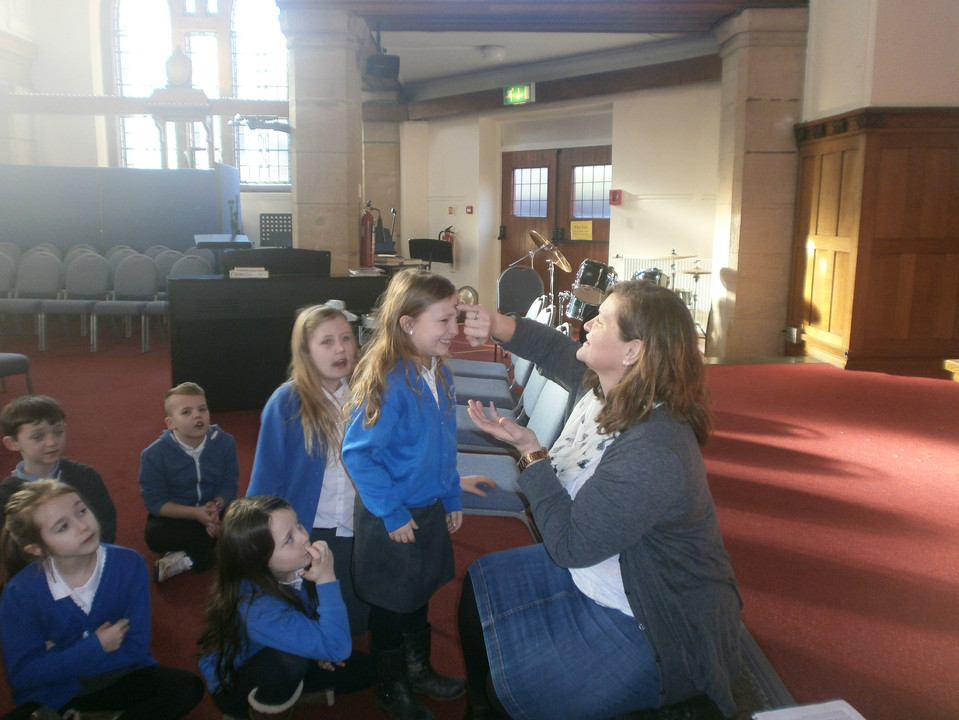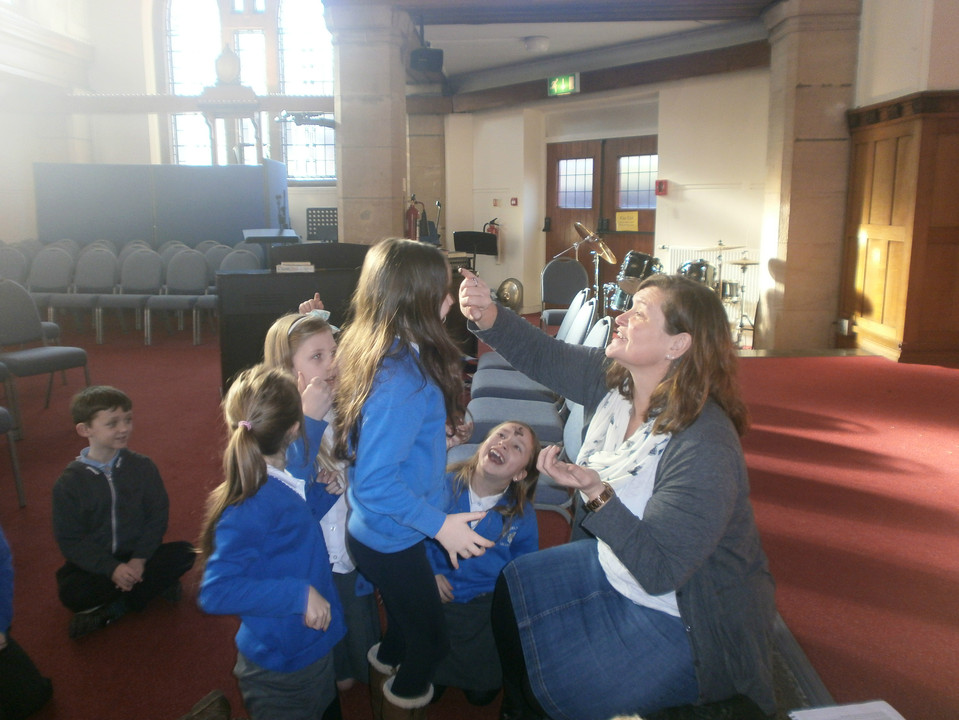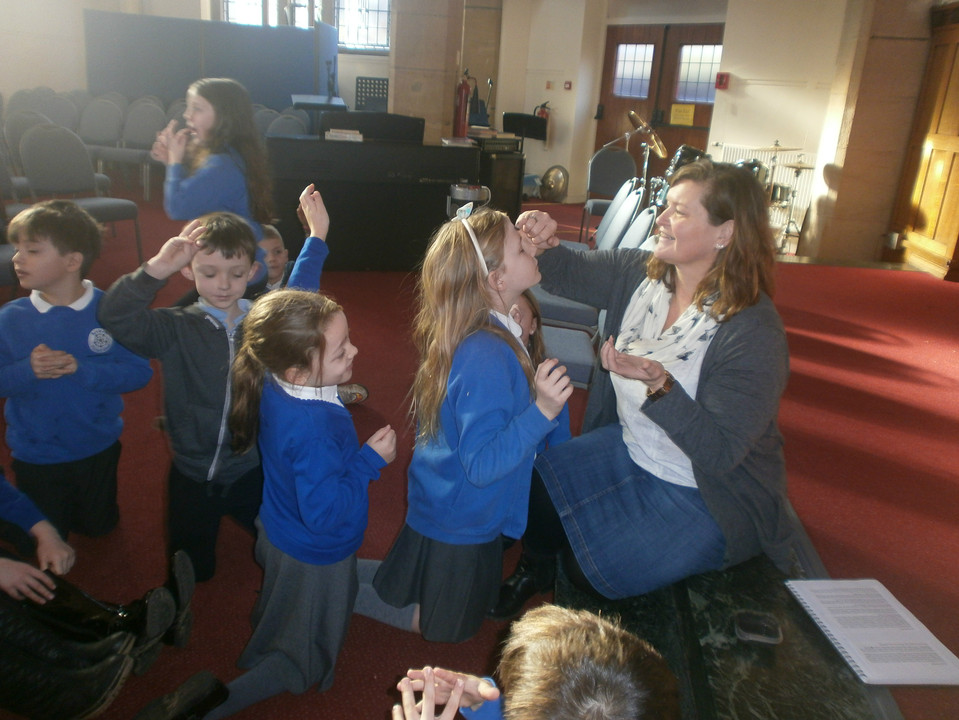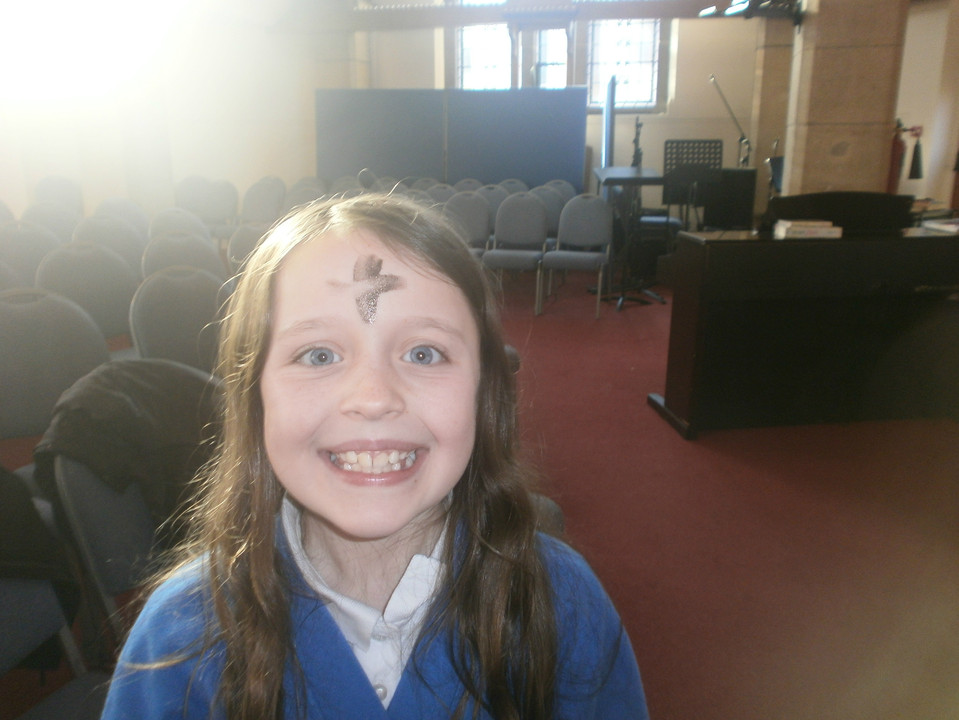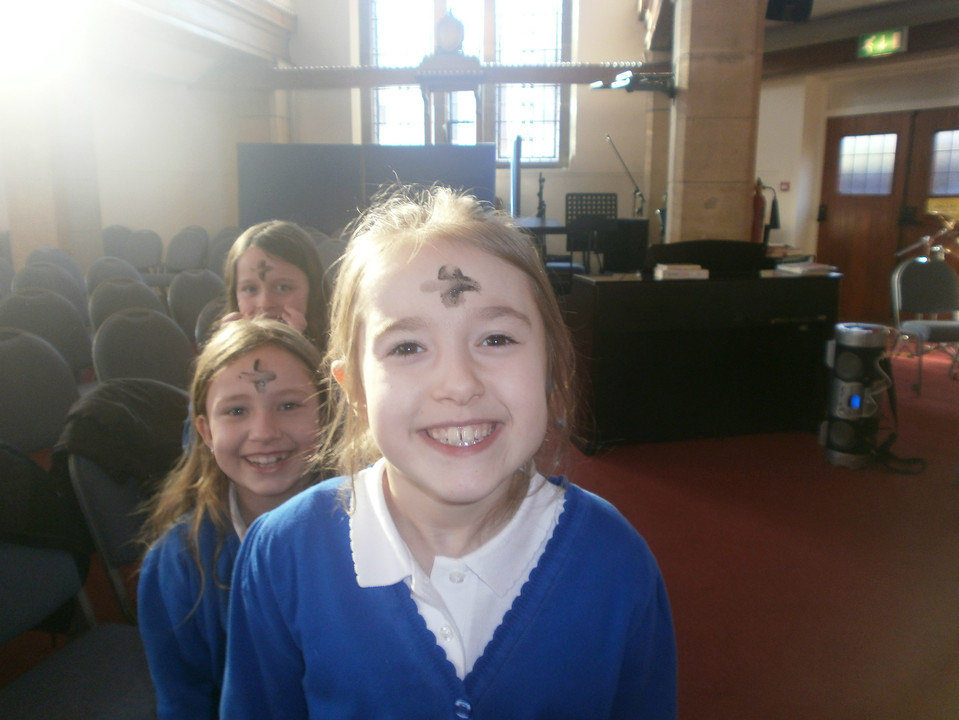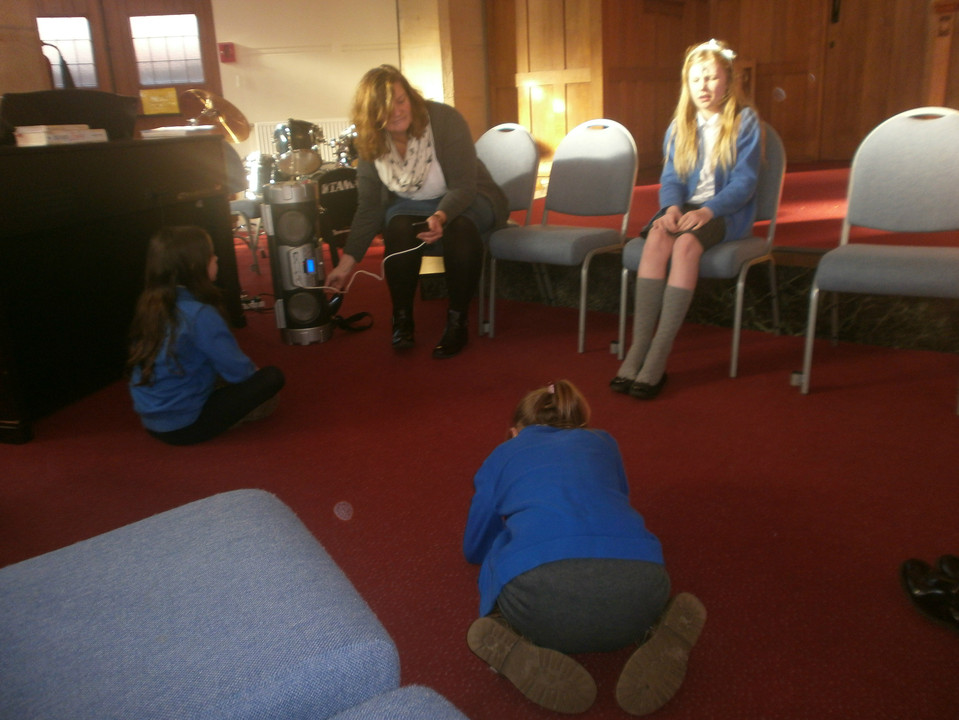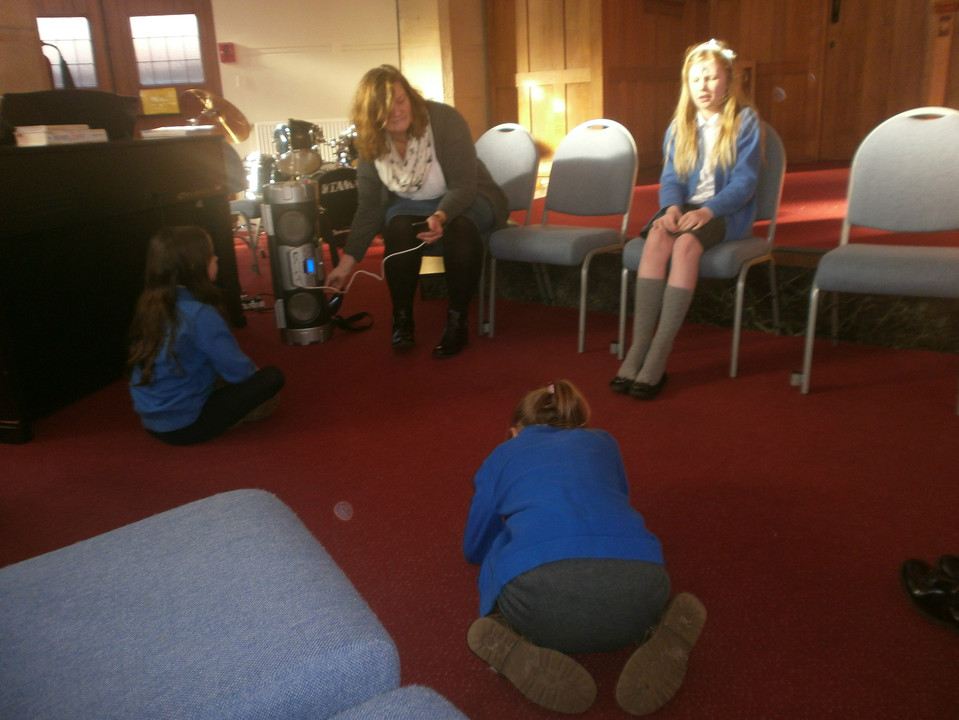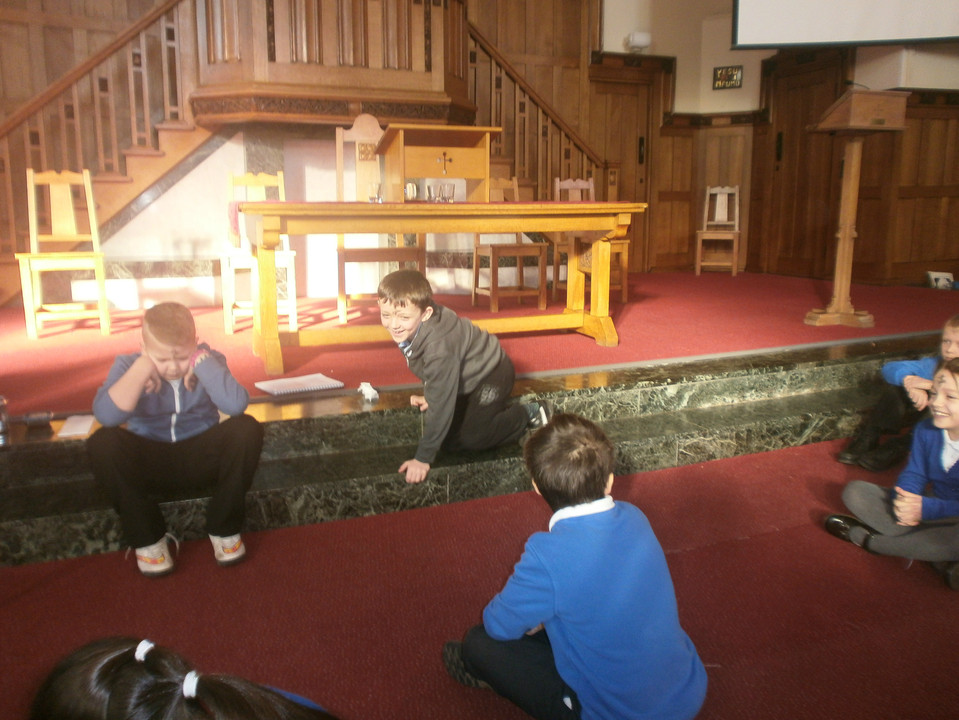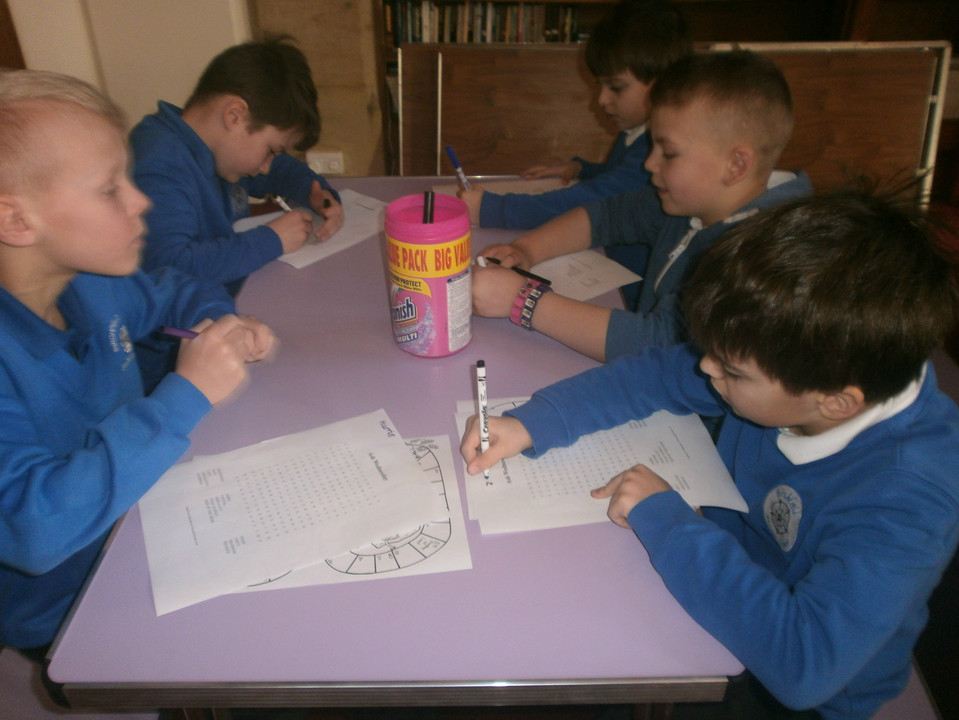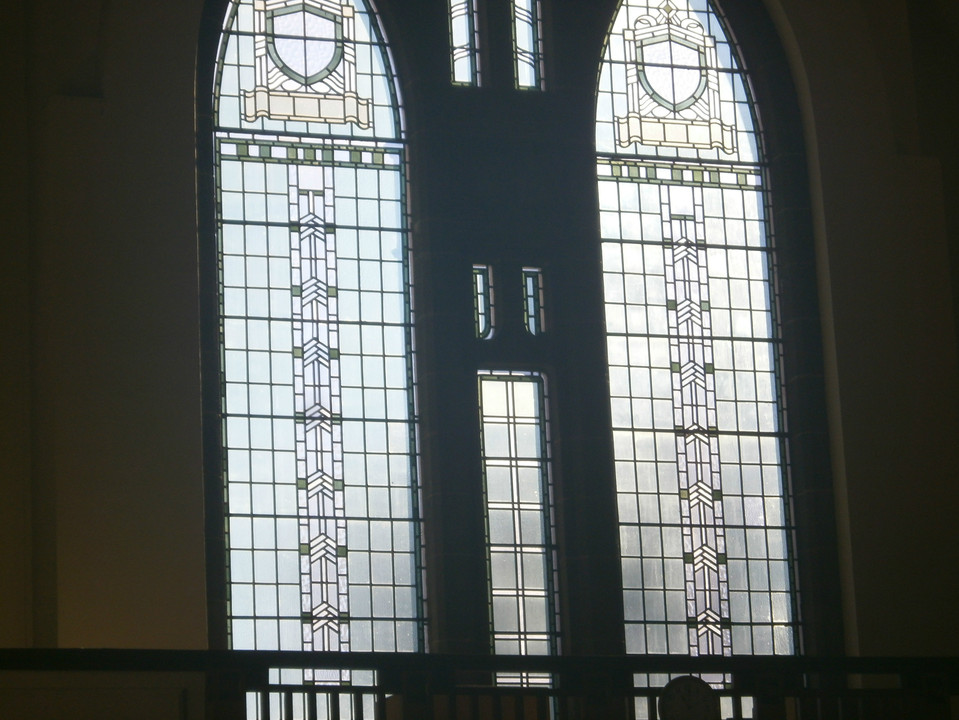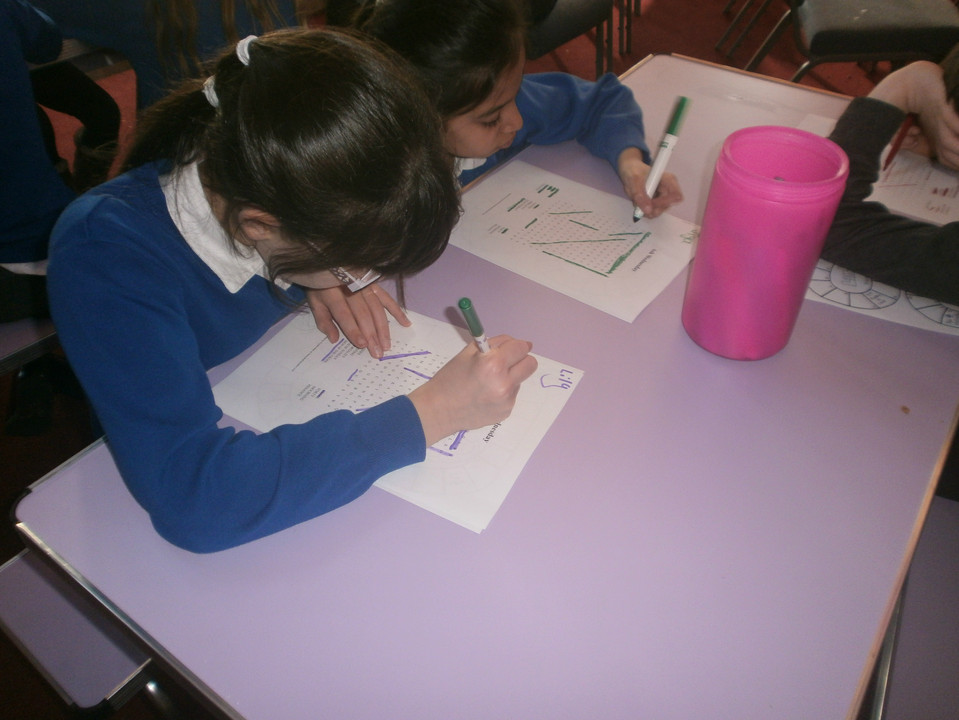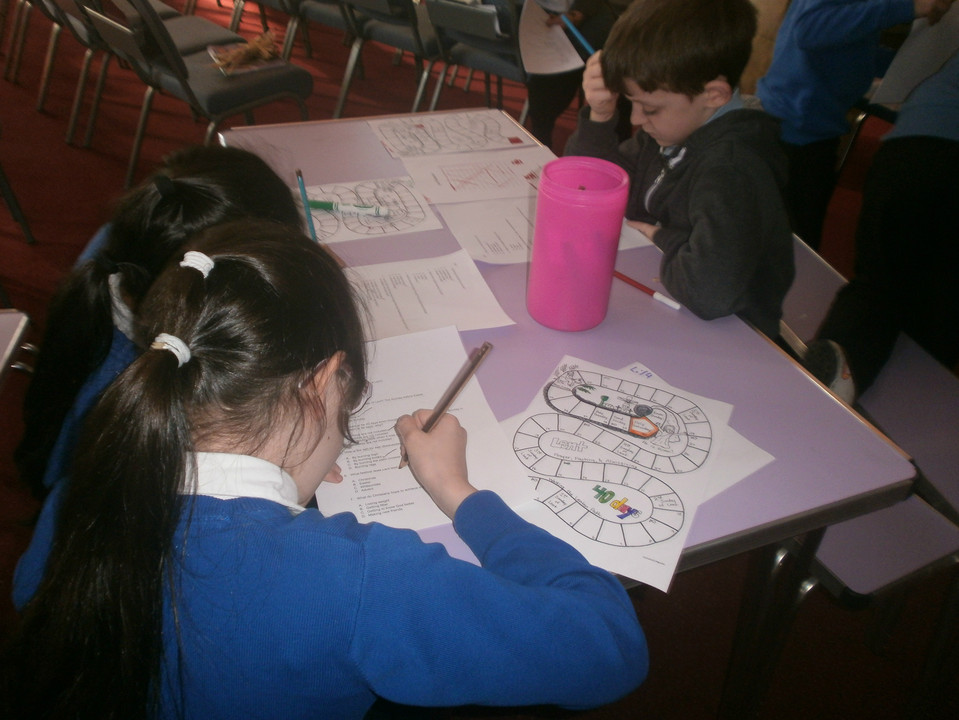 Fun in the snow... Wednesday 21st January 2015...