Welcome to Birchfield Primary School
We are a thriving school with an excellent academic record and a reputation for providing the best in education. The real feel of a school can only be discovered by visiting and seeing it in action, and this you are welcome to do at any time.
To read the school's Ofsted report from 9/10th December 2014 click here
Our "Citizens of the Week" are ...........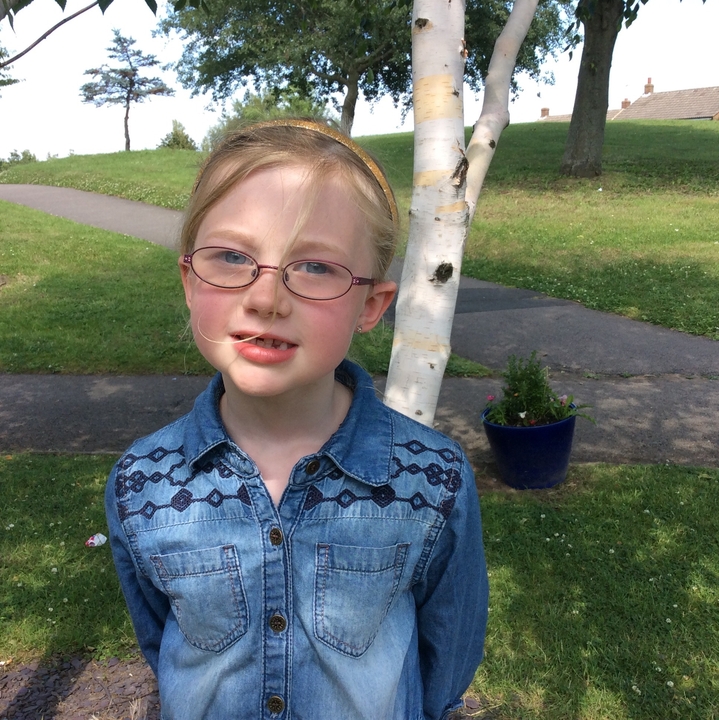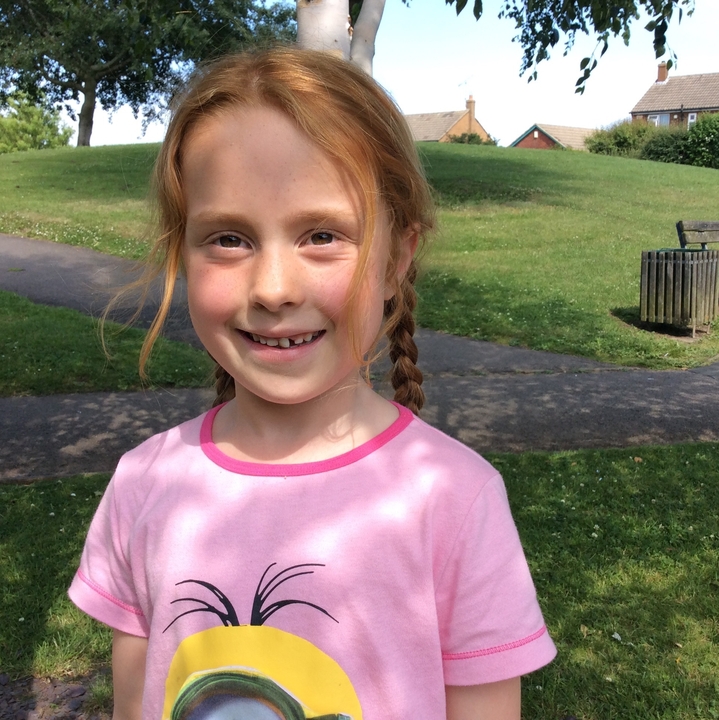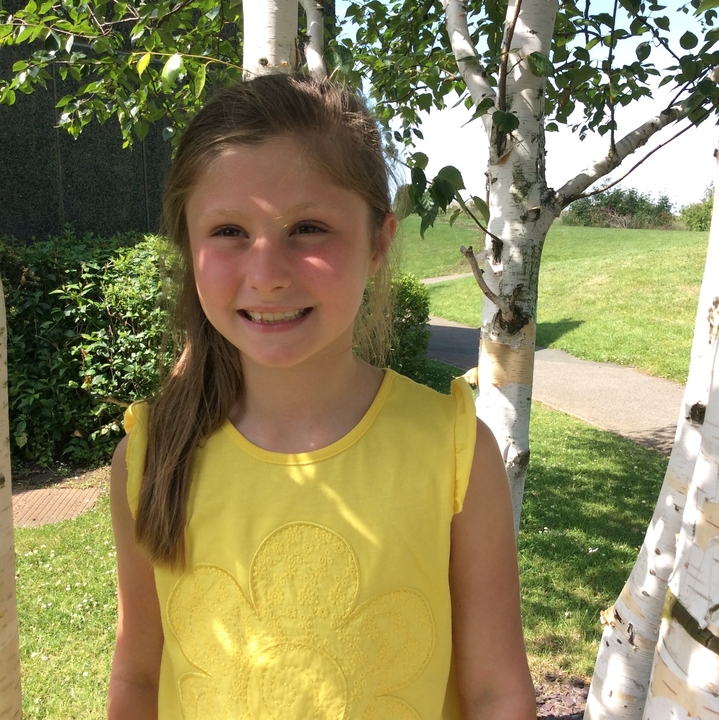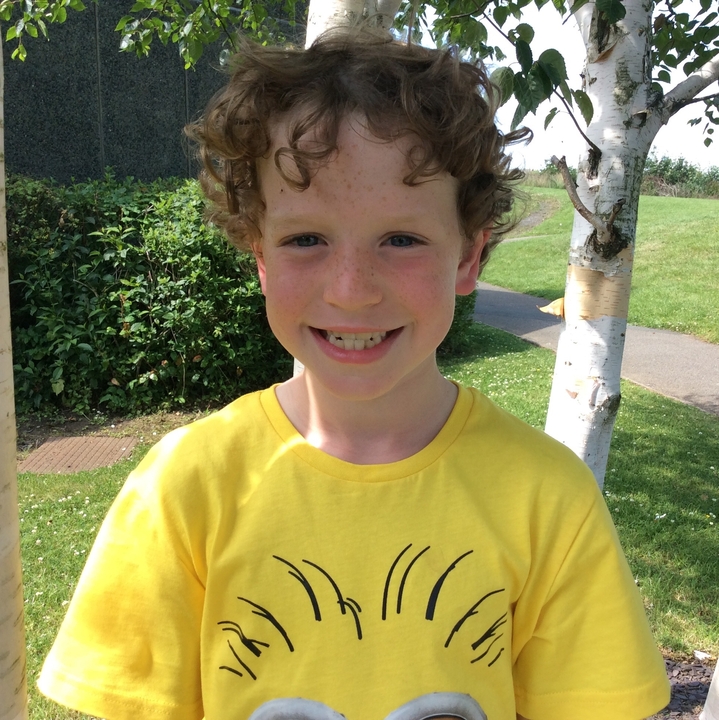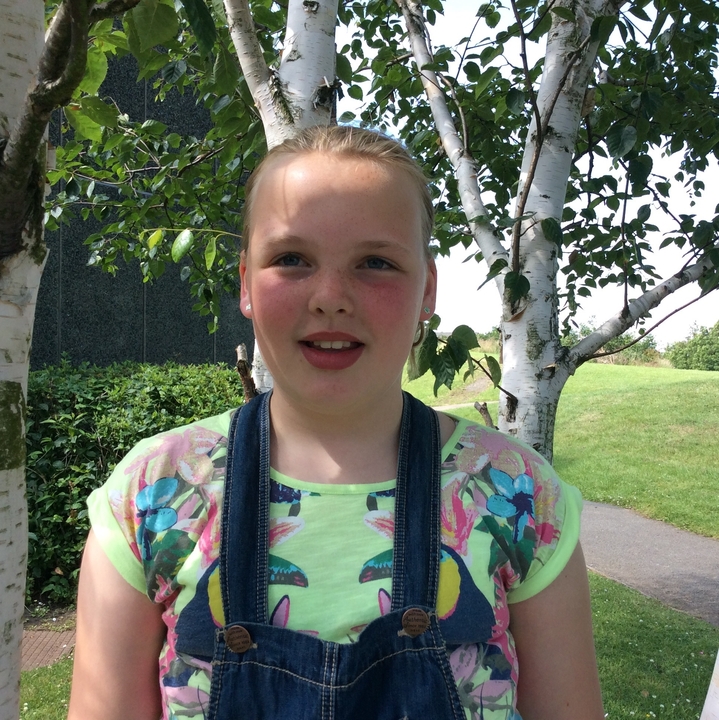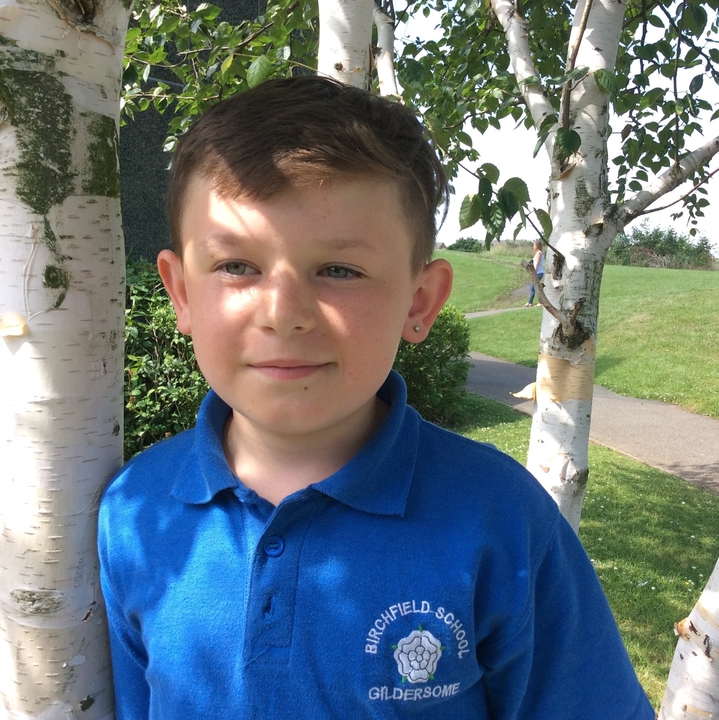 On Friday 10th July, all of the children took part in a Dance-a-thon to raise money for FOBs. We raised over £800 and would like to thank anyone who sponsored us. We has lots of fun and did not stop dancing all day. Here is a video of the whole school dancing to 'Uptown Funk'.
On Thursday 9th July the whole school took part in sports day with year 1, 2 and 3 taking part in the morning and 4, 5 and 6 in the afternoon. Here are some pictures of the events..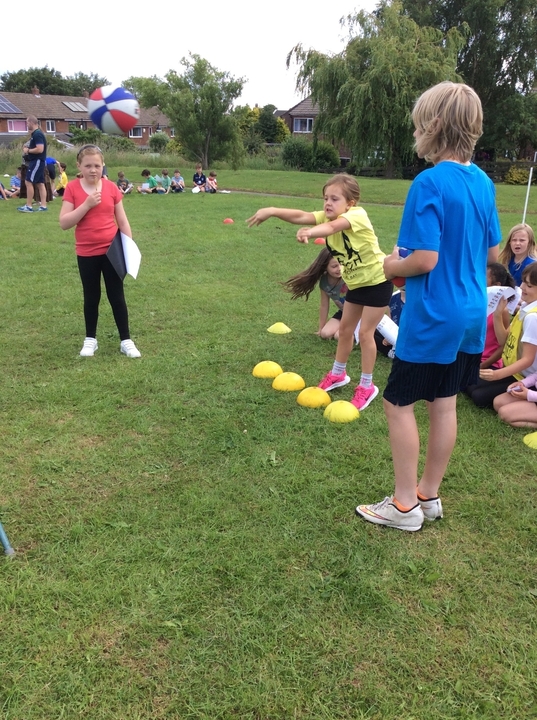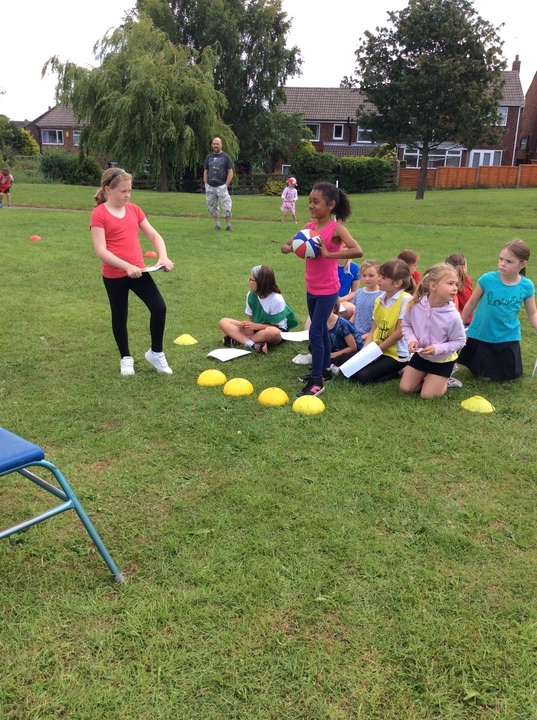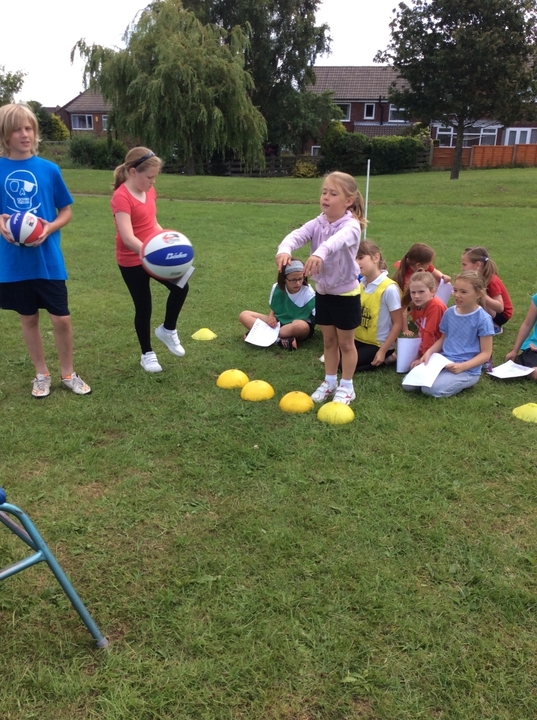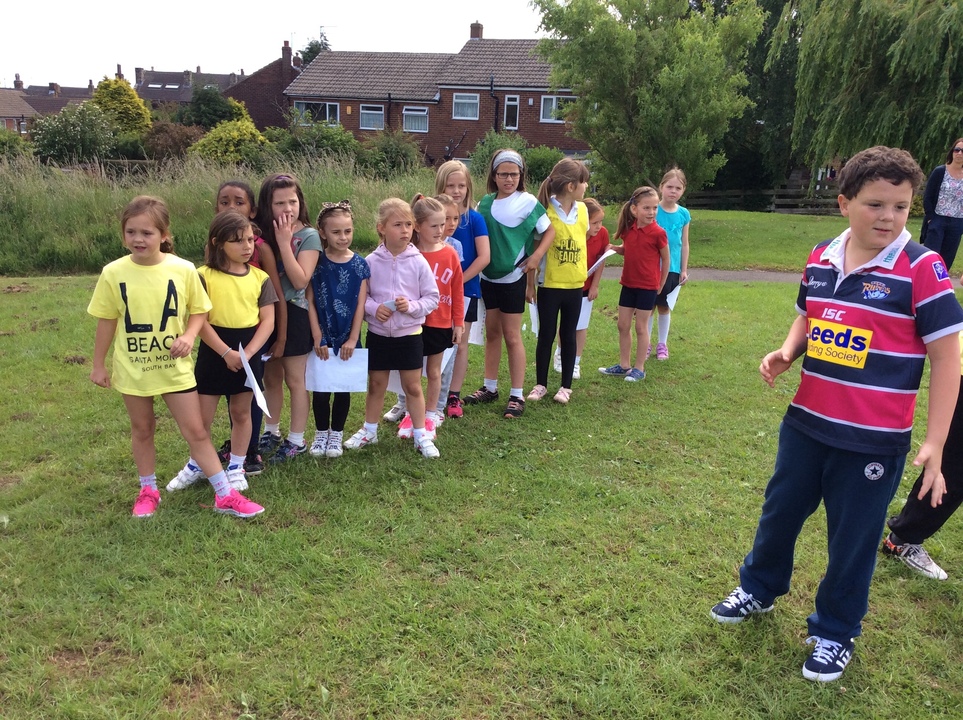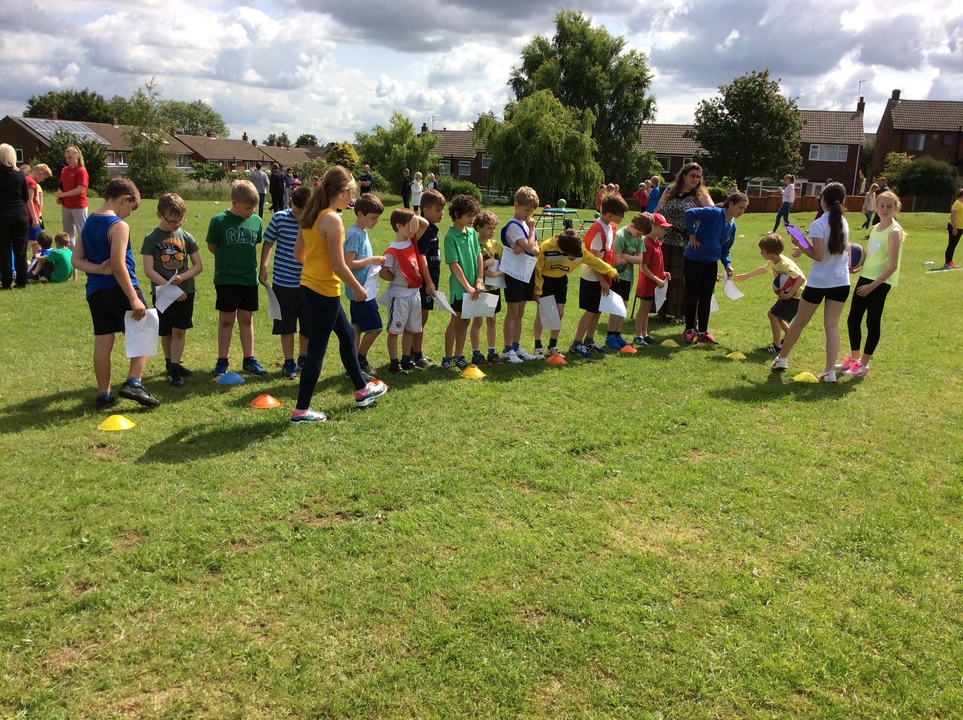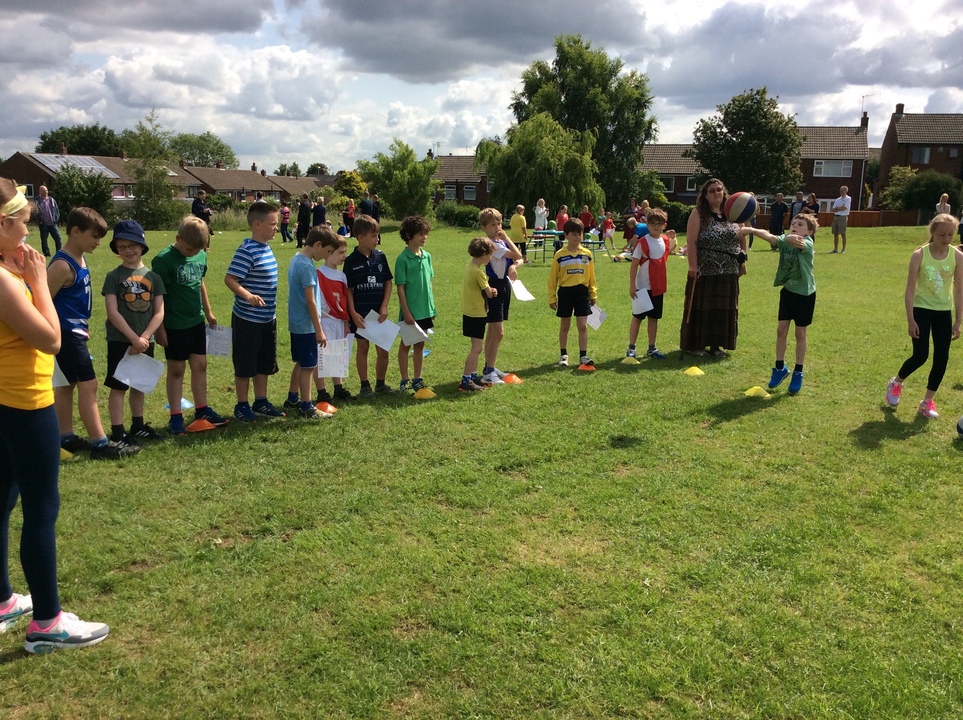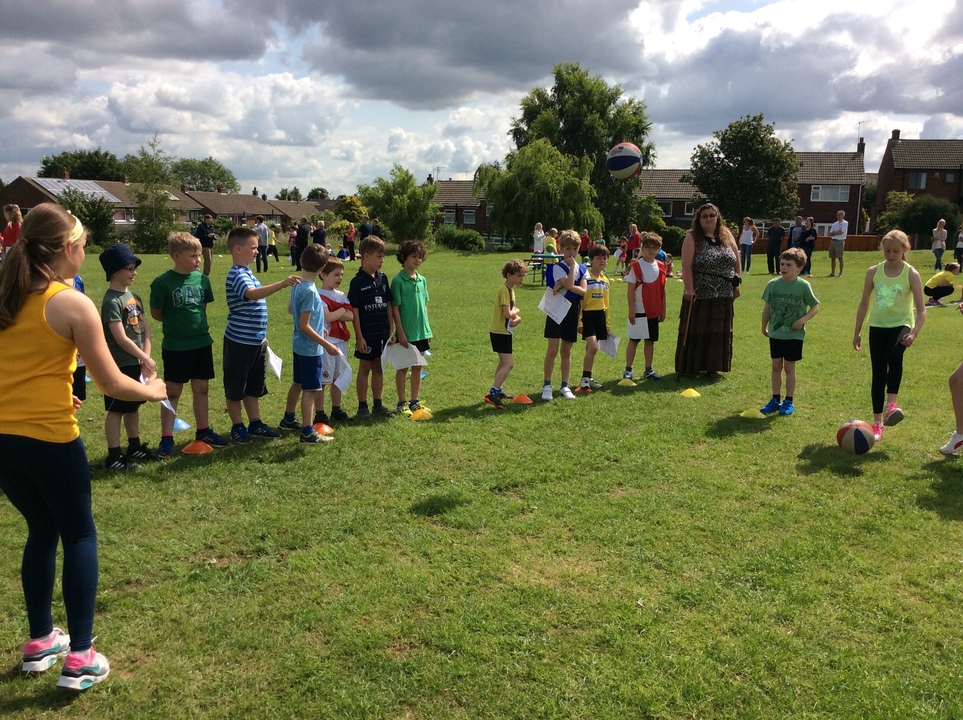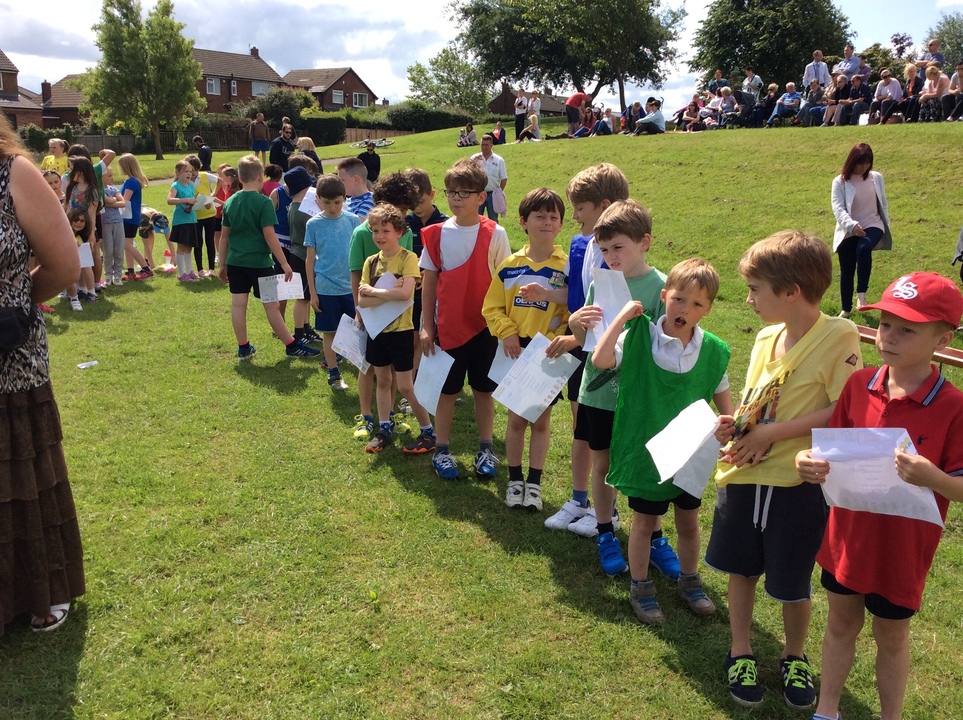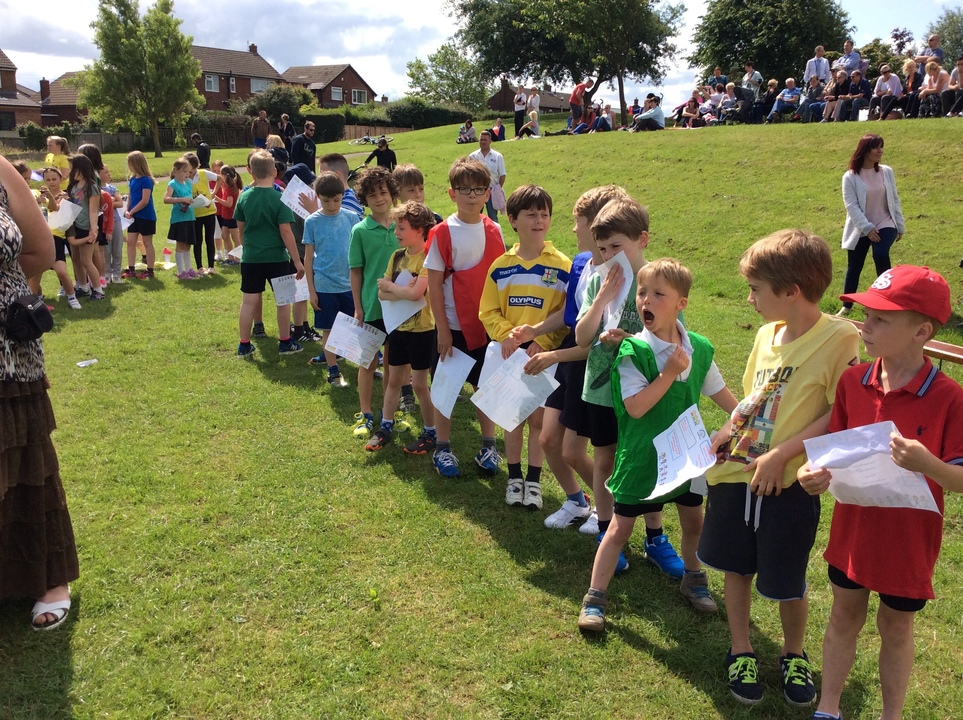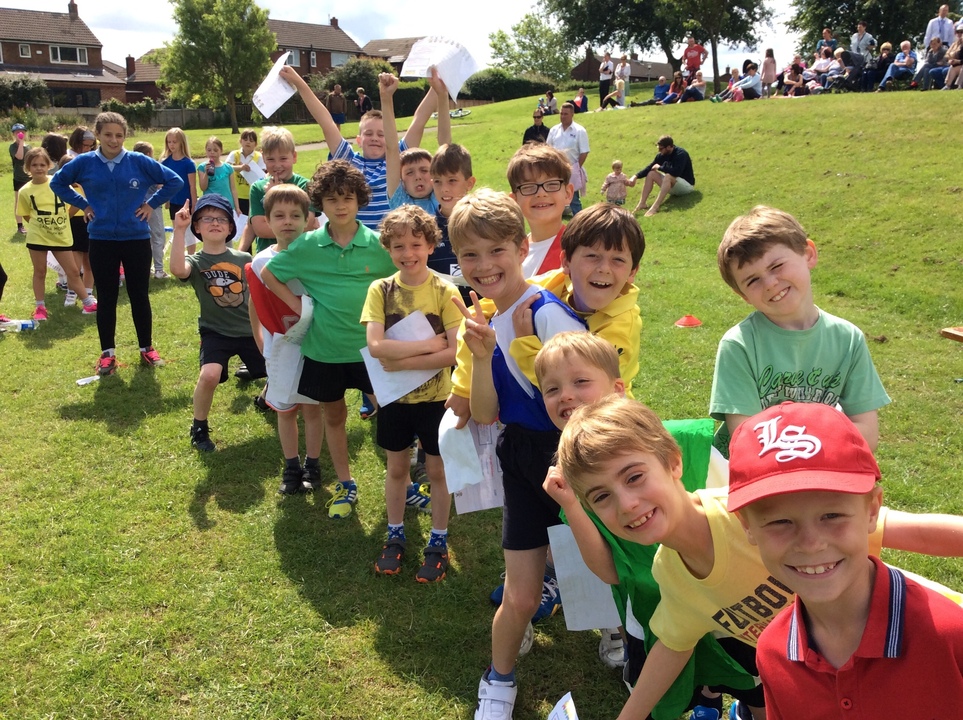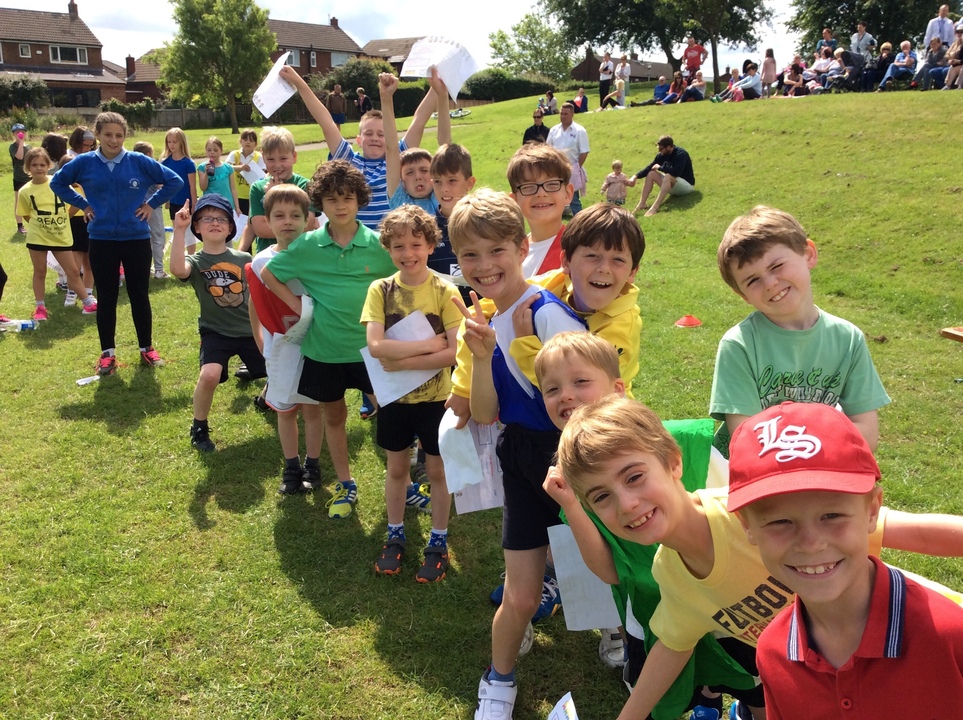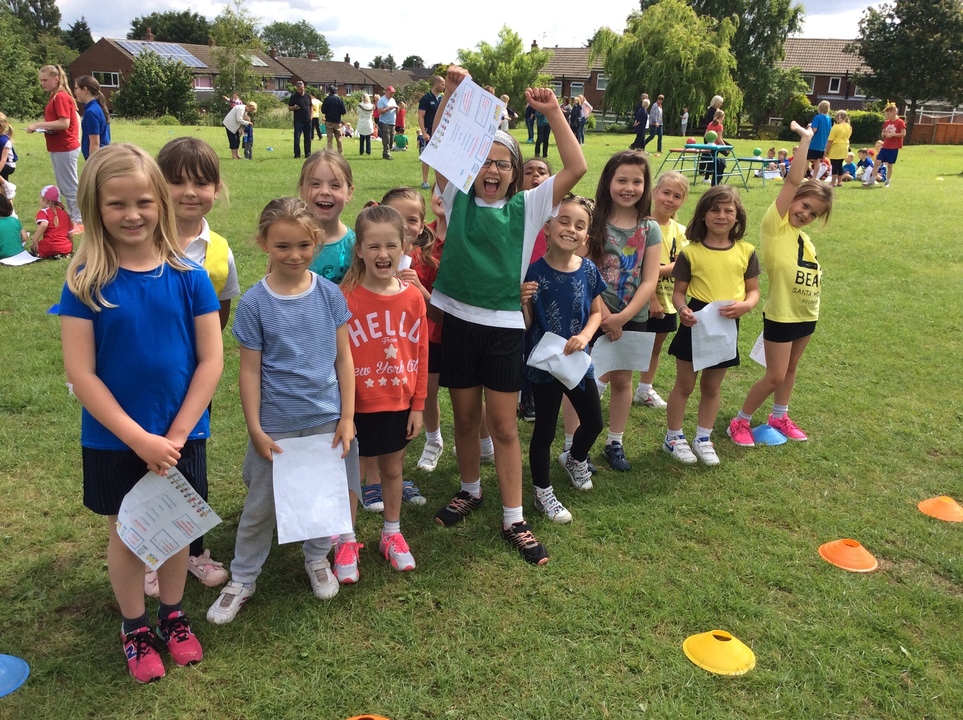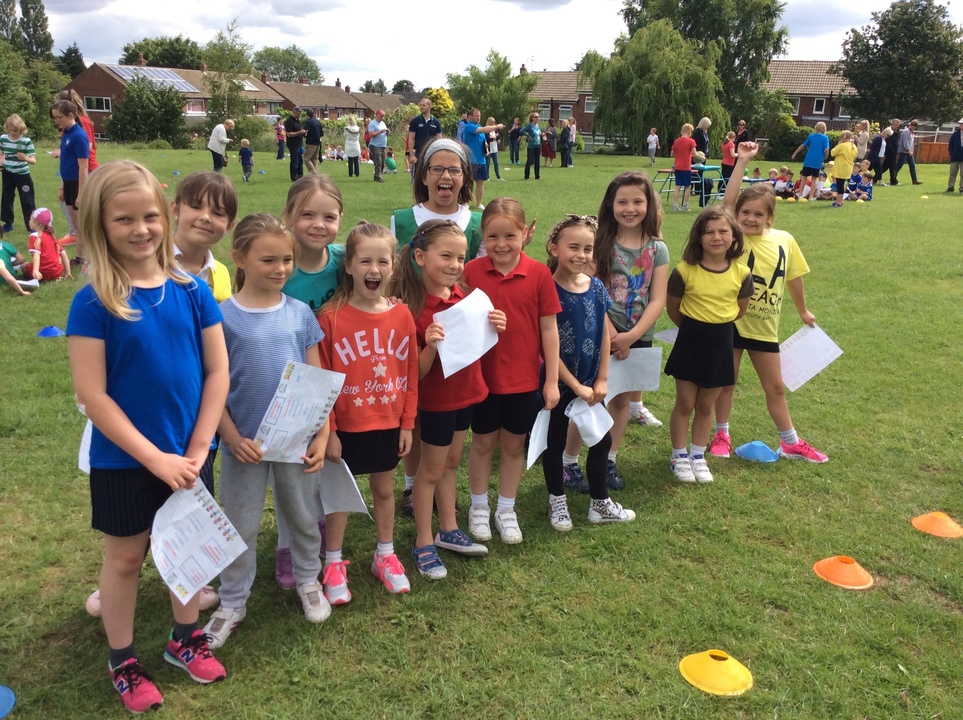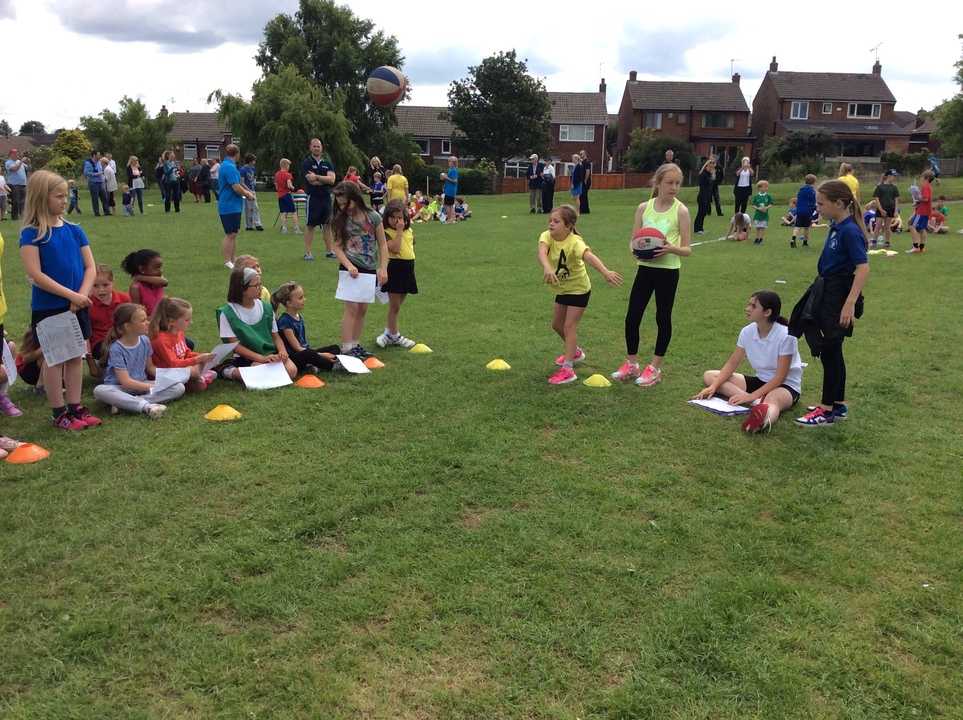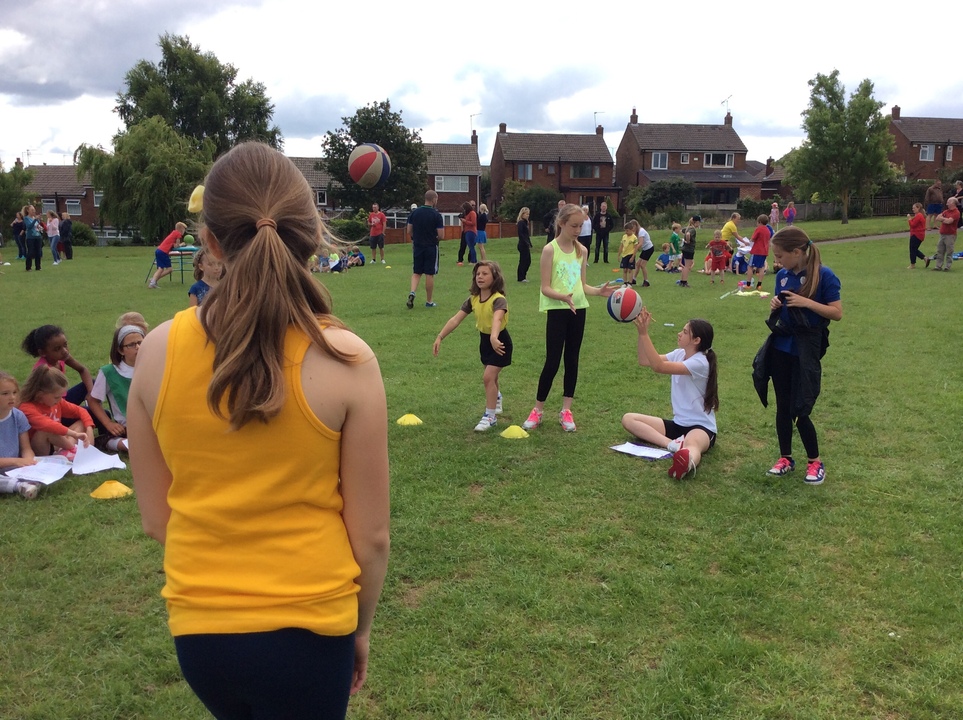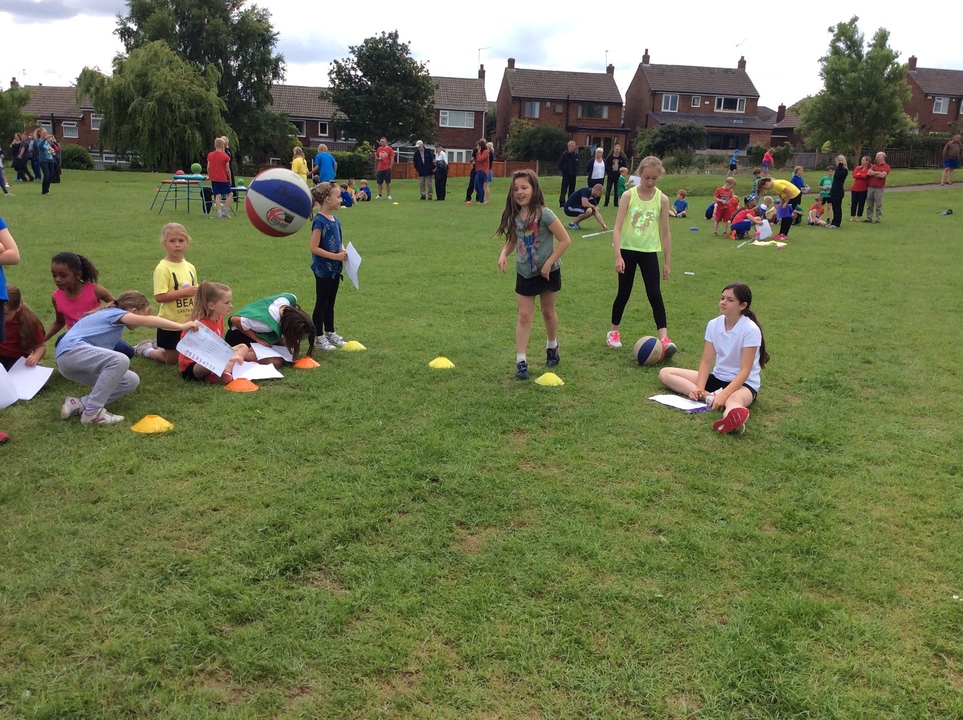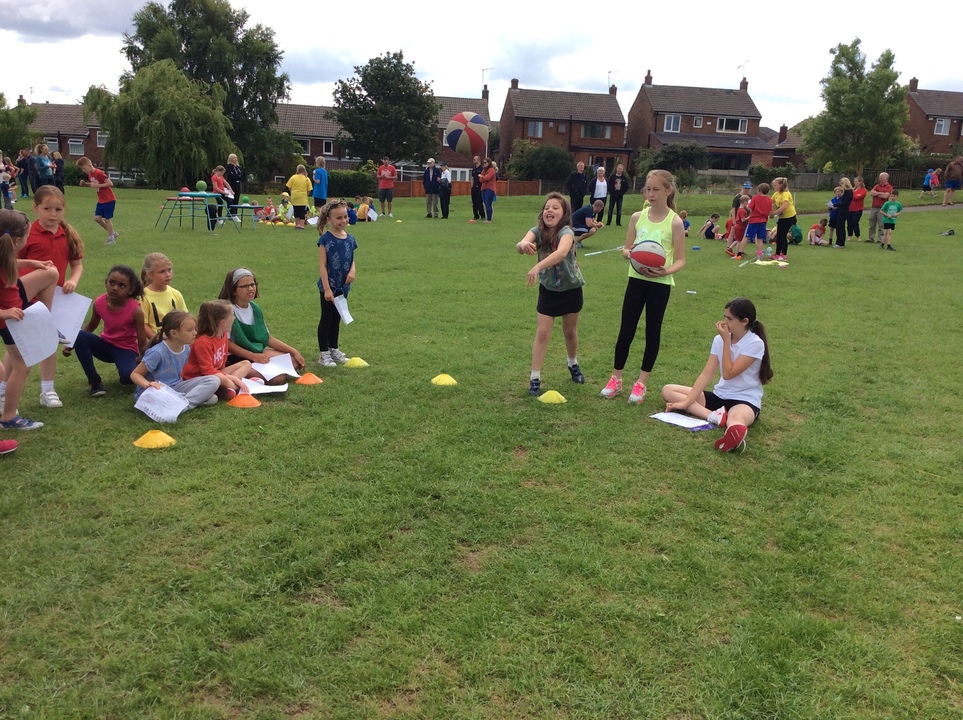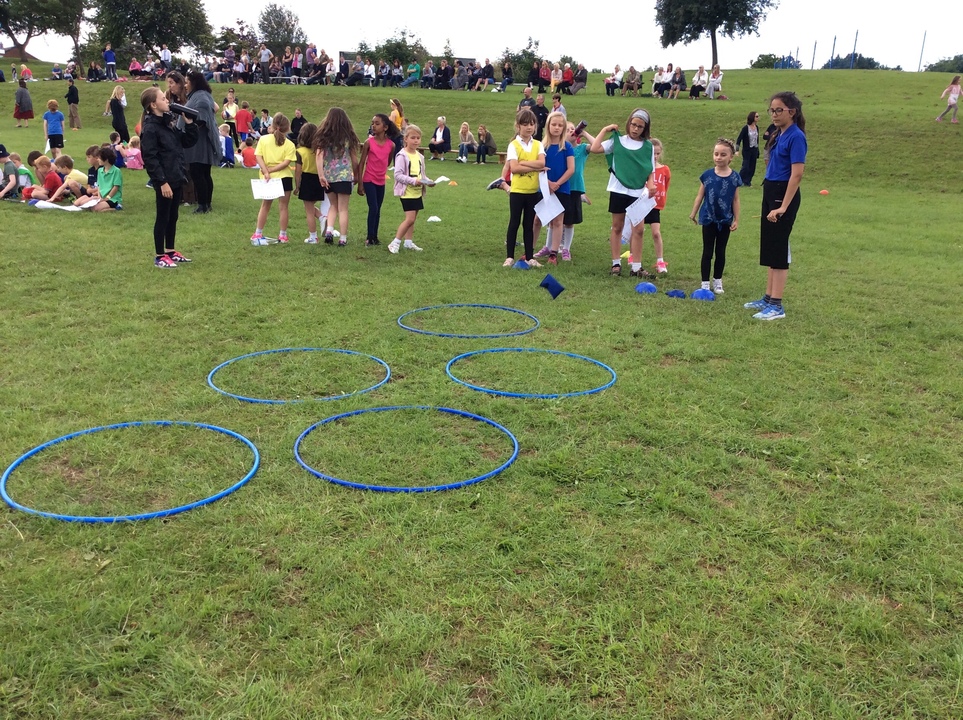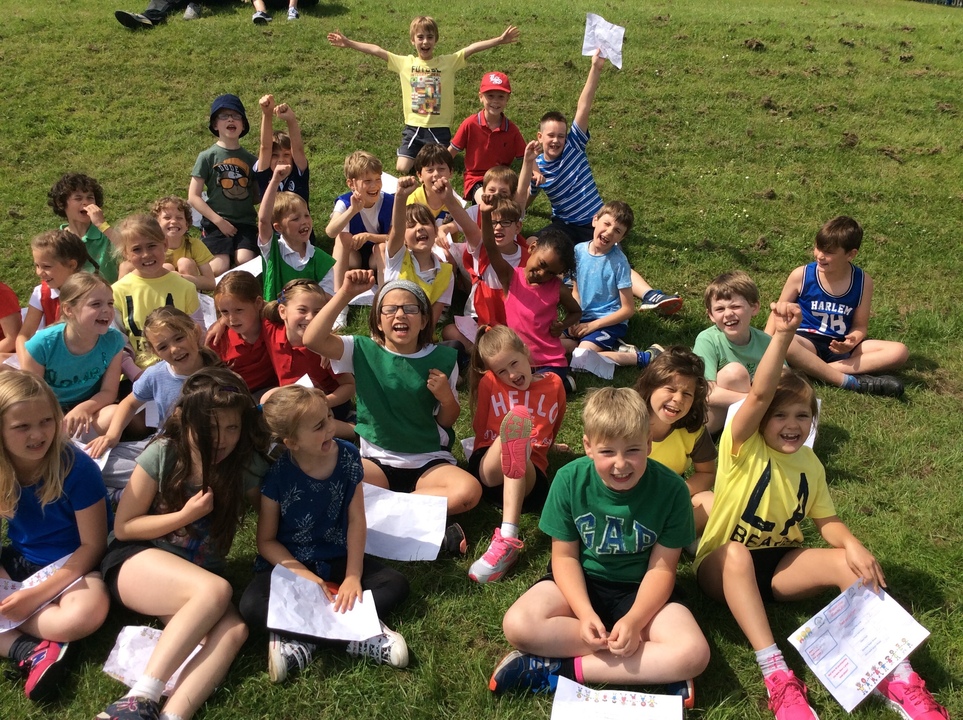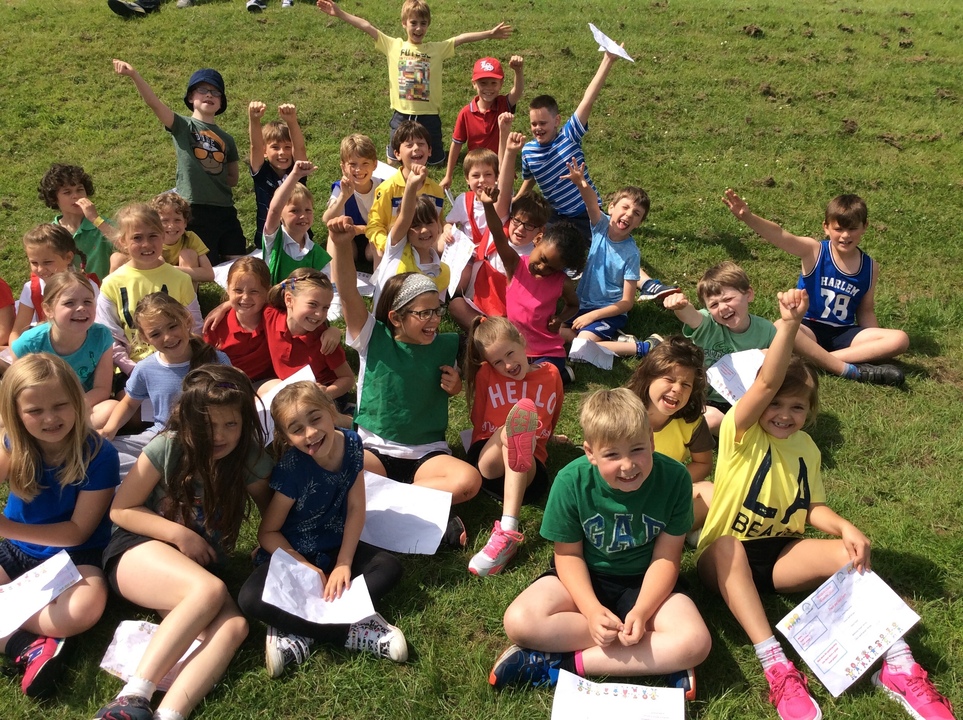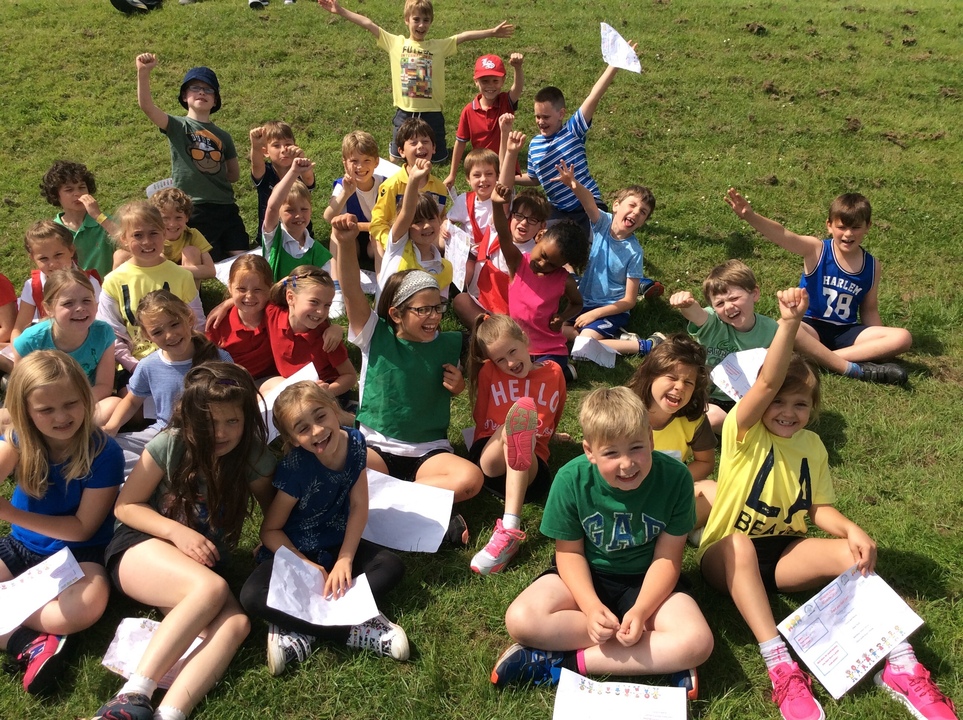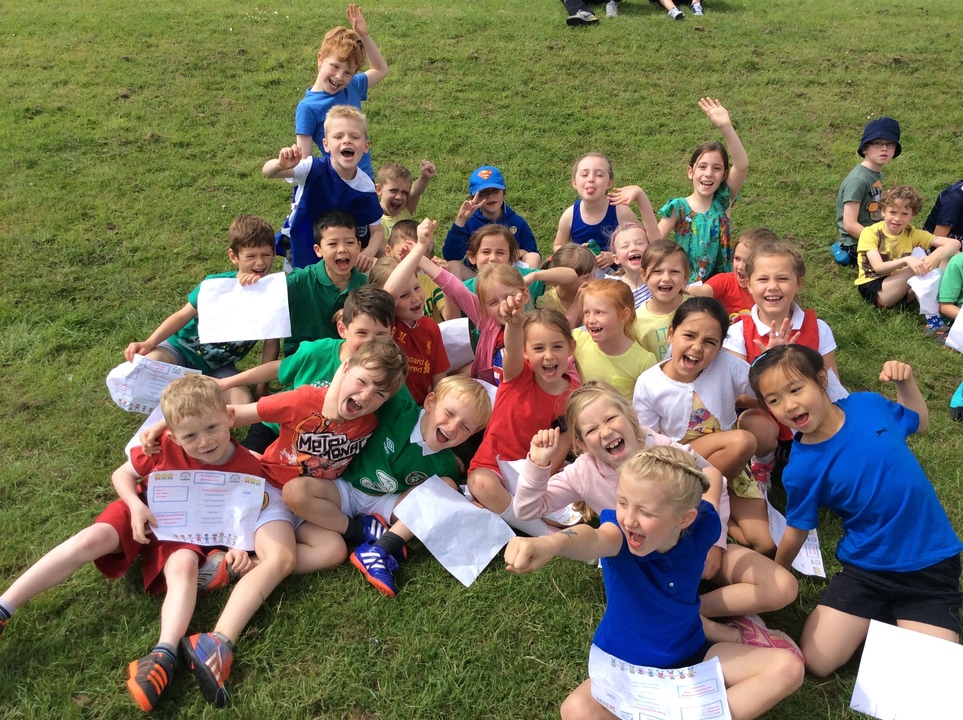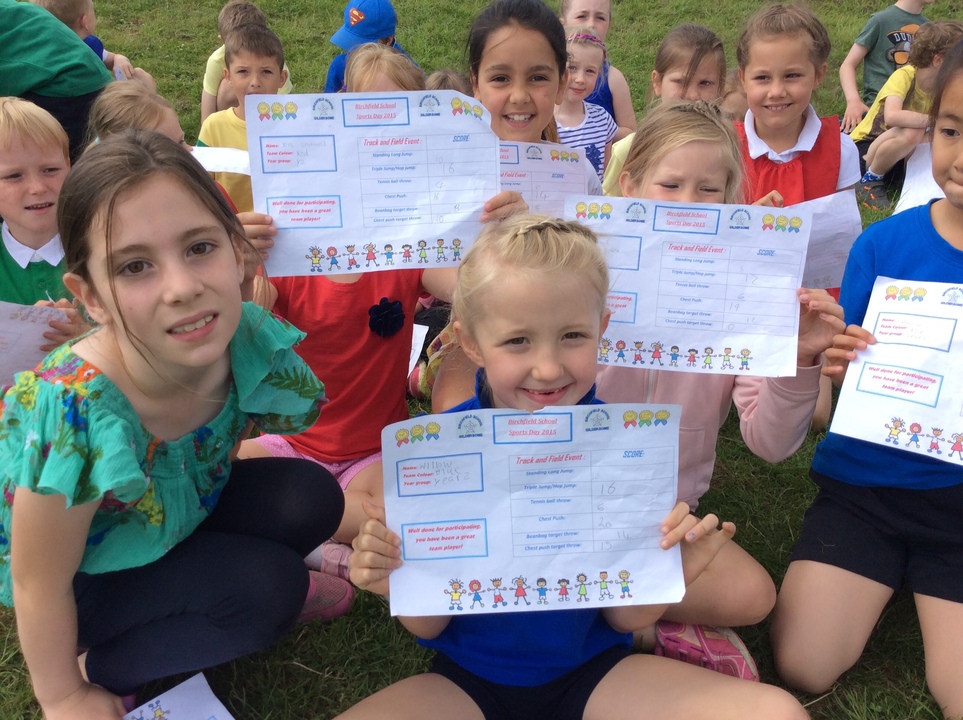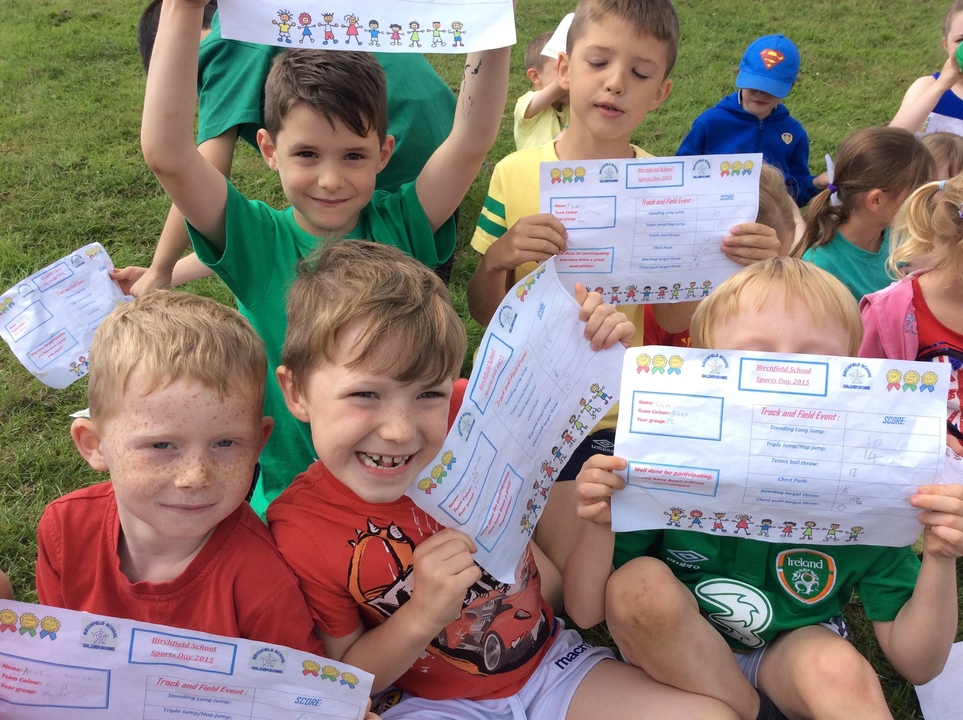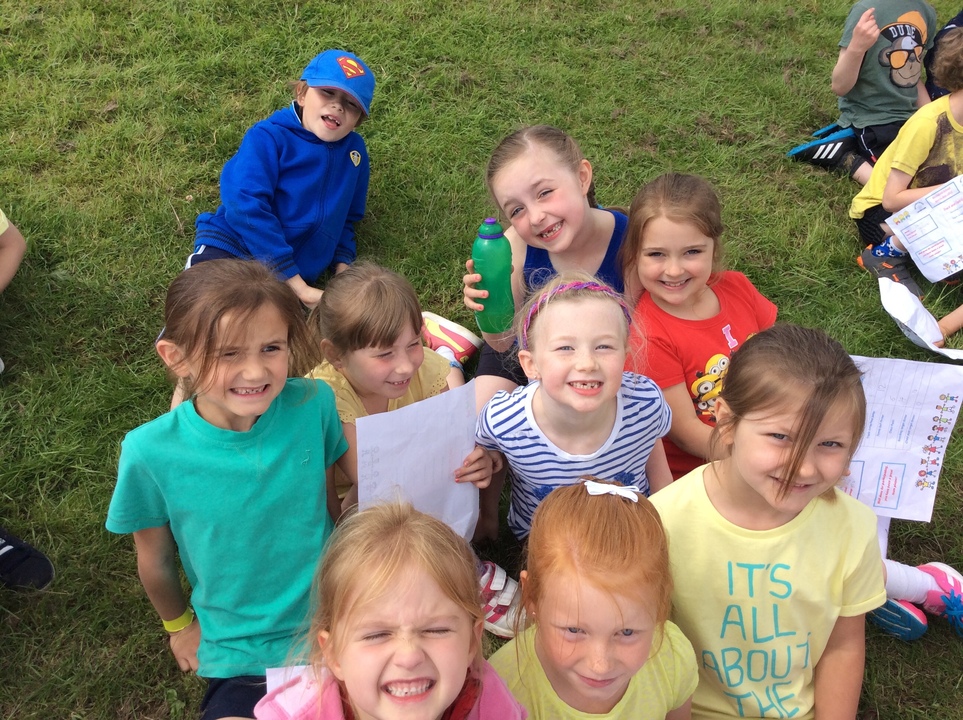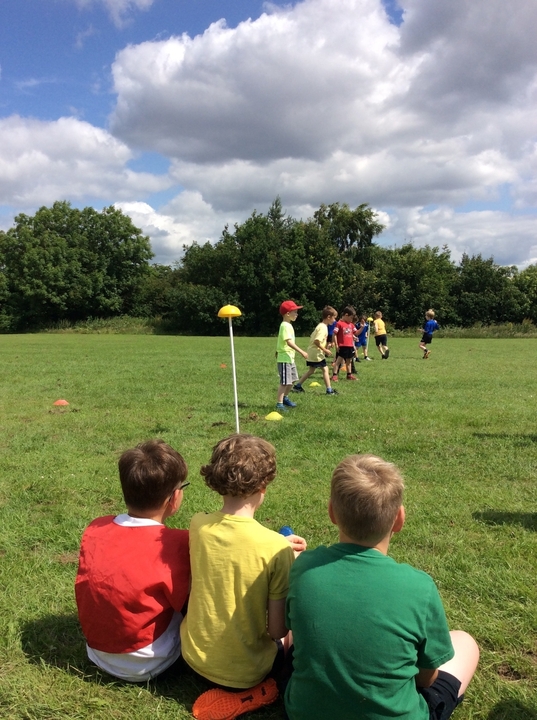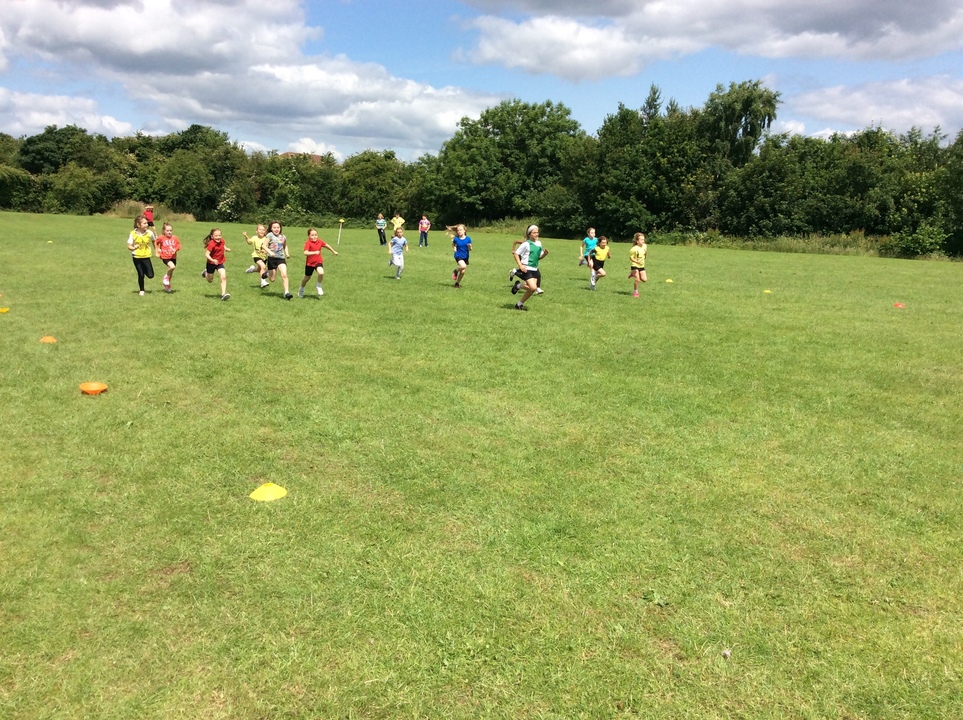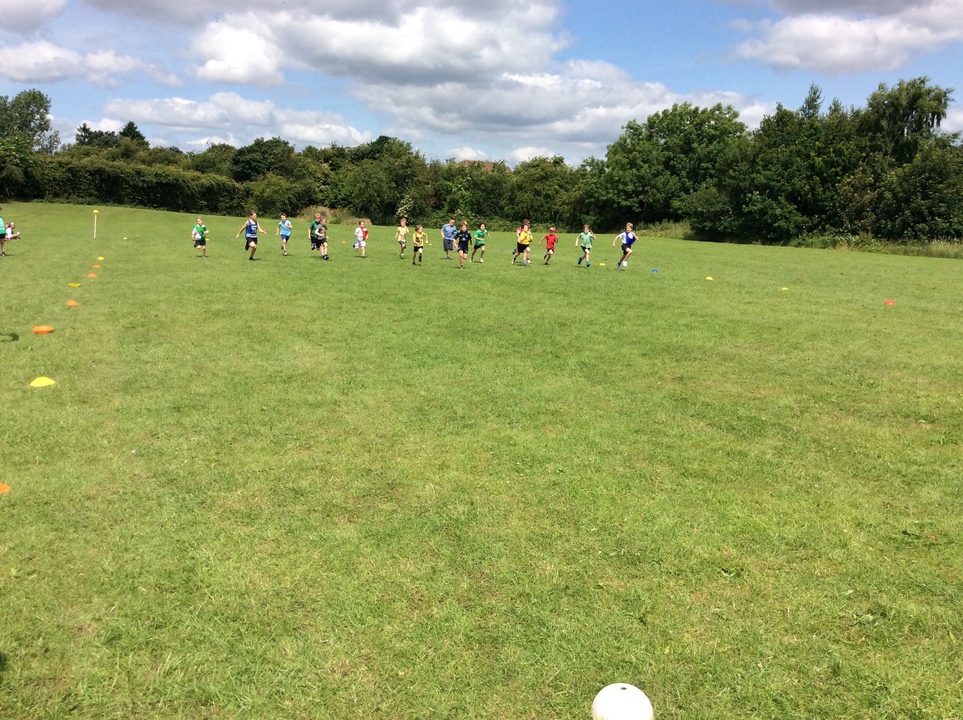 Victoire! Some of our year 6 children recently pulled off a stunning victory at the annual Morley Schools Pétanque tournament, held at Wetherby Pétanque terrain. Here they are in action. Vive la Birchfield!