Welcome to Birchfield Primary School
We are a thriving school with an excellent academic record and a reputation for providing the best in education. The real feel of a school can only be discovered by visiting and seeing it in action, and this you are welcome to do at any time.
Our Citizens of the week for this week are ...........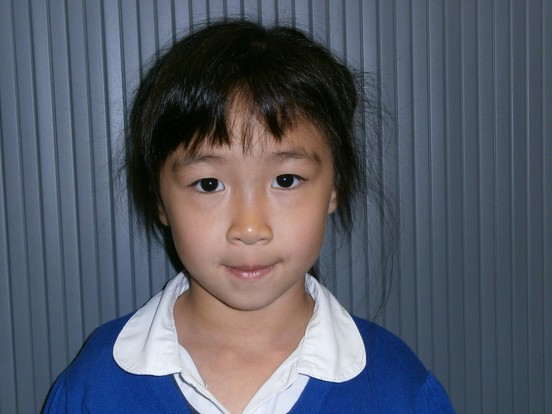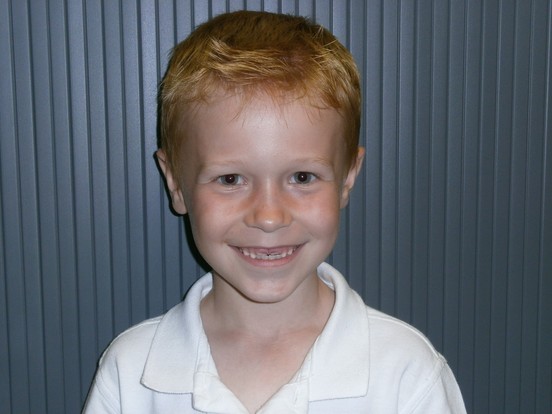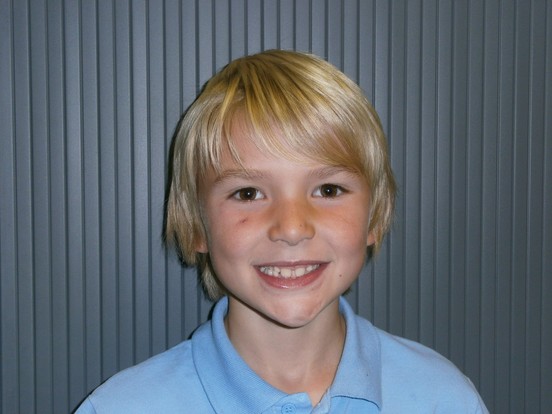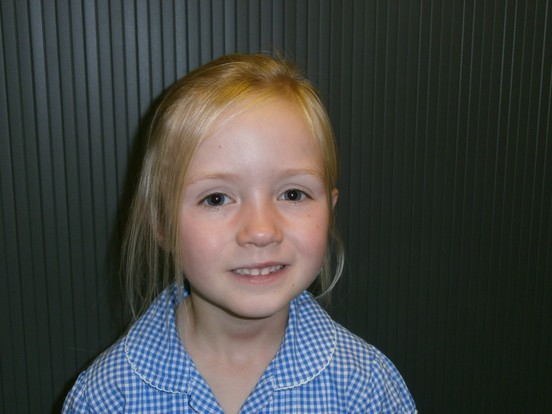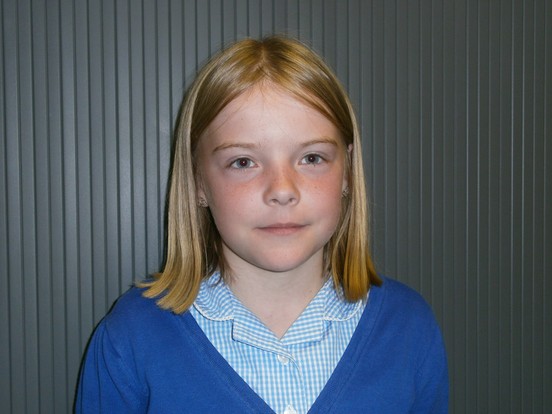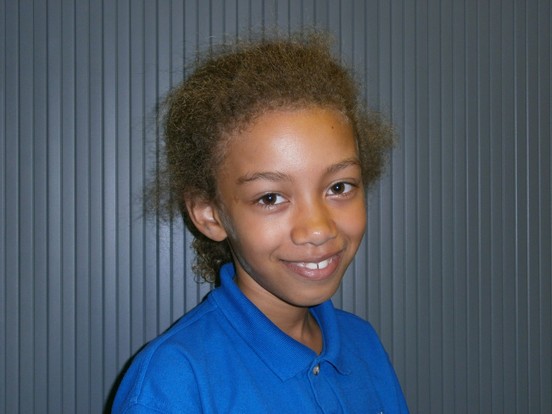 Do you know your spam from your spyware? As a parent there are things you need to know about keeping your kids safe online.

Click here(link broken) to take the Next Generation Learning 'e-safety' quiz.