Welcome to Birchfield Primary School
We are a thriving school with an excellent academic record and a reputation for providing the best in education. The real feel of a school can only be discovered by visiting and seeing it in action, and this you are welcome to do at any time.
Our "Citizens of the Week" are...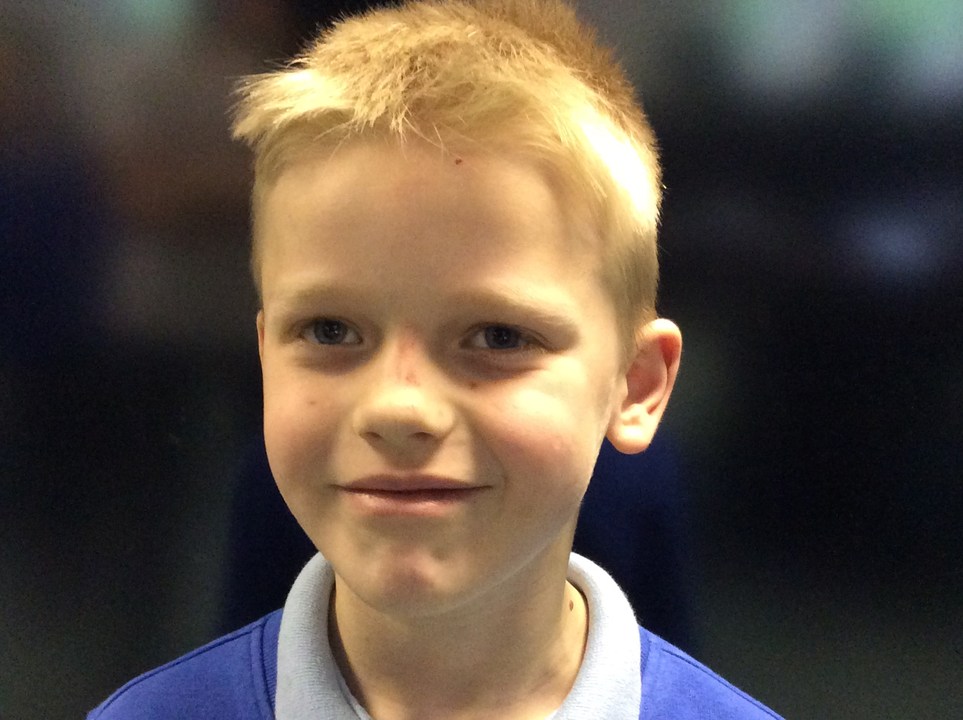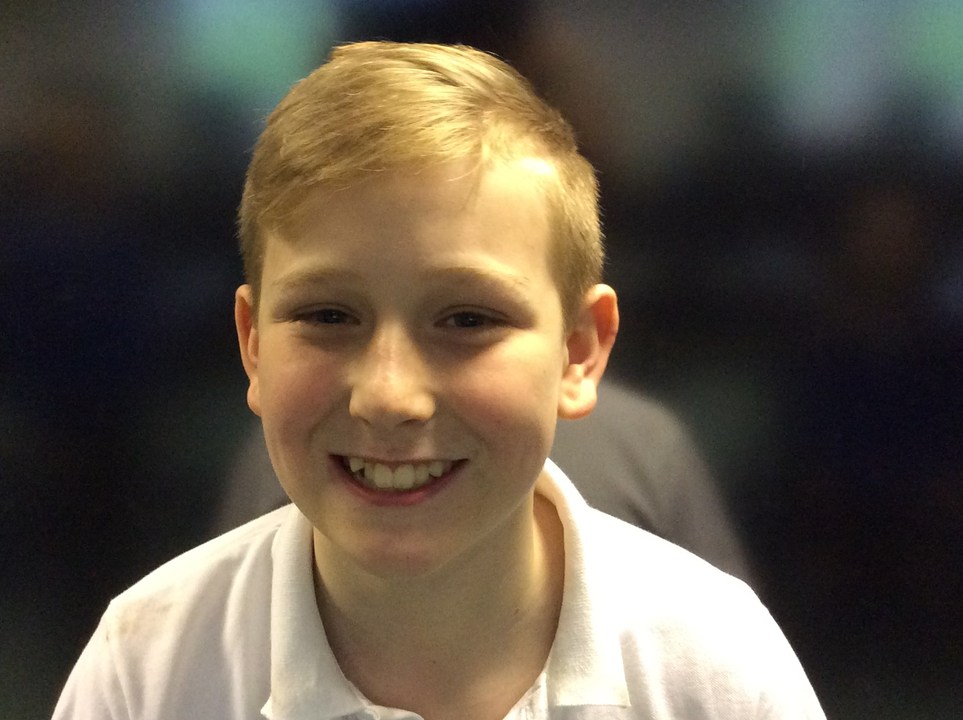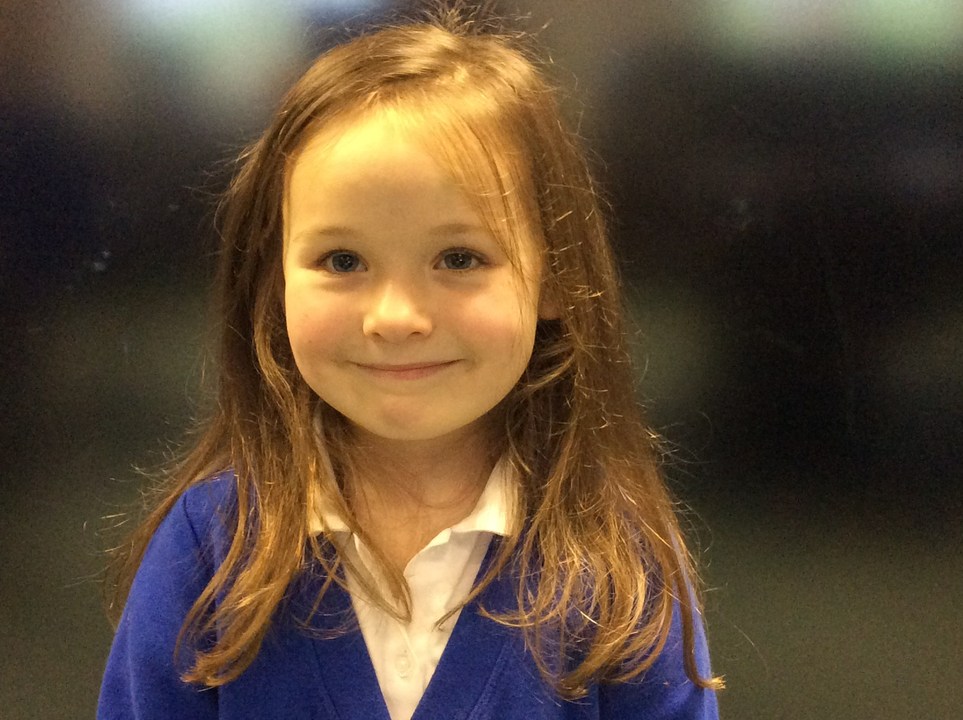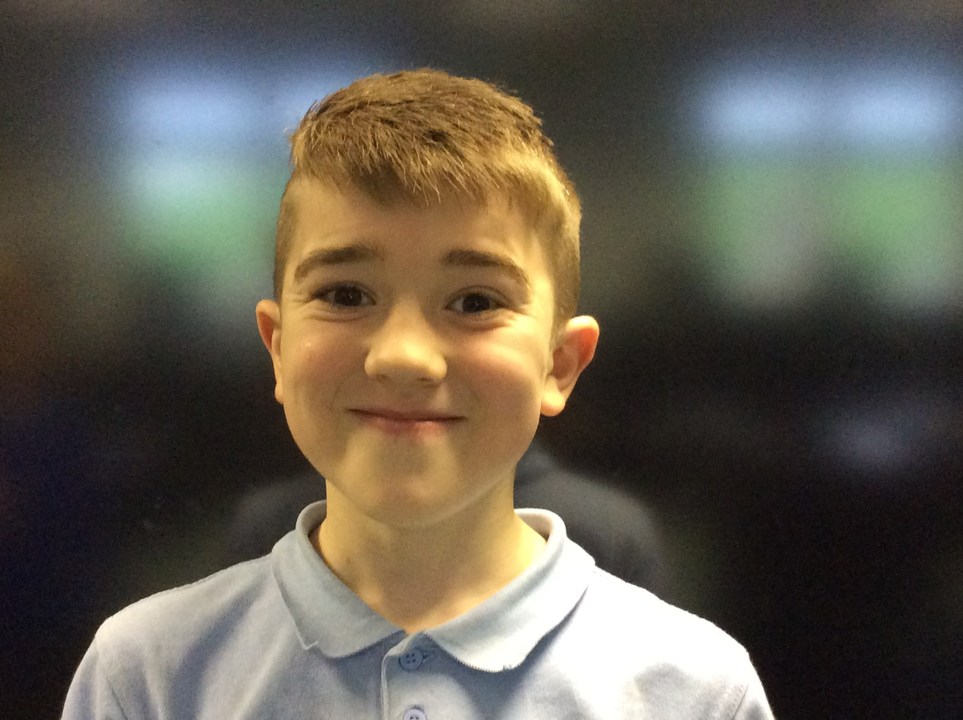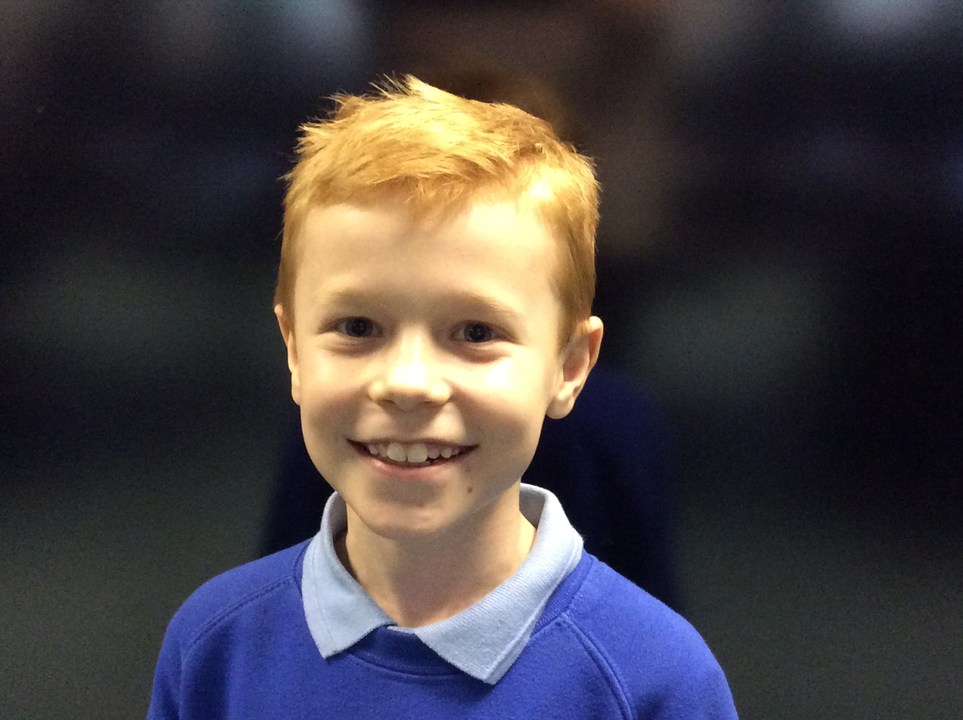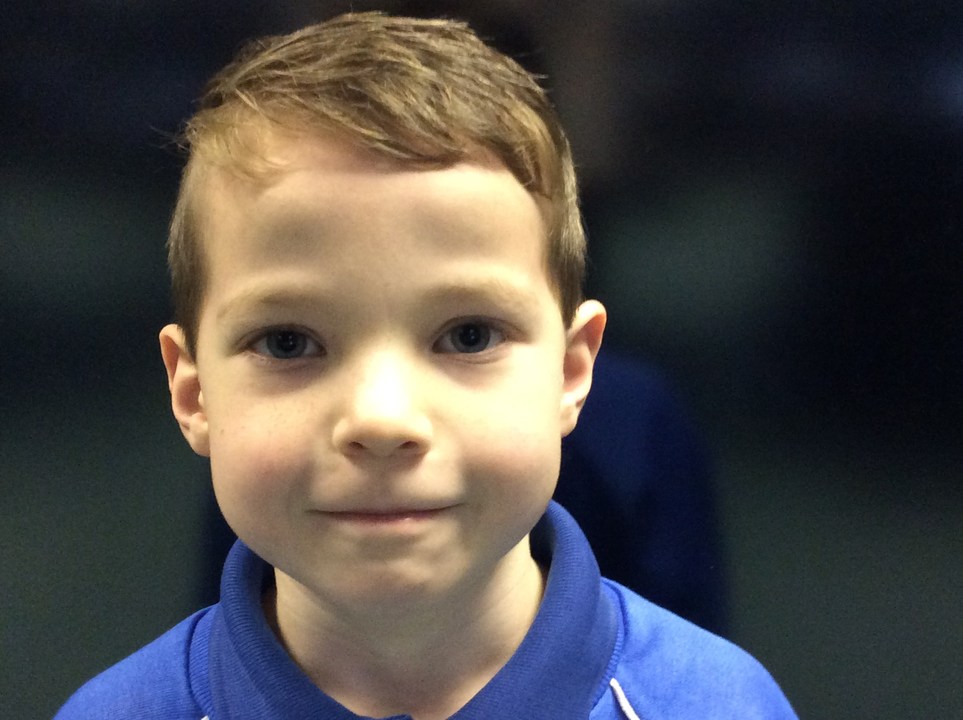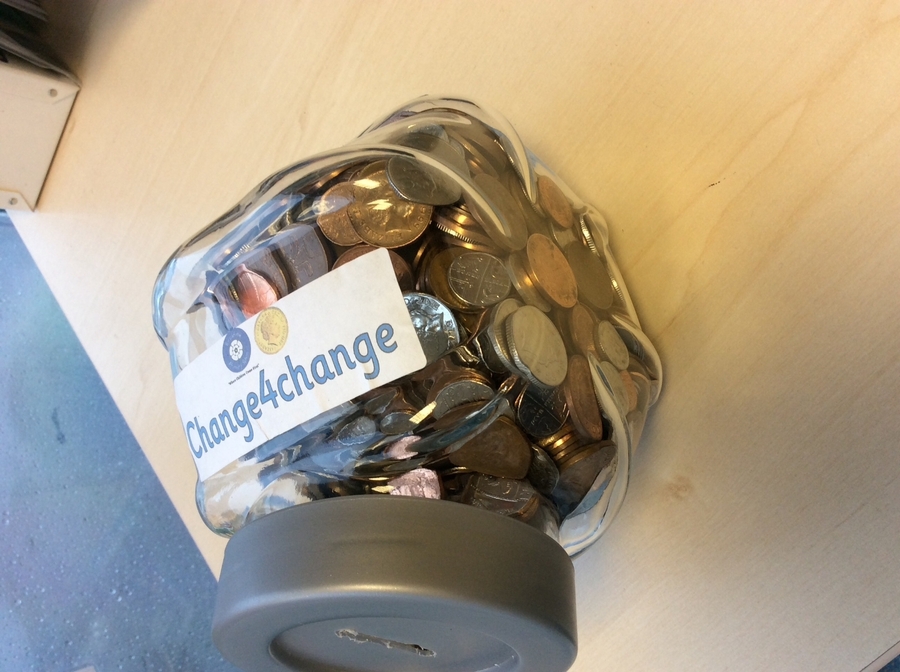 Thank you to those who have already donated to our Change4Change campaign. This is the Year 4 jar, it's almost full!
Young Voice 2016
On Monday 18th January 2016, we took 22 keen singers from our schools Glee Club to perform at Sheffield Motorpoint Arena. It was a a fantastic day and experience it was for all of the children, who worked together fantastically and certainly made us all very proud. Here are some photos of the day..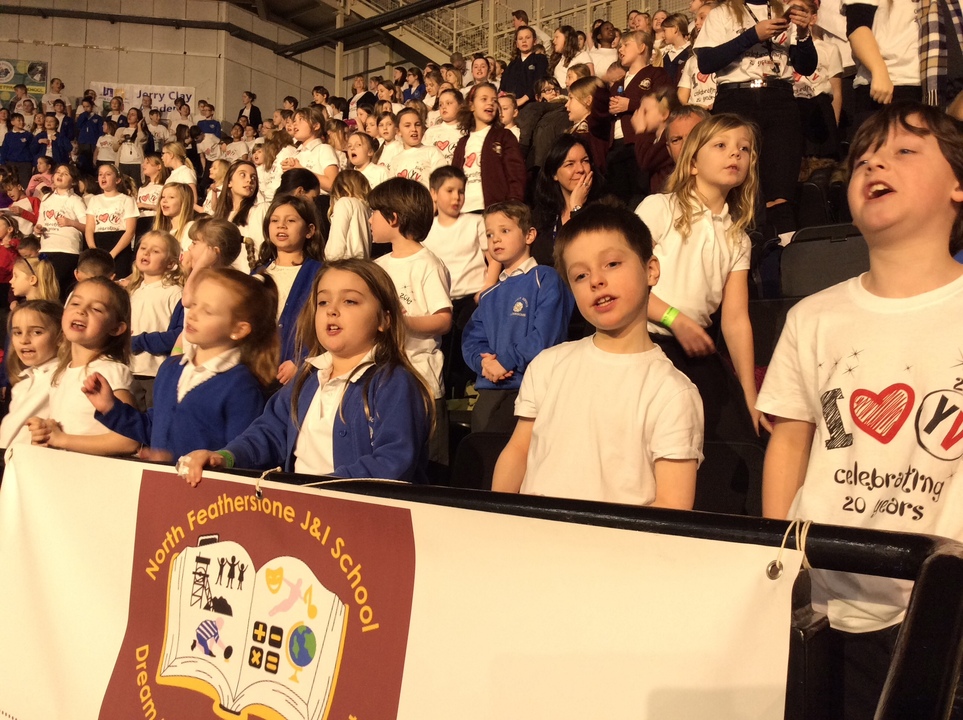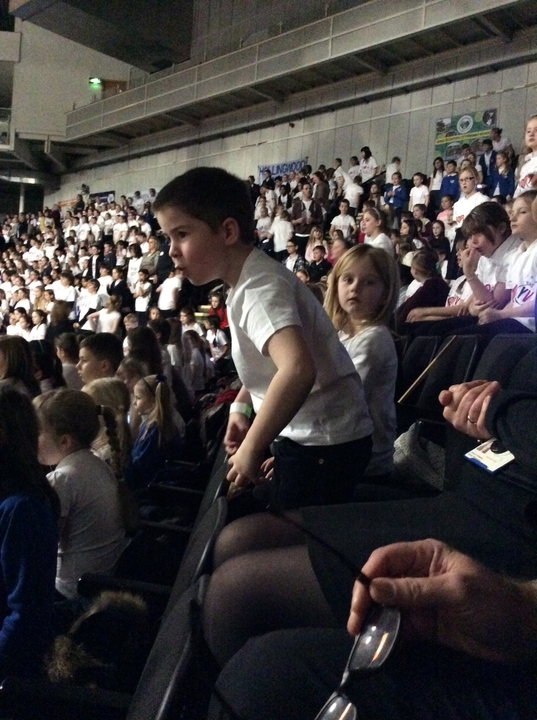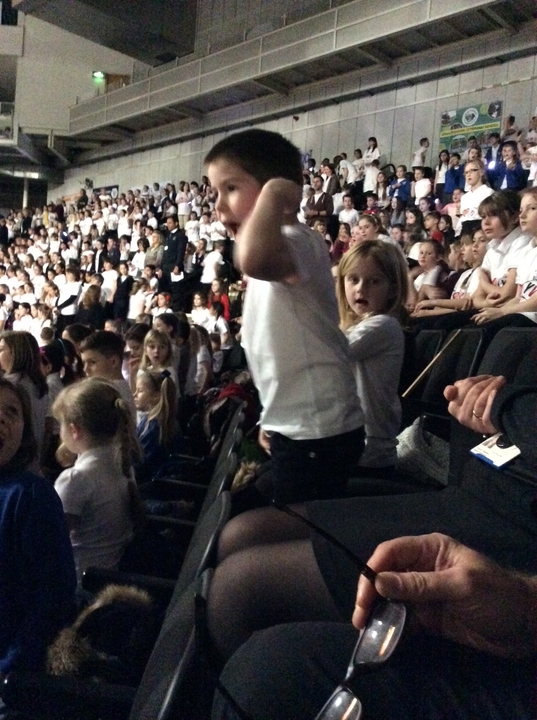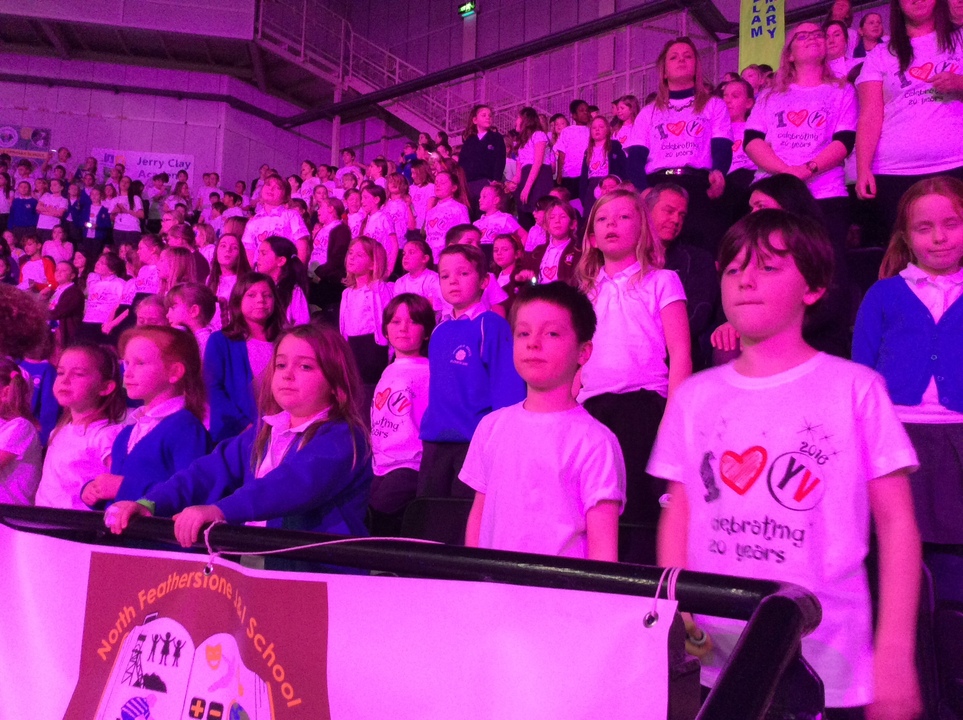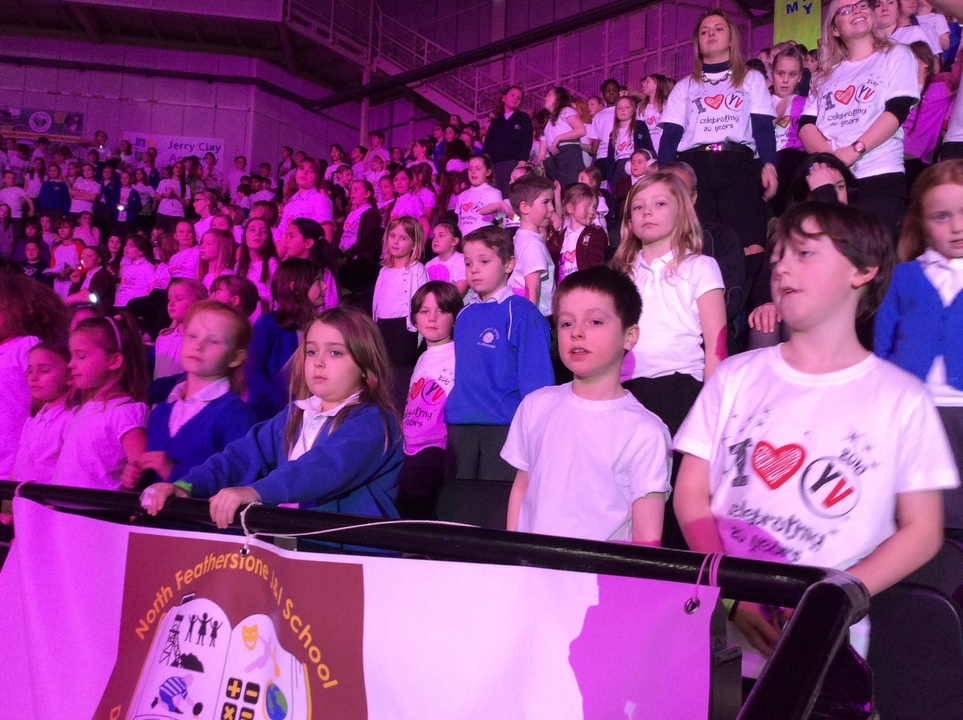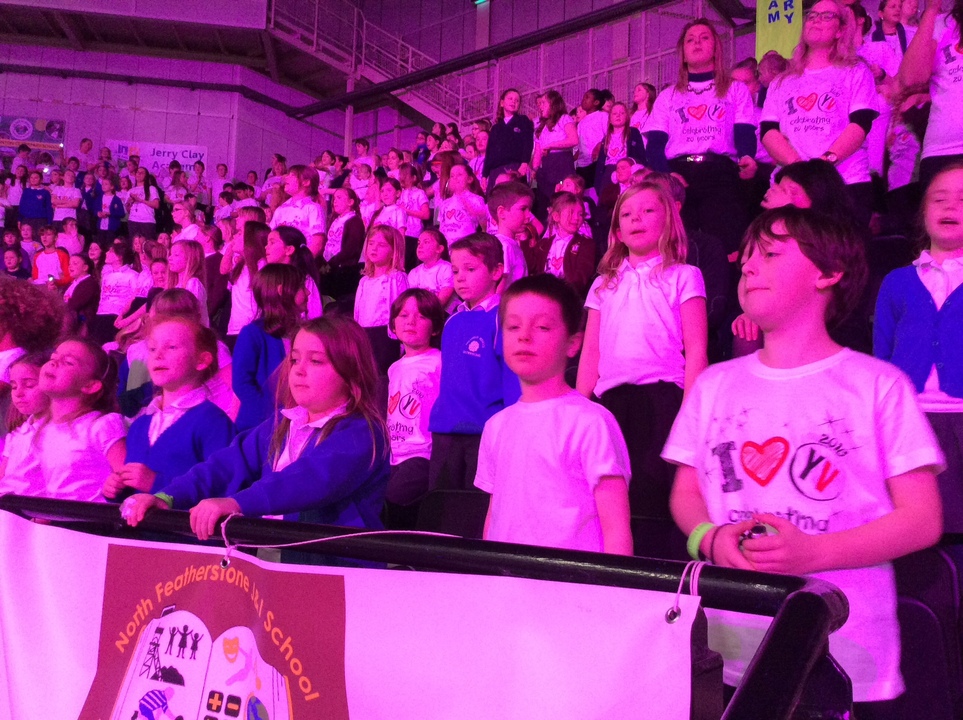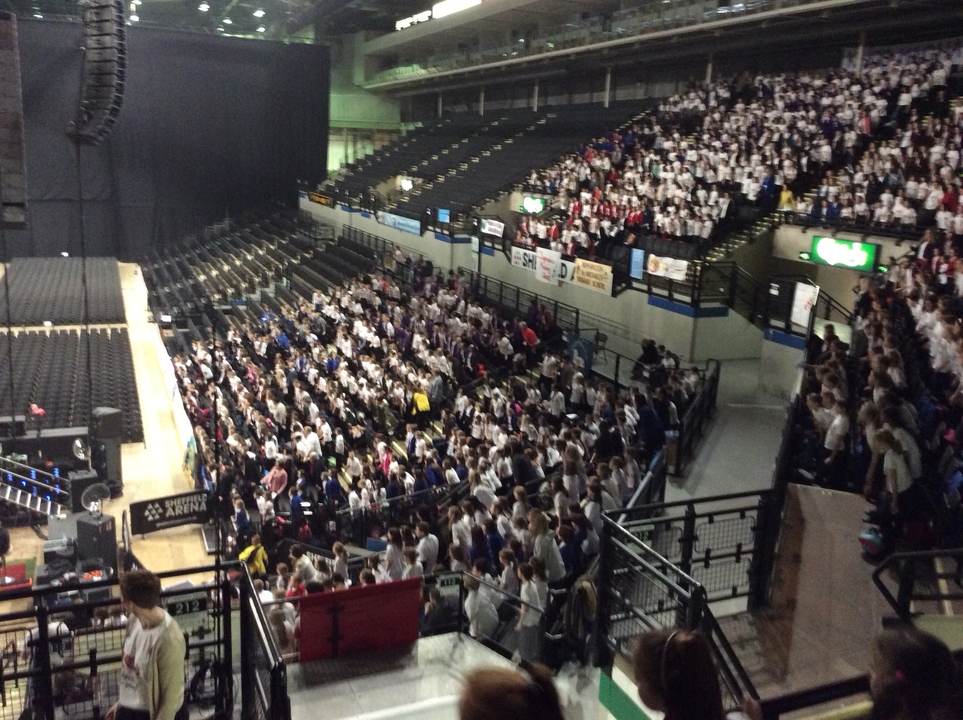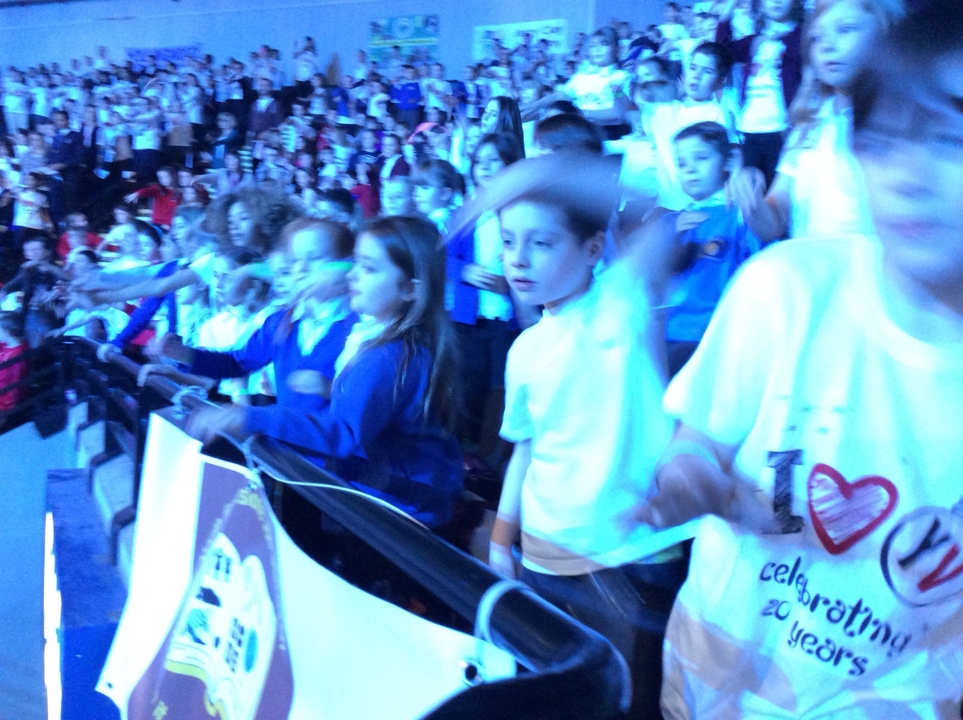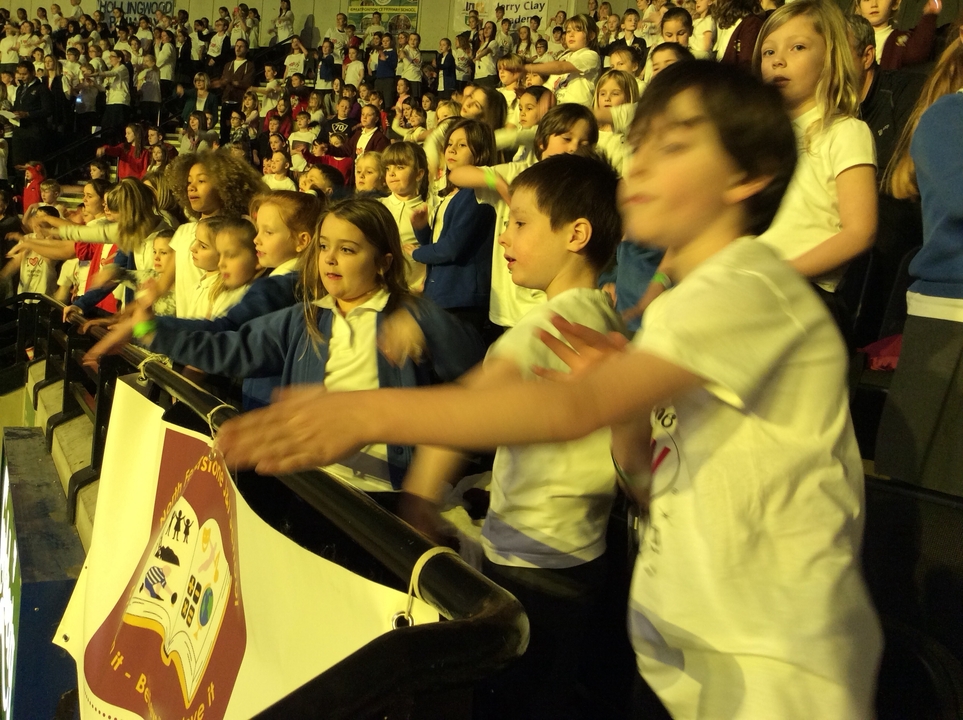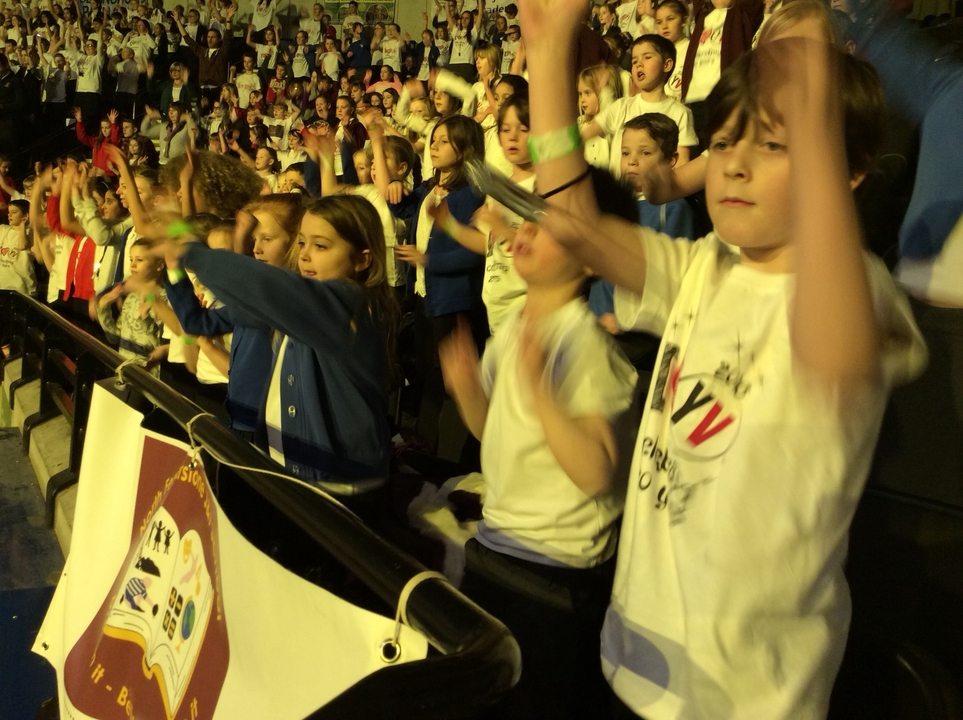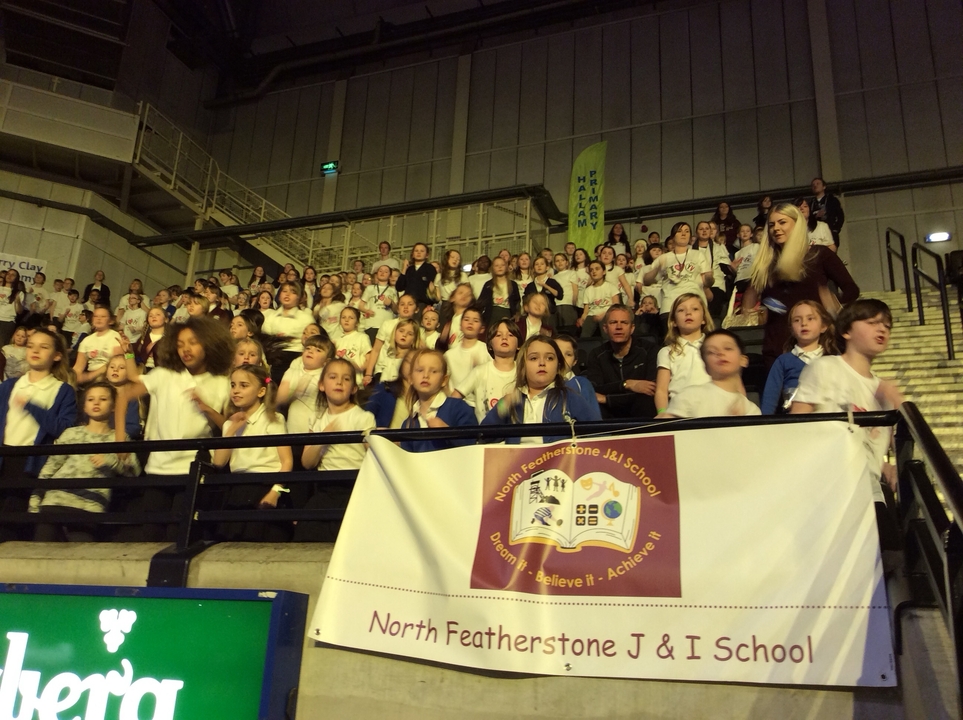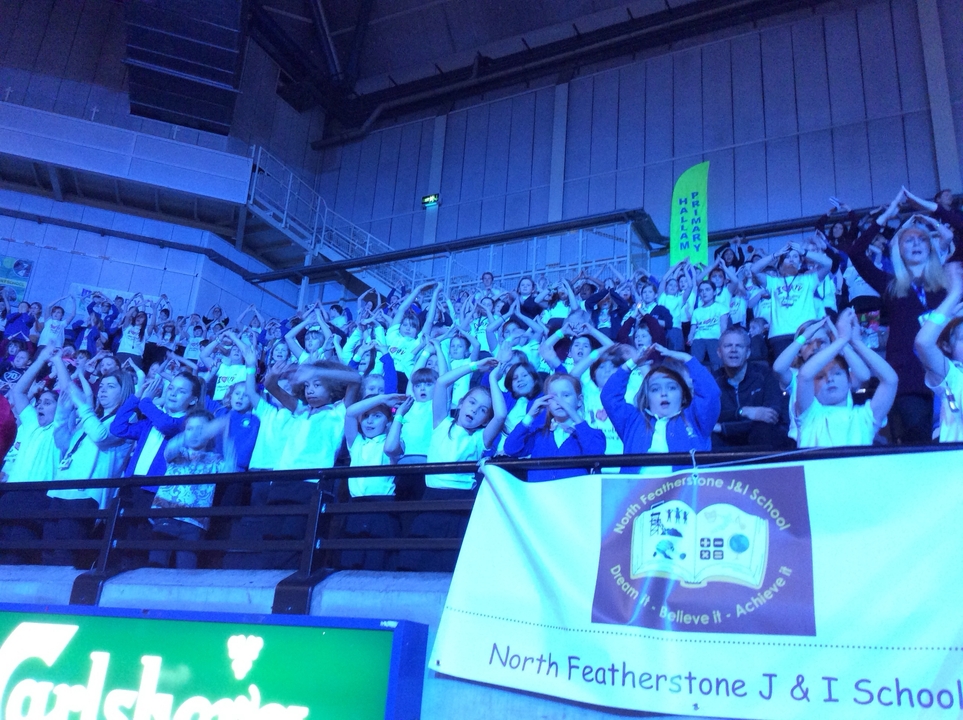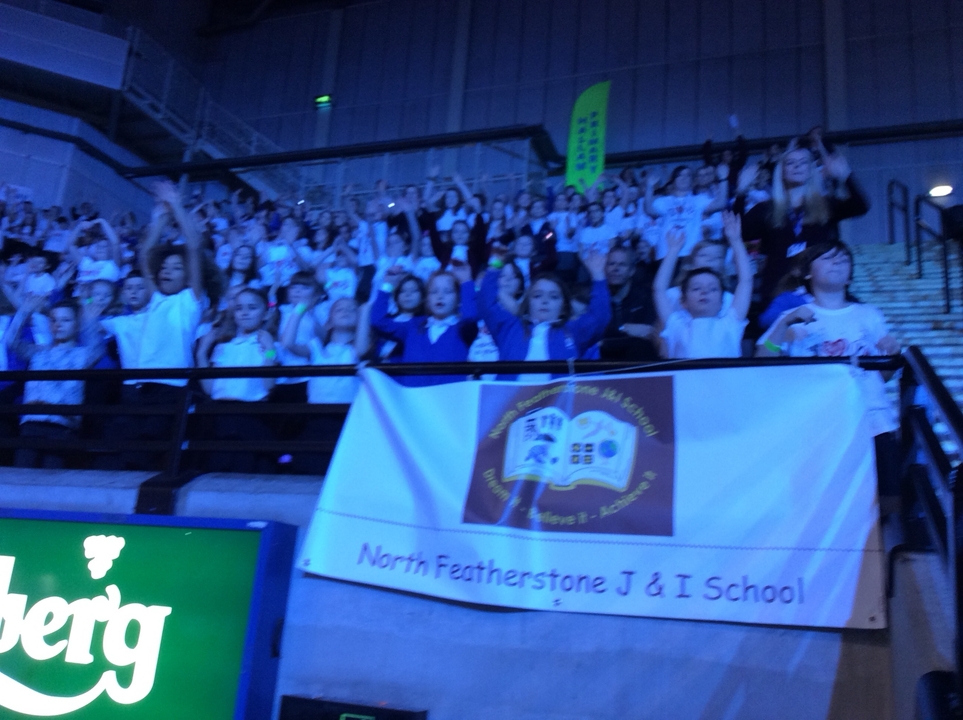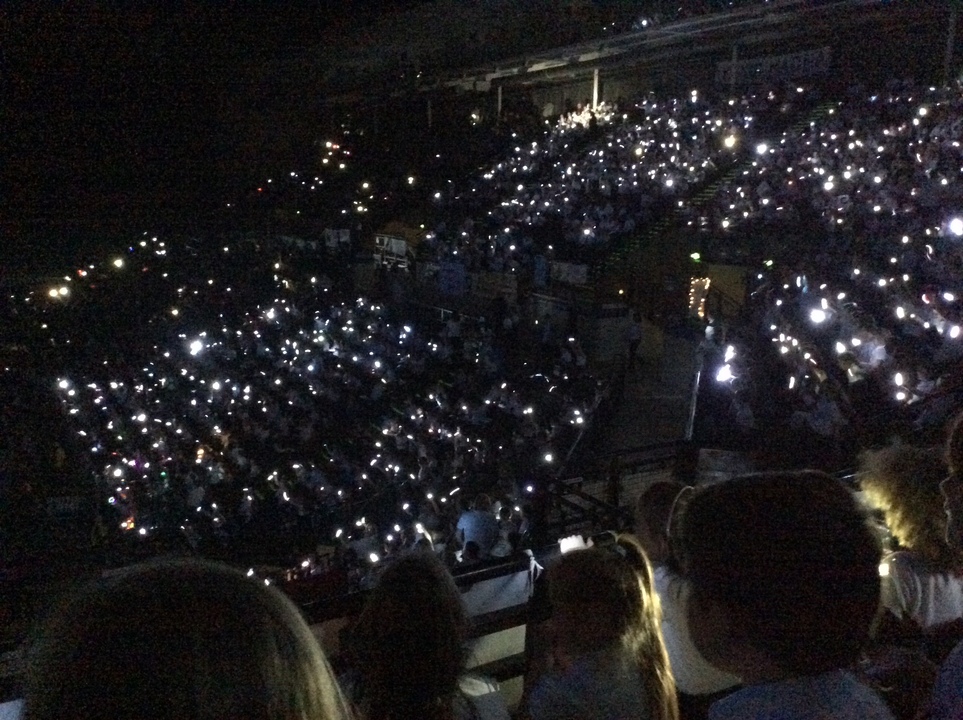 Remembrance Day...
Children from Year Six visited the Cenotaph for Remembrance Day, paying their respects and holding a 2 minute silence for the soldiers who fought for our country and are still fighting today. Afterwards, they placed a selection of work from each year group onto the surrounding stones next to the Cenotaph.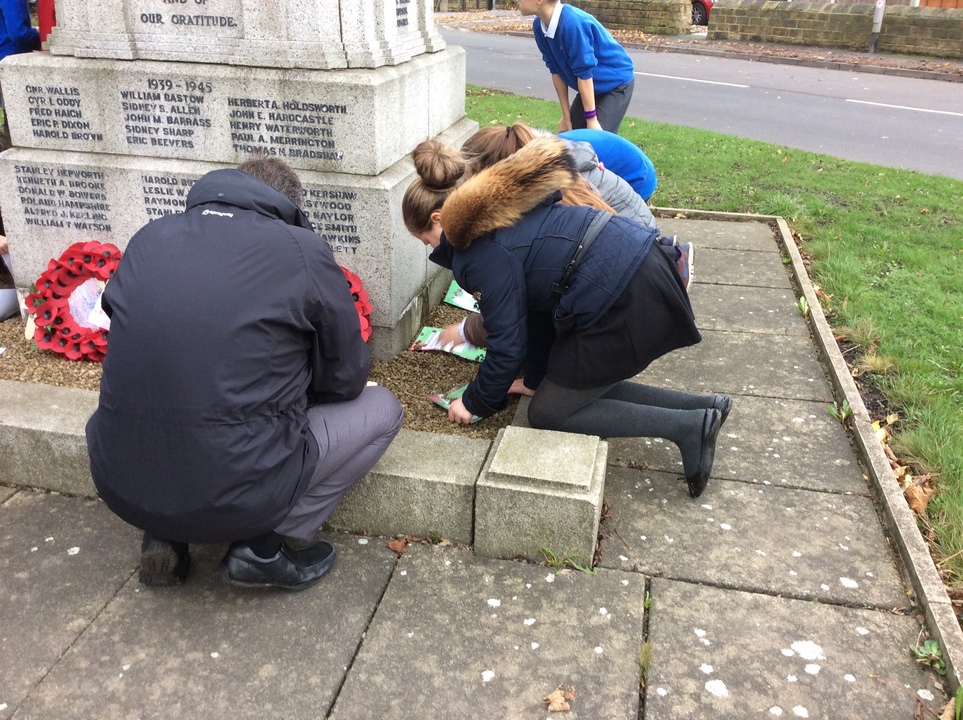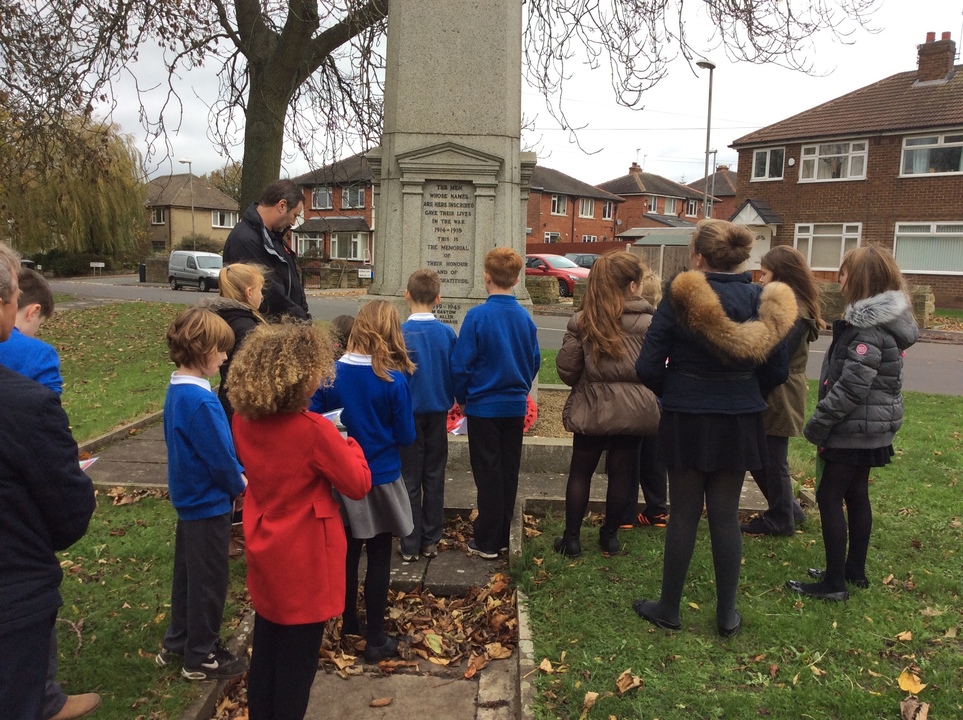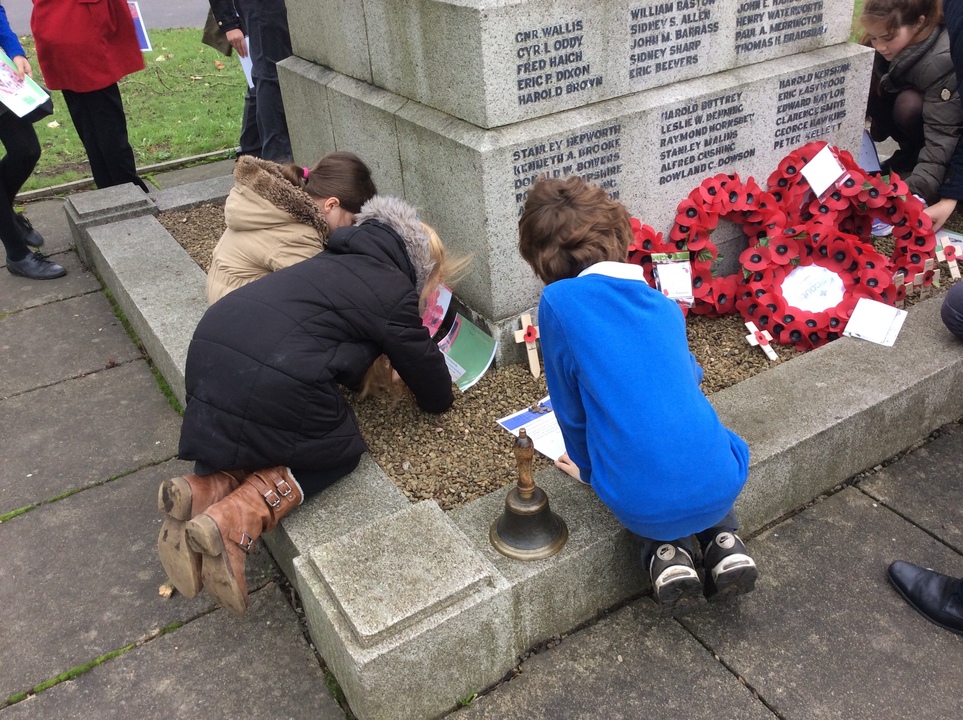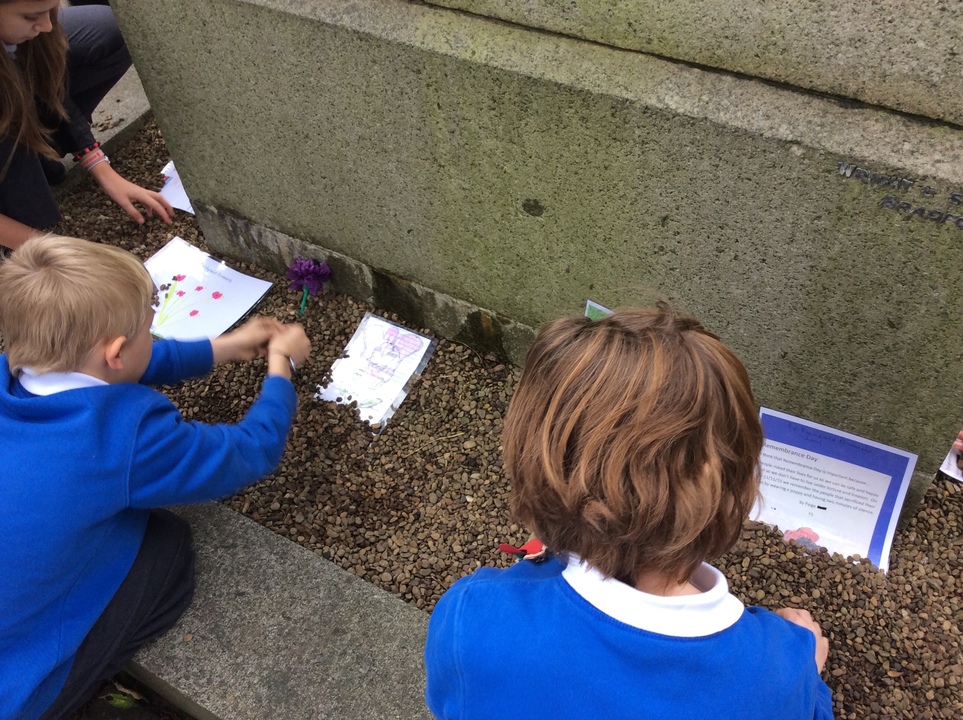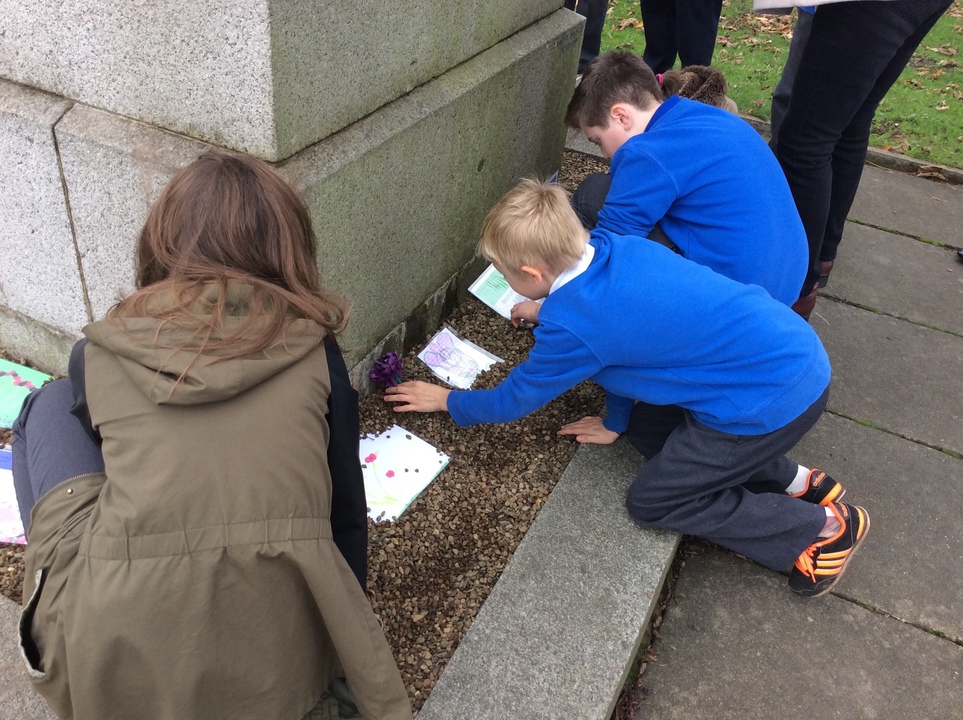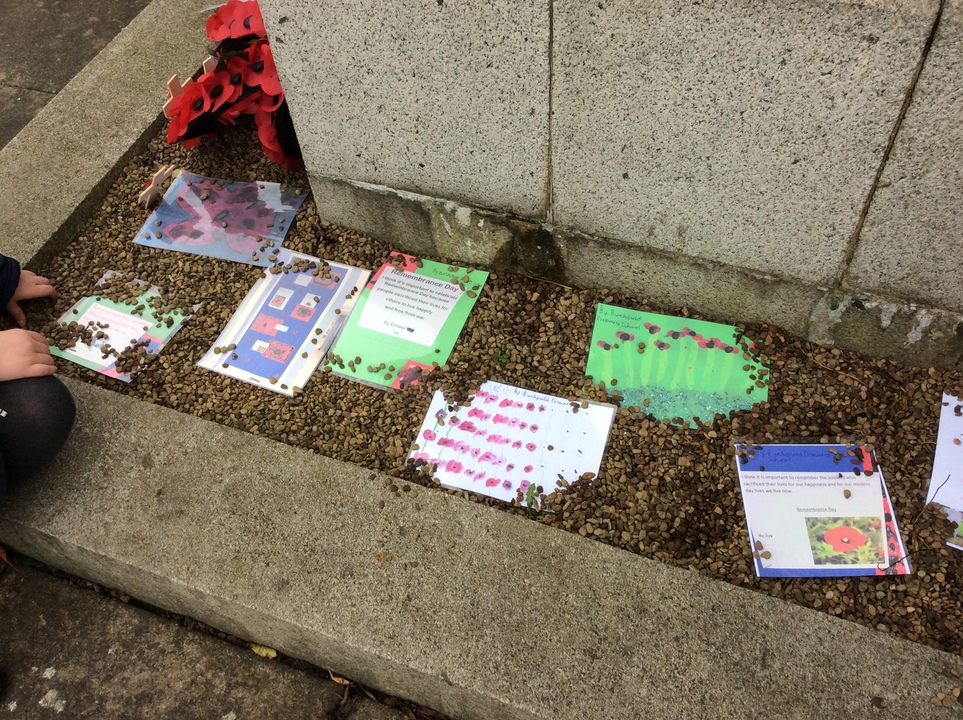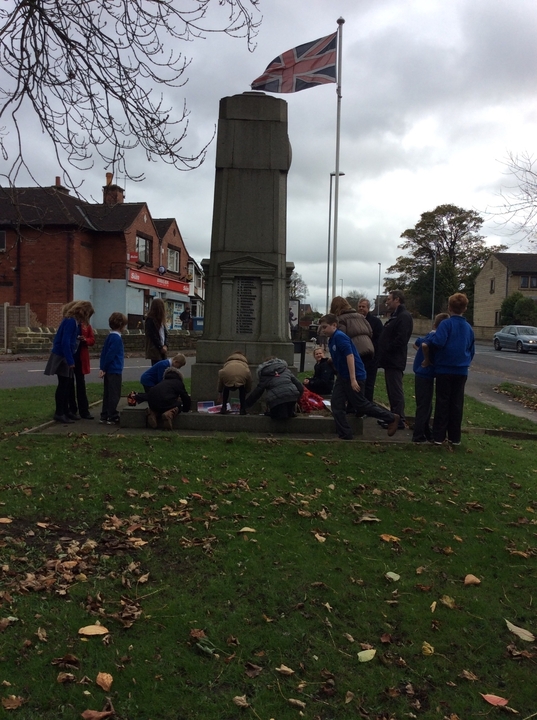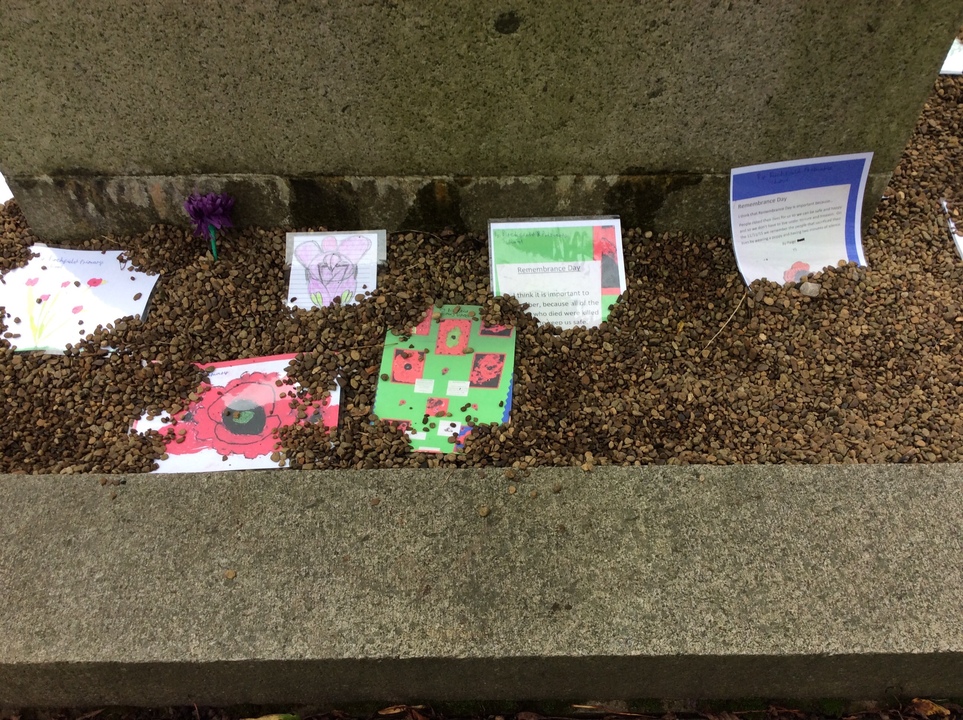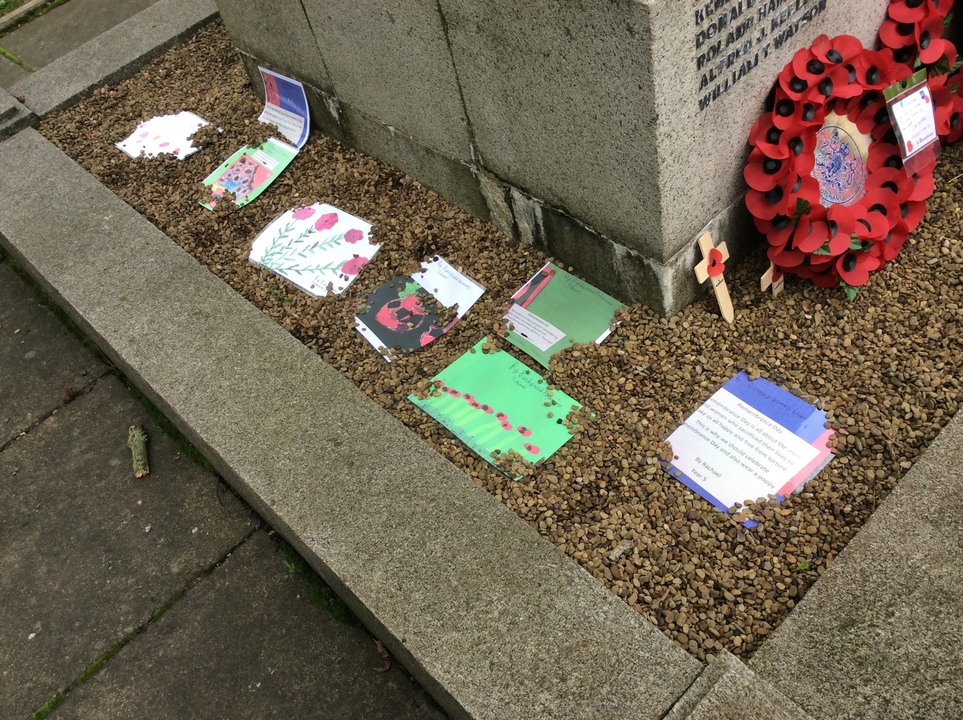 Here are some of the thoughts of the year six children that visited the Cenotaph...
'We had two minutes of silence to remember everyone that served for us. I hope you are all proud of our soldiers because I know I am and I always will be.' - Imelia, Aged 11.
'..the brave and mighty soldiers have saved our lives. If it wasn't for them we wouldn't be here right now.' - Jenny, Aged 10.
'As I walked away I thought about all of the soldiers that fought and served our country and those that are still fighting for us this very moment' - Ruby, Aged 10.
'We visited the Cenotaph to pay respect to all of the soldiers that fought our wars and also to everyone that is still fighting' - Katie, Aged 11.
'I thank these people for helping our country and I have a big place for them in my heart.' - Daniel, Aged 10.