Welcome to Birchfield Primary School
We are a thriving school with an excellent academic record and a reputation for providing the best in education. The real feel of a school can only be discovered by visiting and seeing it in action, and this you are welcome to do at any time.
To read the school's Ofsted report from 9/10th December 2014 click here
Our "Citizens of the Week" are ...........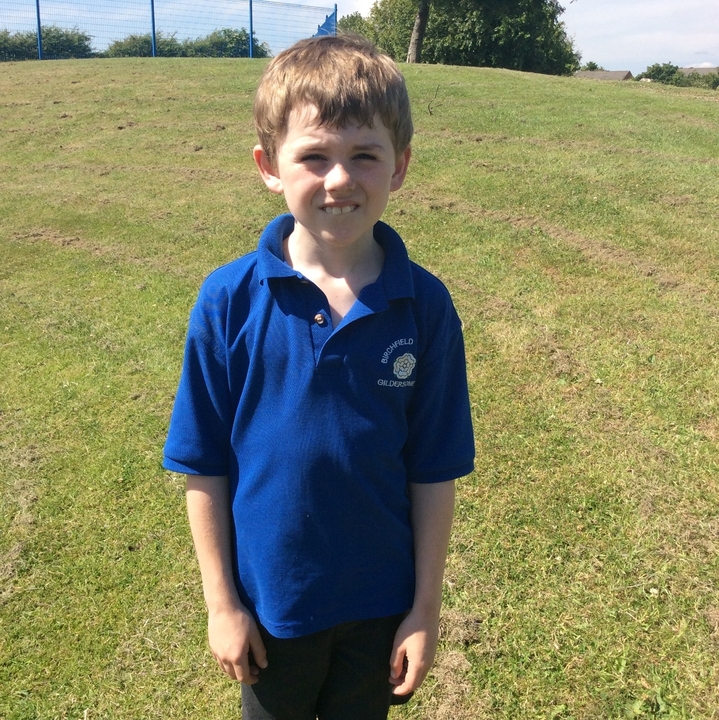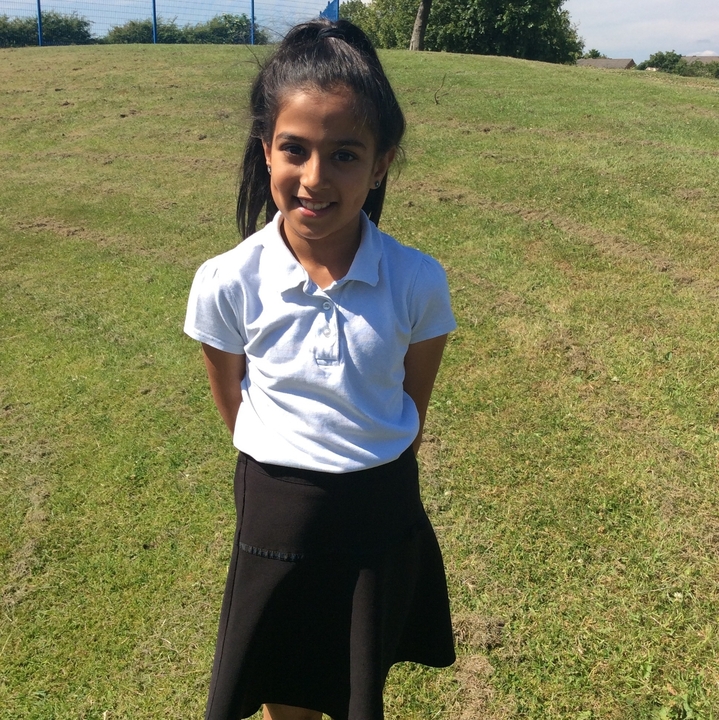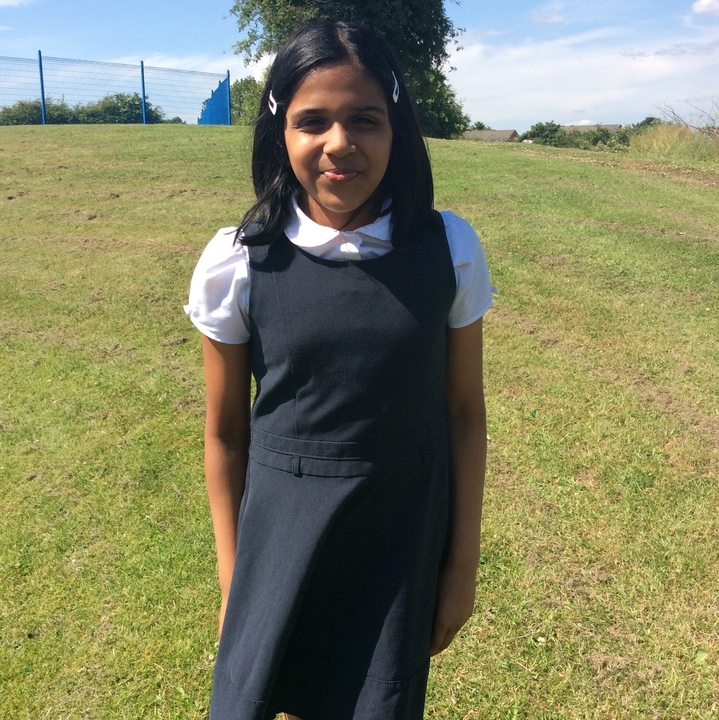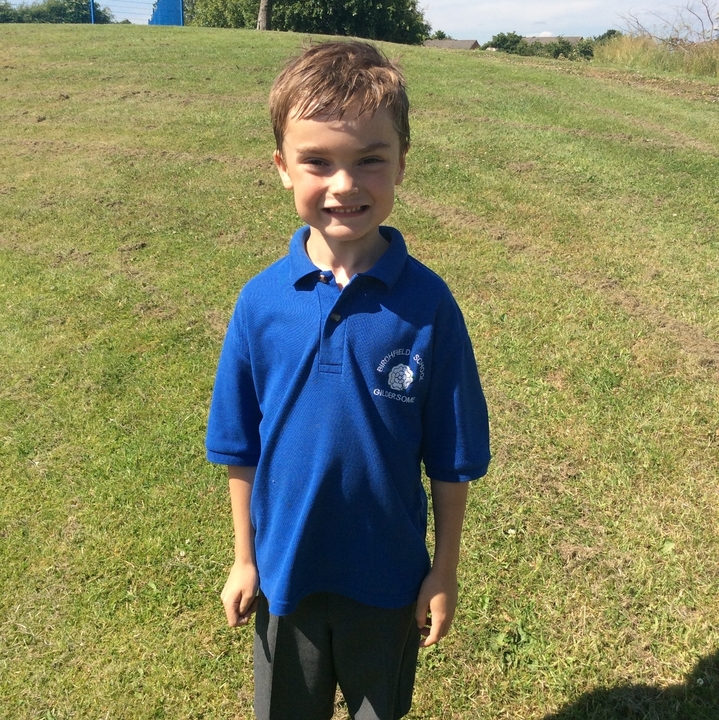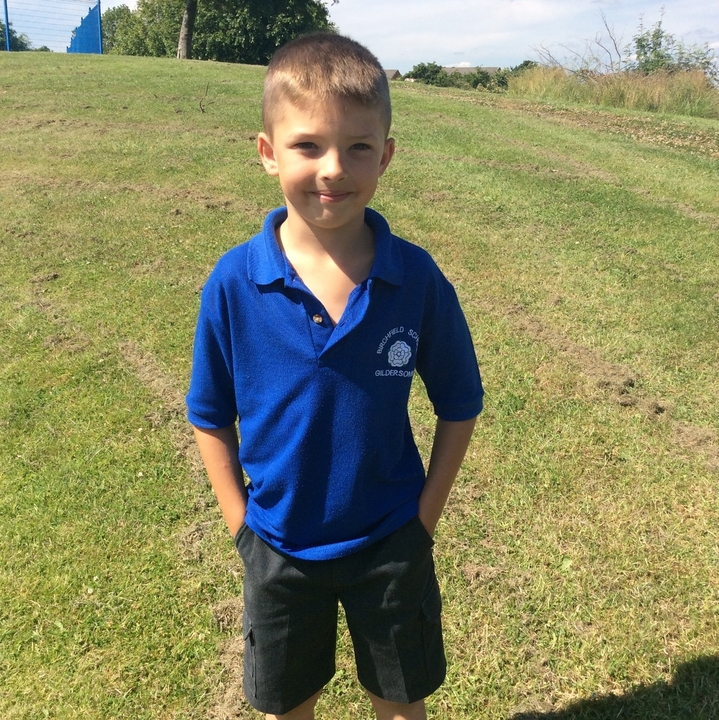 Year 6 have arrived safely in Kepplewray and have had a busy first day doing team building activities.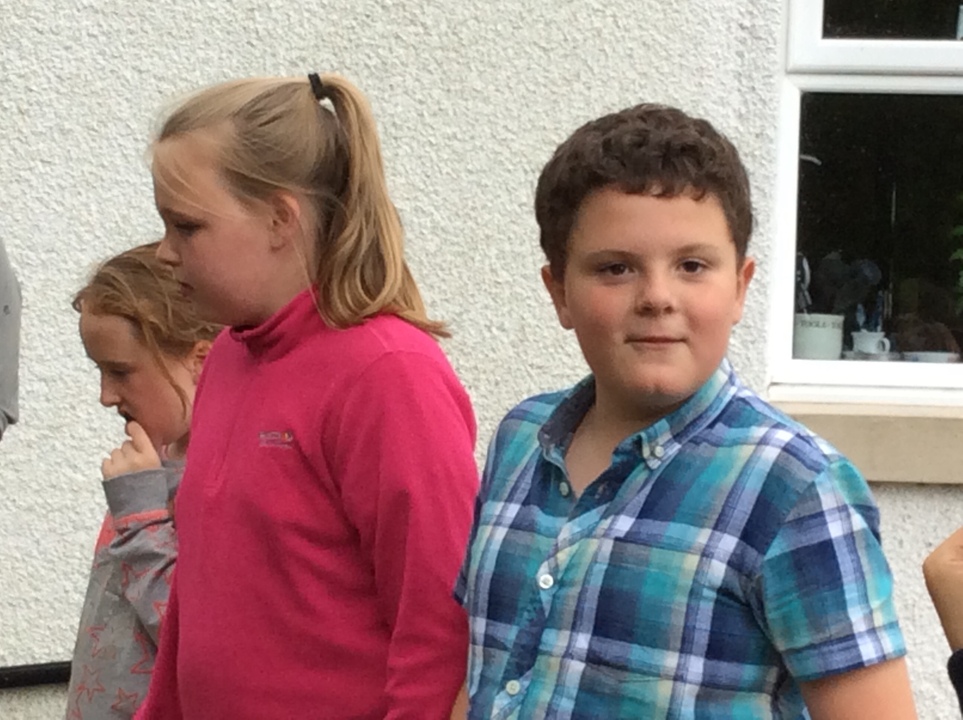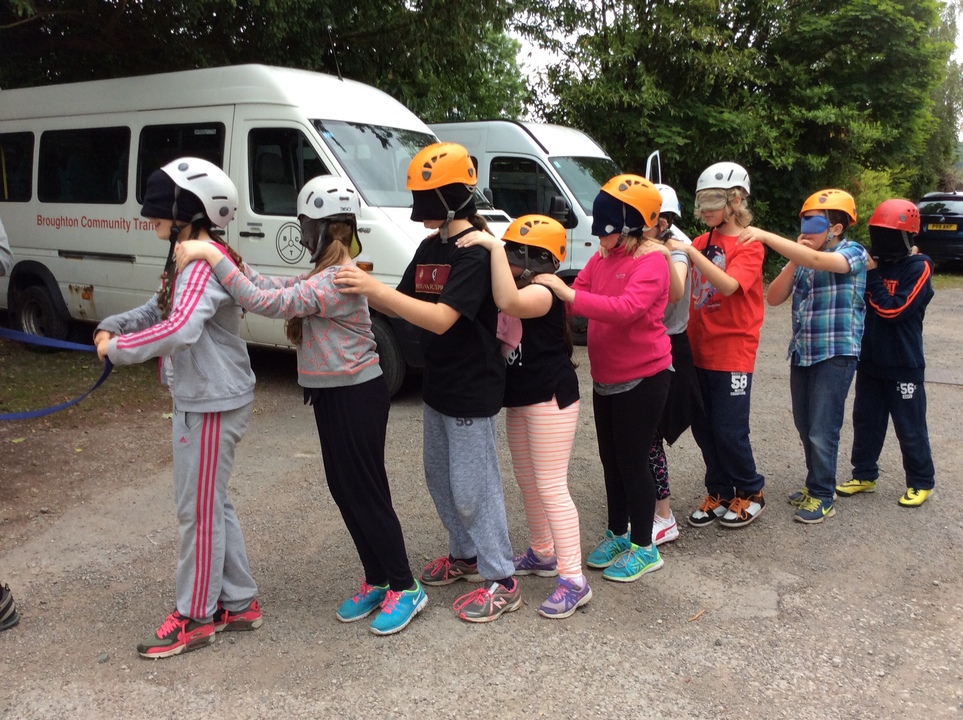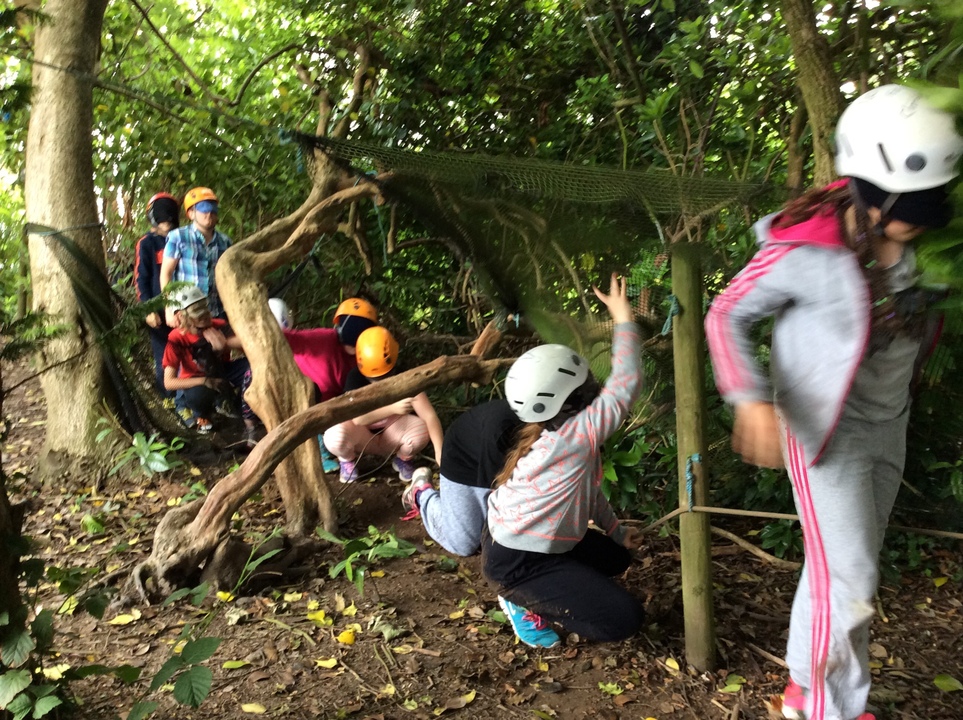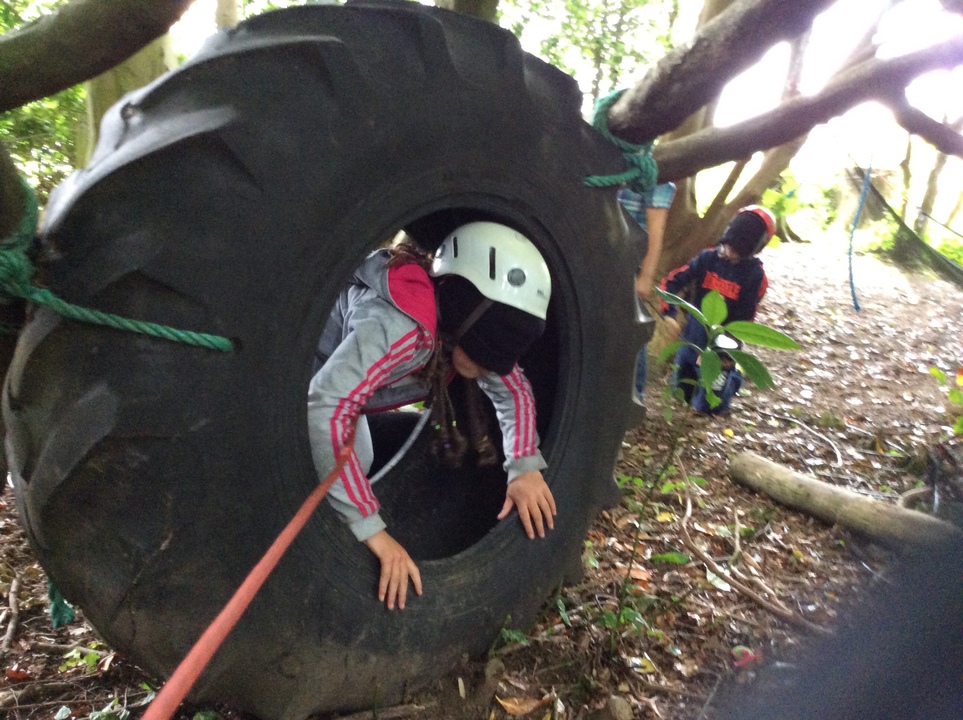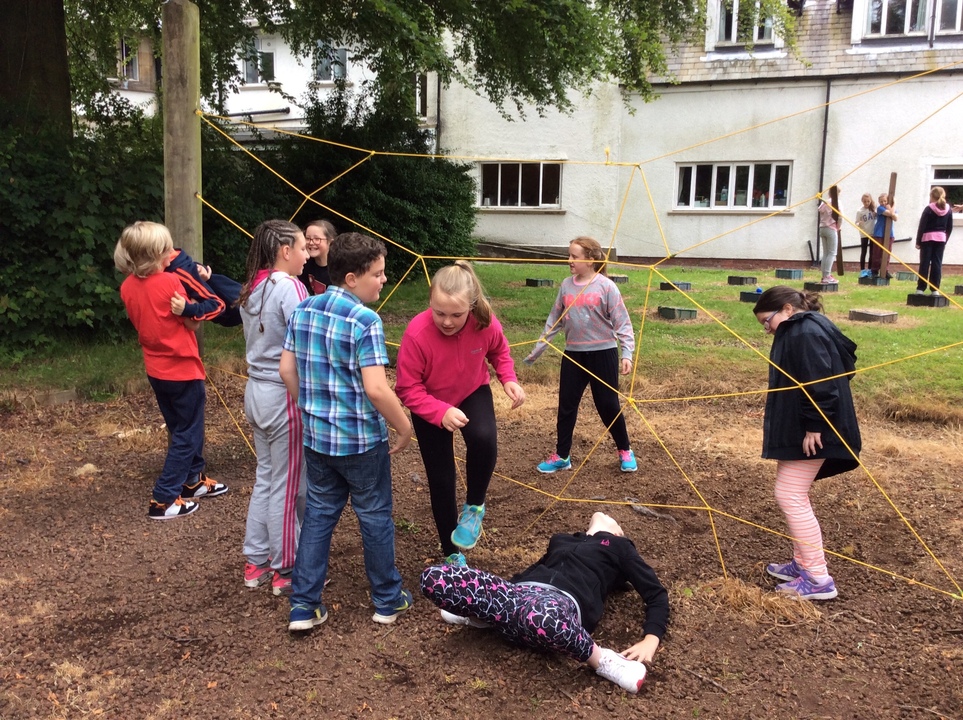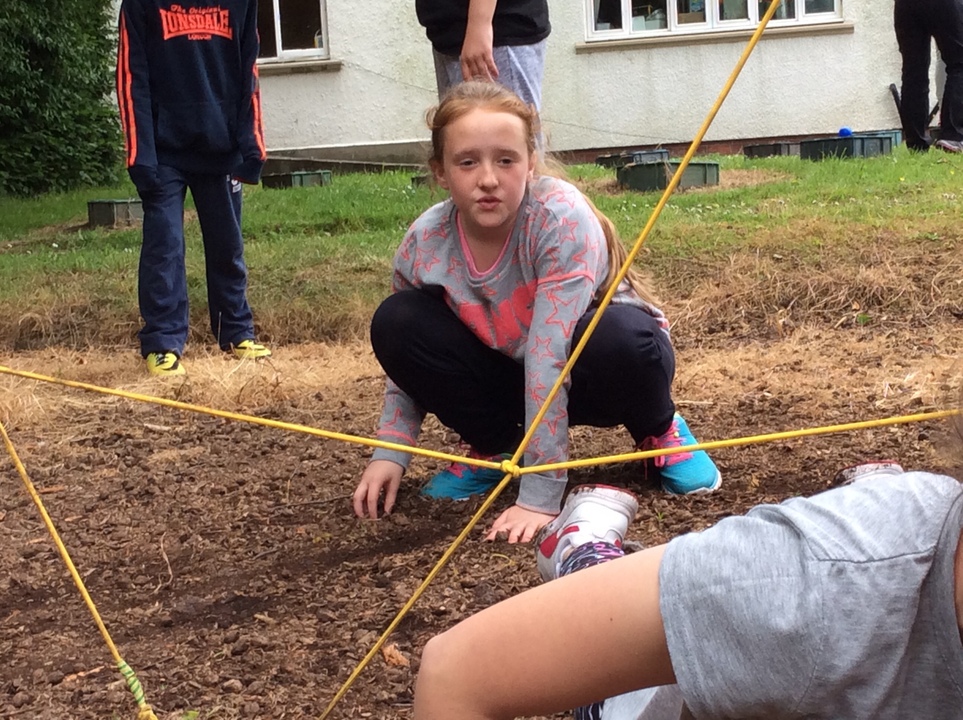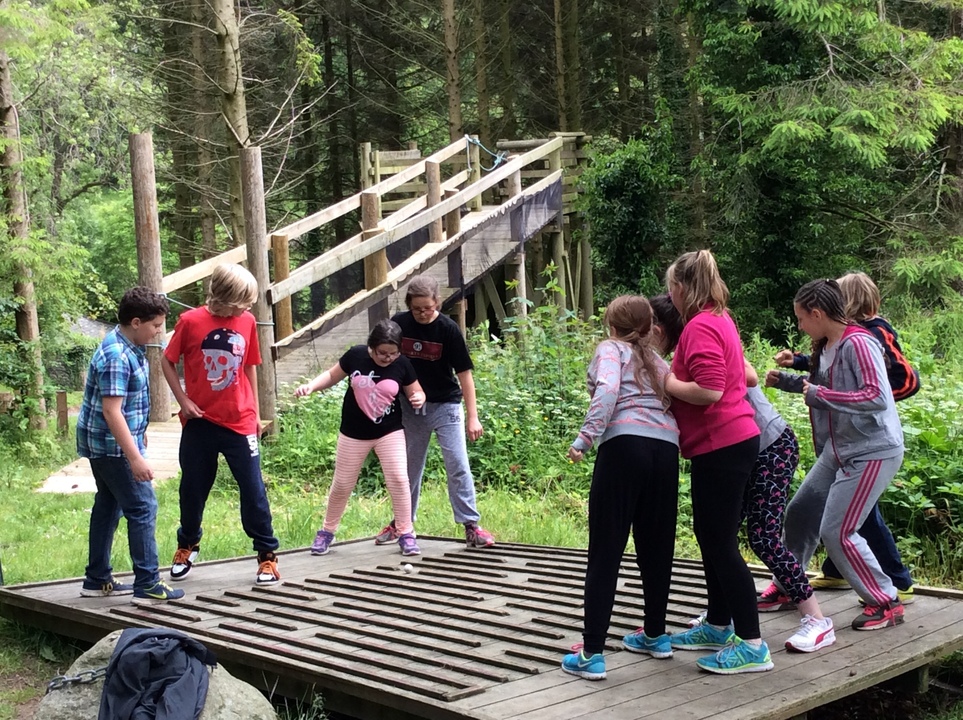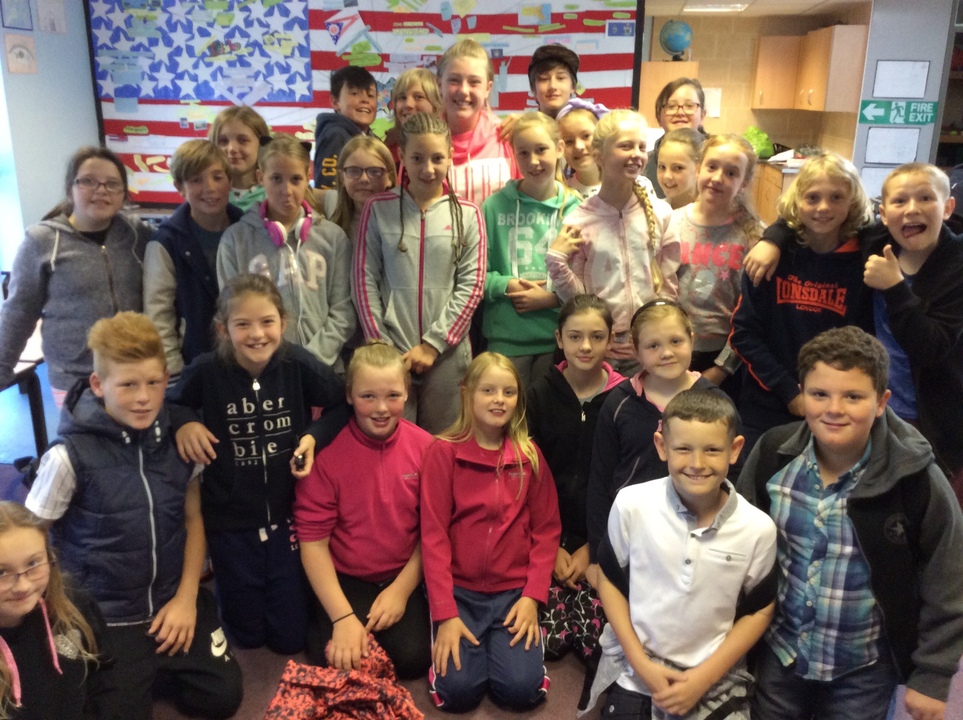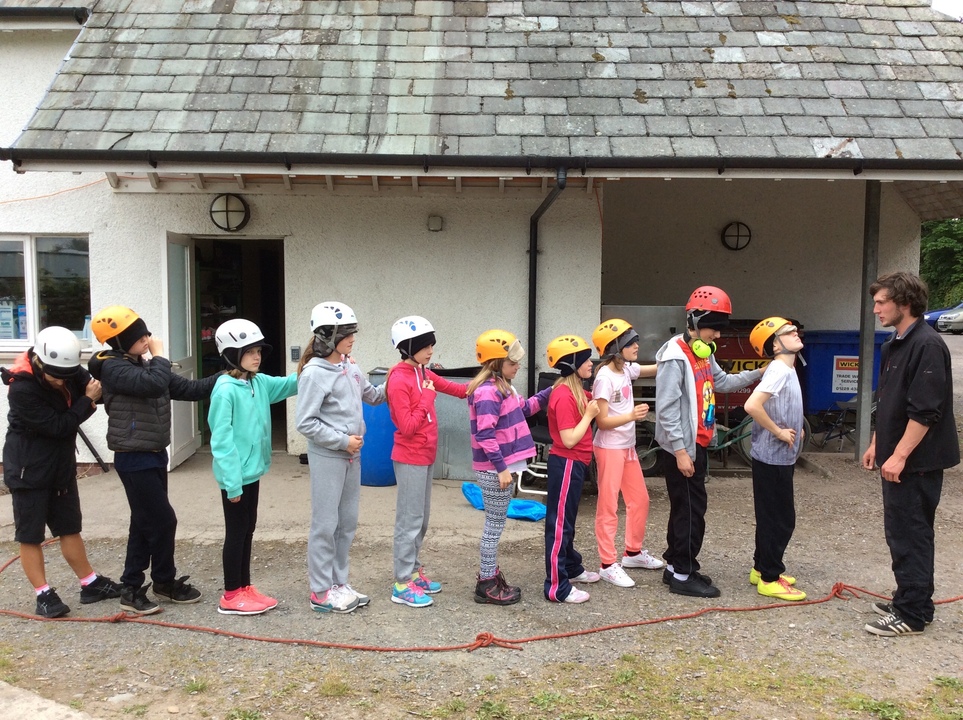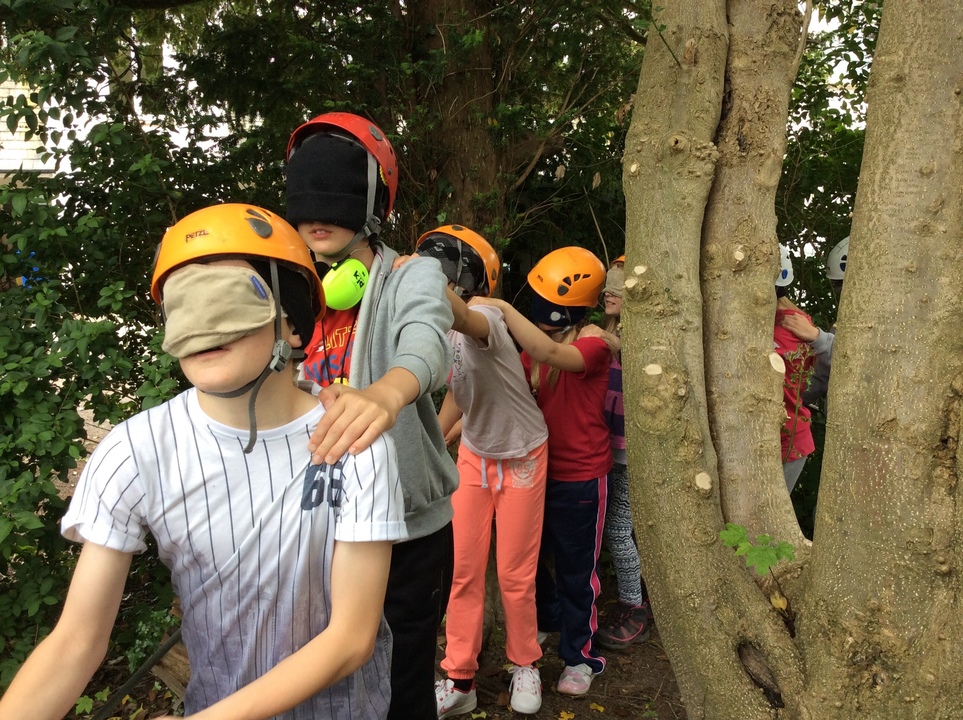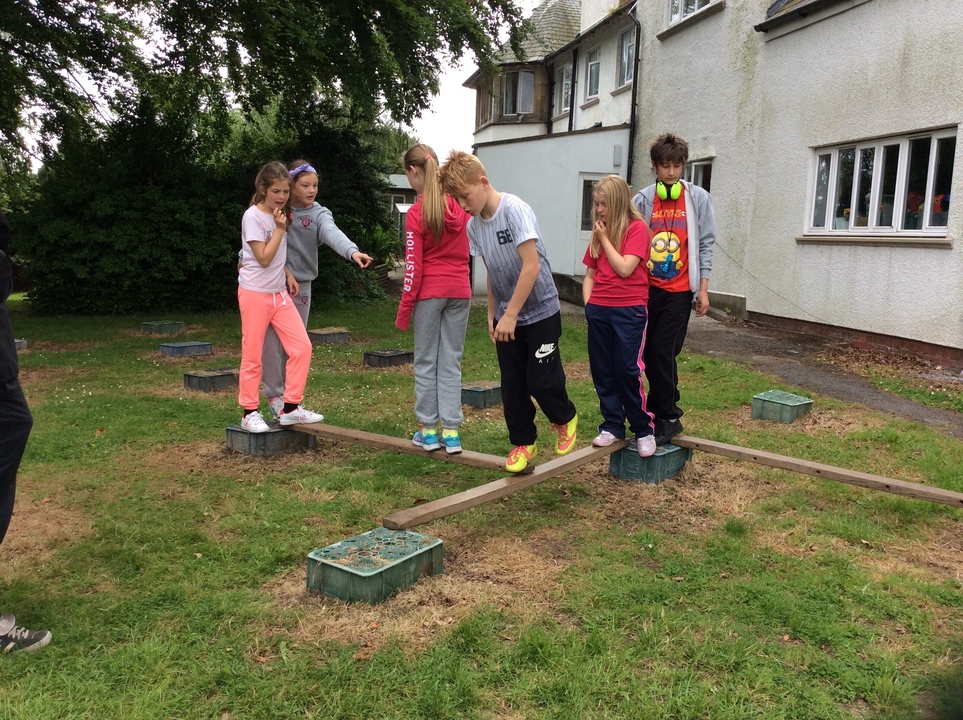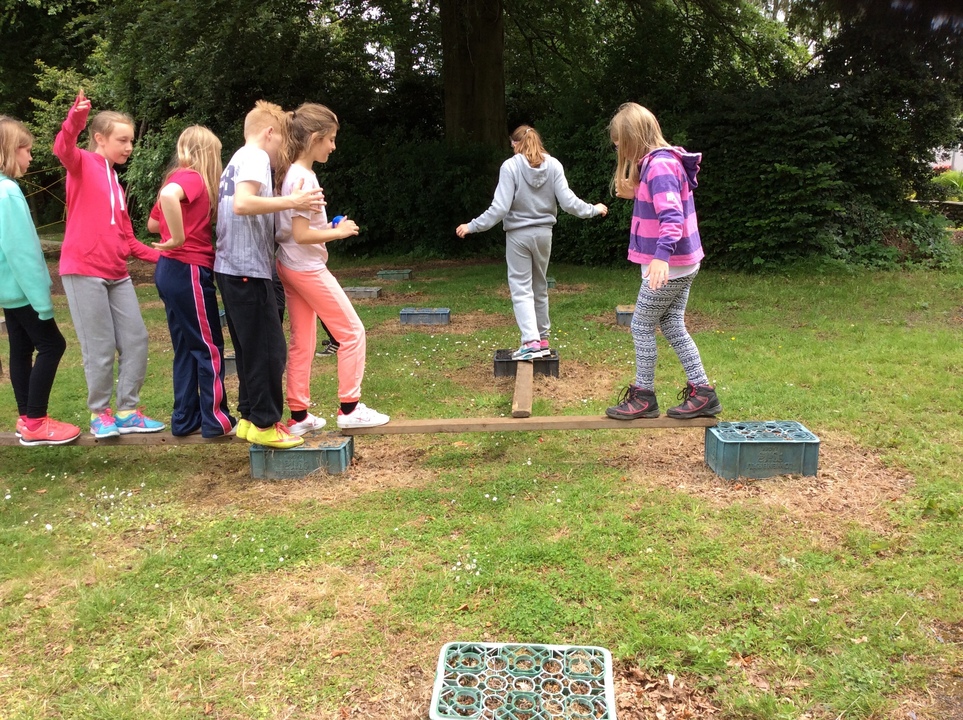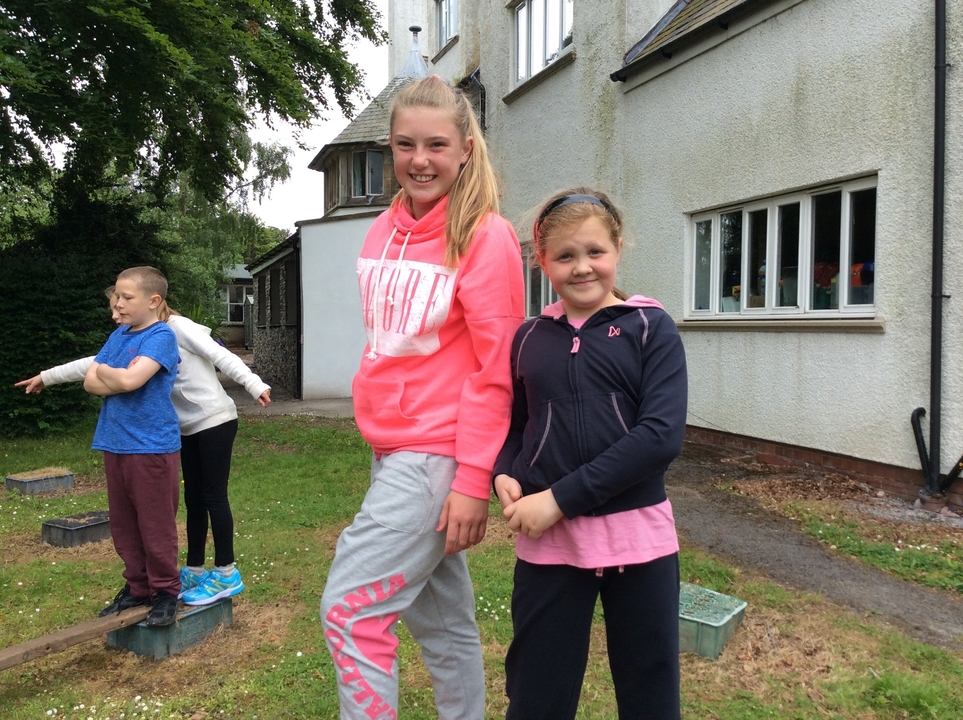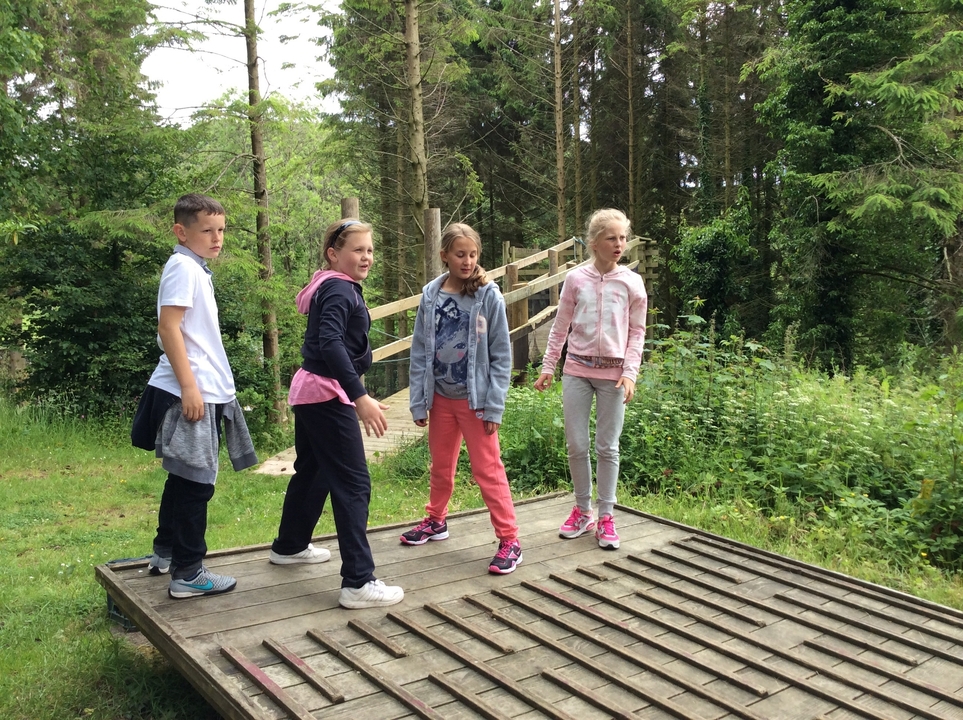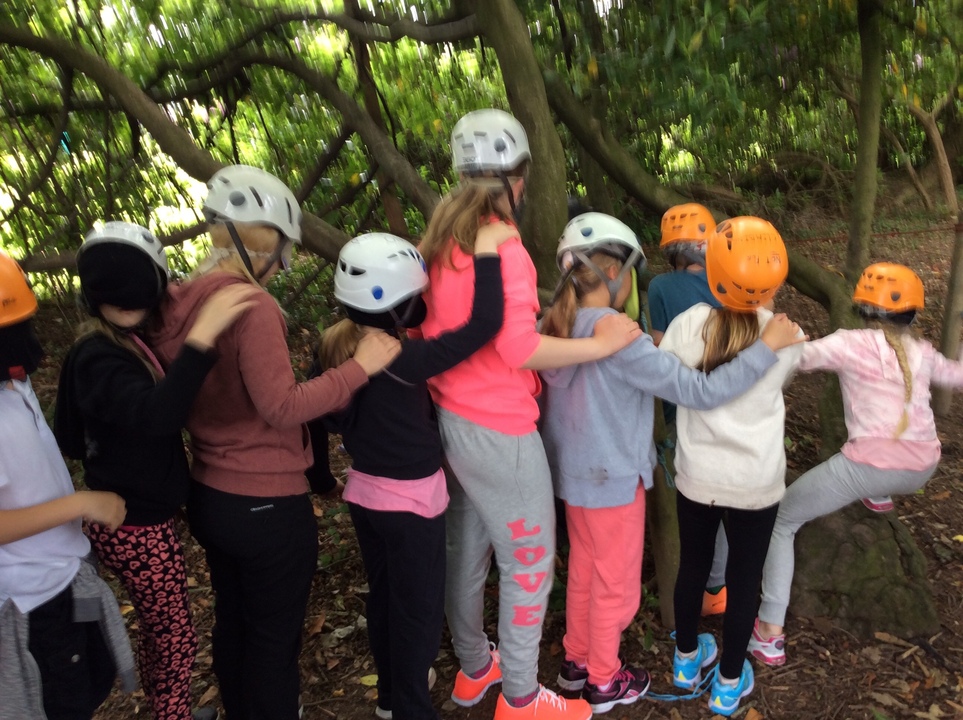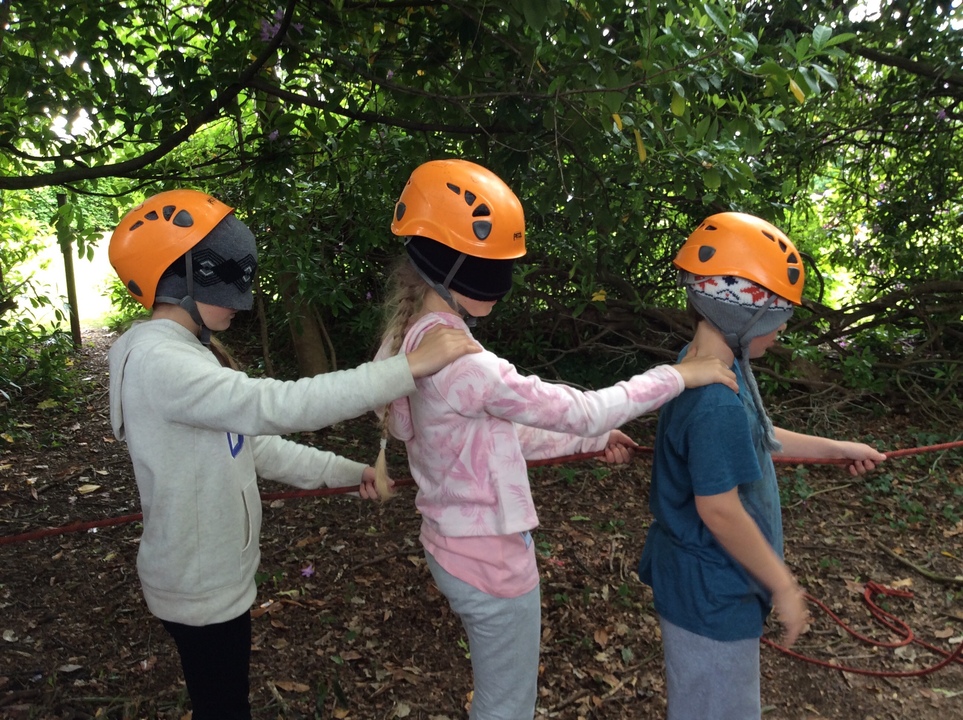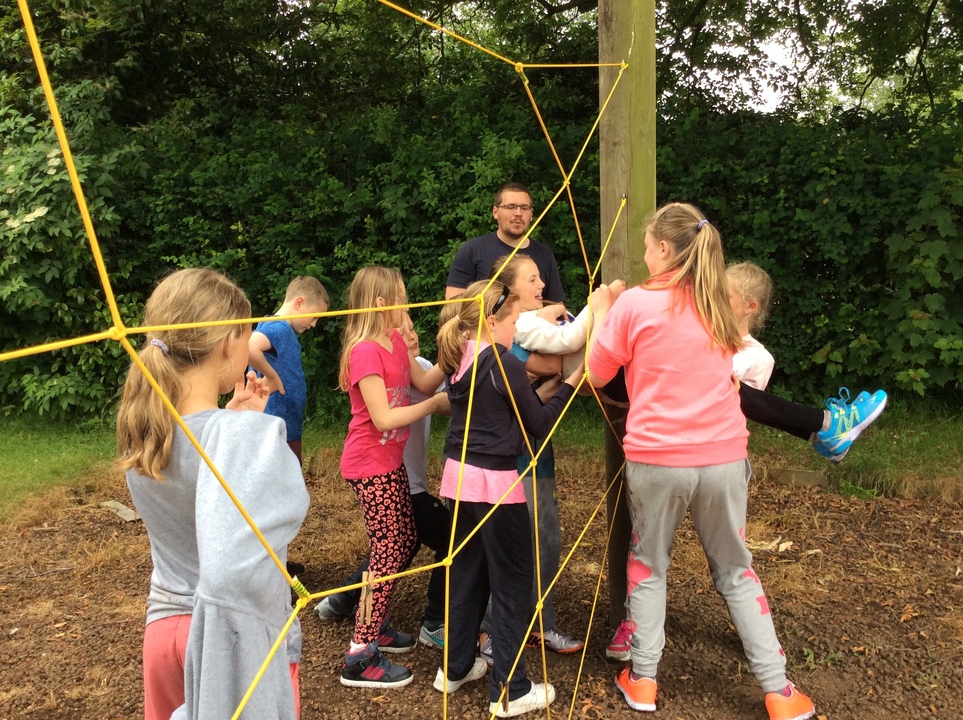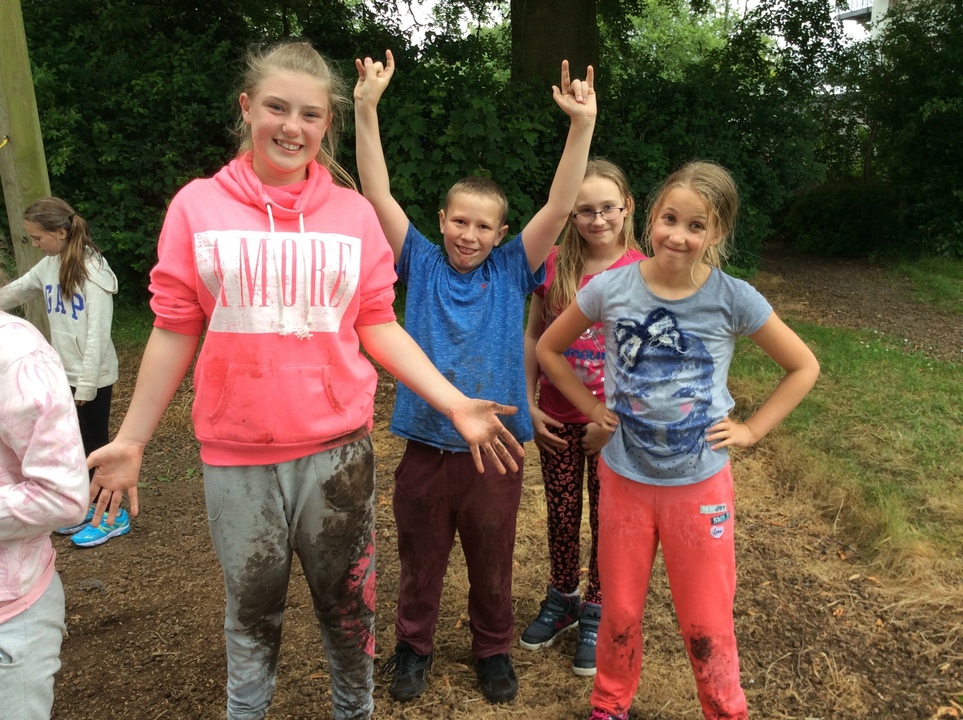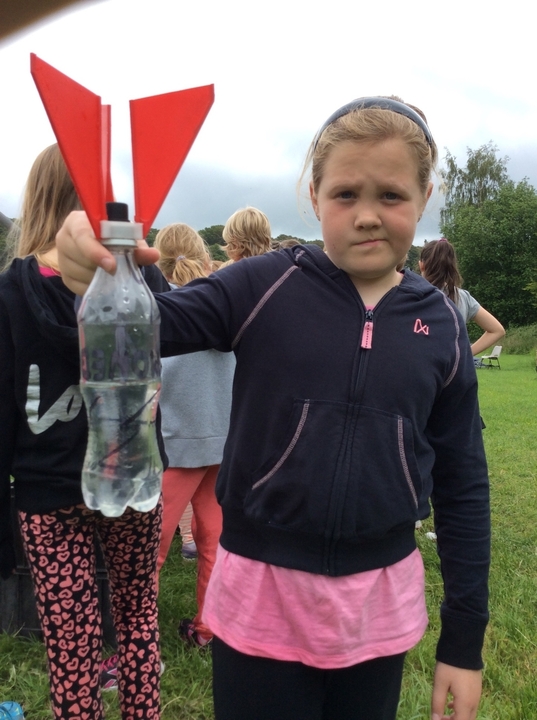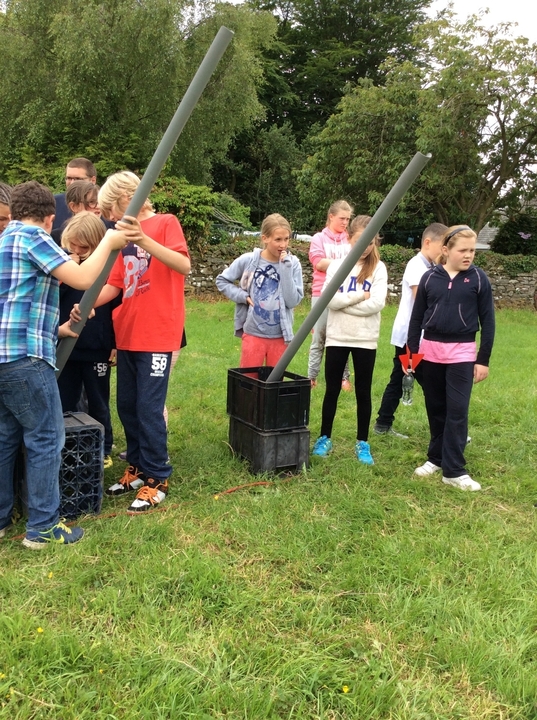 Victoire! Some of our year 6 children recently pulled off a stunning victory at the annual Morley Schools Pétanque tournament, held at Wetherby Pétanque terrain. Here they are in action. Vive la Birchfield!