Literacy at Birchfield Primary School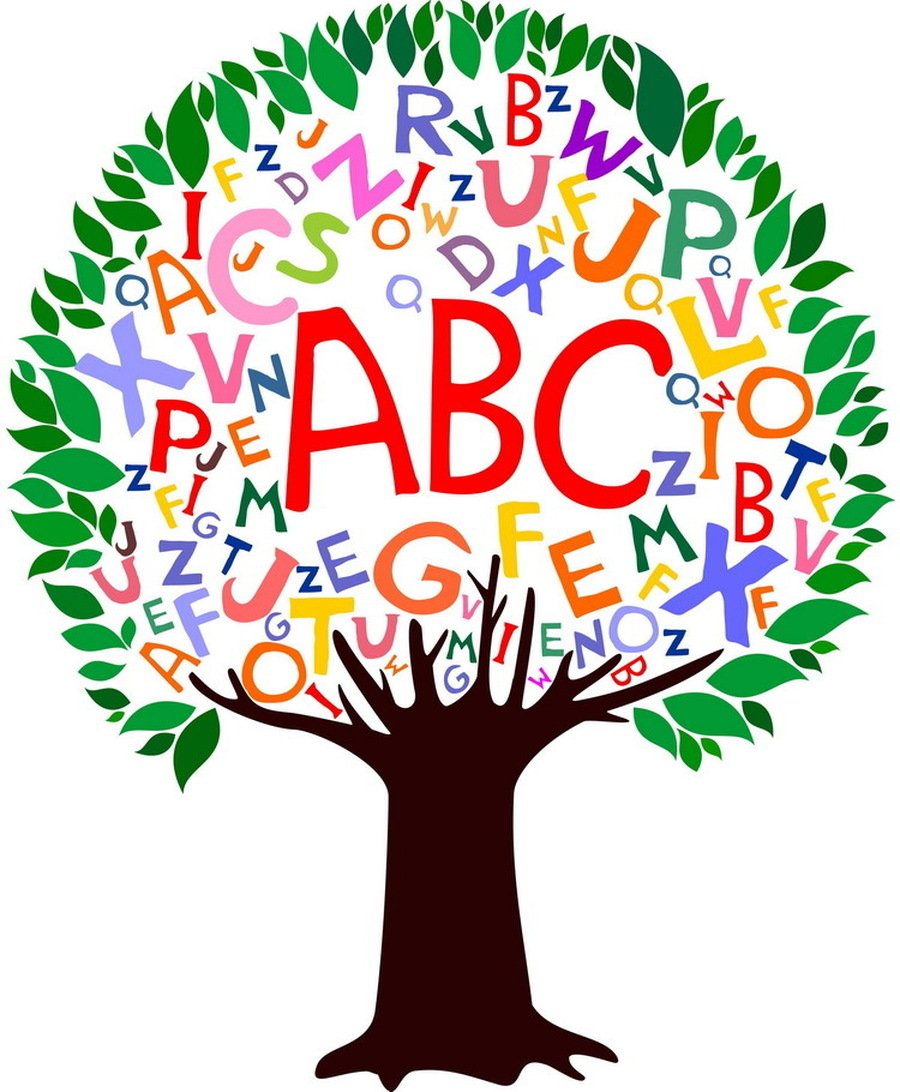 Our vision for teaching and learning in English at Birchfield Primary School is to promote high standards of language and literacy and develop a love of reading, with high quality, relevant texts and novels. We aim to improve children's vocabulary to aid fluency and understanding allowing them to appreciate literature. This will inspire our children to be ambitious writers, who can adapt their language and style in a range of contexts.
Reading
In Reception and Year One we follow the 'Letters and Sounds' phonics scheme; we also use the 'Jolly Phonics' actions to support this. This teaches children the sounds and tricky words needed to support them with their reading and writing. From Year Two onwards we then follow the 'No Nonsense Spelling' scheme, which teaches children the basic skills required to read and write words with an emphasis on spelling patterns.
During their time at Birchfield Primary School children will experience a wide range of authors and text types. In each year group, pupils will regularly hear books being read to them, in addition to reading for their own pleasure. To instil a passion for reading throughout school we hold events throughout the year such as: World book day, author visits and the 'Book Bus'. The children have access to a range of different books, predominantly those of the Oxford Reading scheme, but also Project X, Songbirds, Alphablocks books and others. The reason we provide a wide range of books for the children is to expose them to a range of writing styles and text types.
Writing
Children are encouraged to use their knowledge of texts to write for a variety of purposes such as: explanations, instructions, stories, reports, balanced arguments and poems. Writing is linked to their topic or class text. This helps to immerse the children in the subject, by linking key vocabulary and knowledge. They learn to plan, draft, revise, edit and present their work, starting with a 'cold task' and seeing progress when a 'hot task' is completed. From Foundation Stage, our children are taught letter formation using the 'Nelson Handwriting' scheme. As they progress through school, the children are encouraged to write in a neat, legible style using a cursive script.
PaG
Grammar and punctuation is taught within literacy lessons and links to the genre they are covering. In the light of new changes to the National Curriculum we ensure grammar skills are effectively embedded into the children's everyday work.
Spoken language
Drama, speaking and listening are an integral part of not only English but also the wider curriculum in order to encourage self-confidence, imagination and empathy. It is used to stimulate, explore and challenge ideas. Communication is a key feature of many aspects of our curriculum. We use aspects of 'Talk for Writing', role-play and drama to feed into writing as it excites and expands imagination.


Click here for whole school literacy overview.
Click here to view our SMSC links for Literacy.
Meet W.I.L.F (Word I'm Looking For). During lessons and around school pupils at Birchfield will expect to see W.I.L.F Wordsworth. He provides children with a wealth of ambitious and topic related vocabulary.
On Friday 27th September, we had a visitor. The visitor was a local author, Conrad Burdekin. Conrad came to our school to help us celebrate Morley Arts Festival. Conrad was fantastically funny and we enjoyed creating a poem to help celebrate Miss Todhunter's birthday. We performed this poem, using actions, during celebration assembly for the rest of school.
Mental Health Awareness Week 2021
During the week beginning 1st February, we will be exploring themes linked to well being and promoting positive mental health in our literacy lessons.
We hope you enjoy this selection of extracts from books written with wellbeing and positive health in mind. We will be sharing some of these with the
children for writing and thinking inspiration!
Teachers will also be posting feel-good poems and/or sharing stories during the week, so keep a look out on your Class Dojo pages. Some will also
appear below for everyone to enjoy so watch this space!