Literacy at Birchfield Primary School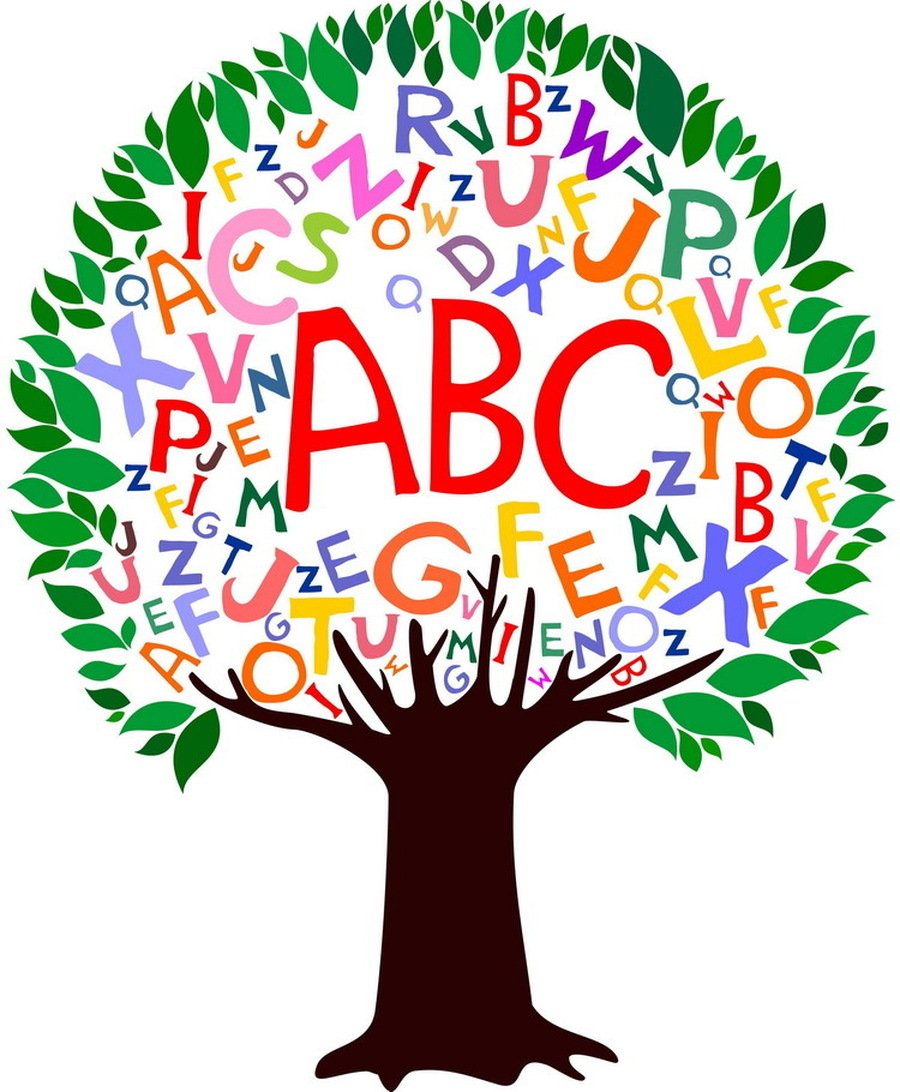 Meet W.I.L.F (Word I'm Looking For). During lessons and around school pupils at Birchfield will expect to see W.I.L.F Wordsworth. He provides children with a wealth of ambitious and topic related vocabulary.
On Friday 27th September, we had a visitor. The visitor was a local author, Conrad Burdekin. Conrad came to our school to help us celebrate Morley Arts Festival. Conrad was fantastically funny and we enjoyed creating a poem to help celebrate Miss Todhunter's birthday. We performed this poem, using actions, during celebration assembly for the rest of school.
Mental Health Awareness Week 2021
During the week beginning 1st February, we will be exploring themes linked to well being and promoting positive mental health in our literacy lessons.
We hope you enjoy this selection of extracts from books written with wellbeing and positive health in mind. We will be sharing some of these with the
children for writing and thinking inspiration!
Teachers will also be posting feel-good poems and/or sharing stories during the week, so keep a look out on your Class Dojo pages. Some will also
appear below for everyone to enjoy so watch this space!