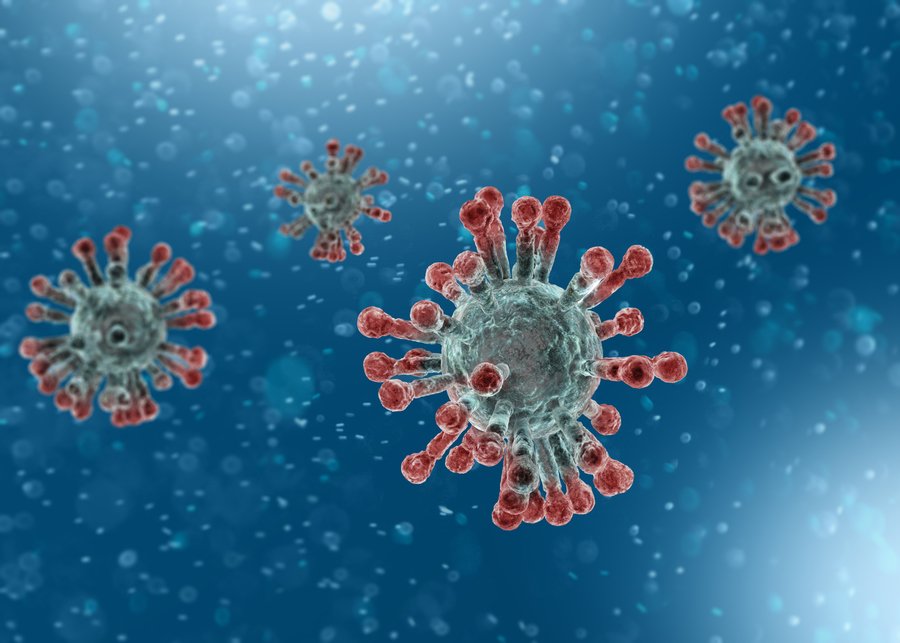 New household account feature for parents reporting test results
NHS Test and Trace are continuing to develop and improve the process for self-test reporting. Currently, if a parent is submitting results through their account on behalf of a child, they have to enter the child's details every time they report a result.
As a result of feedback from parents, NHS Test and Trace have introduced household accounts. This allows parents to save their children's details to their own user accounts so parents can report results for multiple members in the household more quickly and easily.
When reporting self-test results parents will now be offered the opportunity to create a household account, which should take no more than 2 minutes. Parents can then add all household members to their account, enabling them to save time when reporting all future self-test results.
NHS Information
Get the latest NHS information and advice about coronavirus (COVID-19).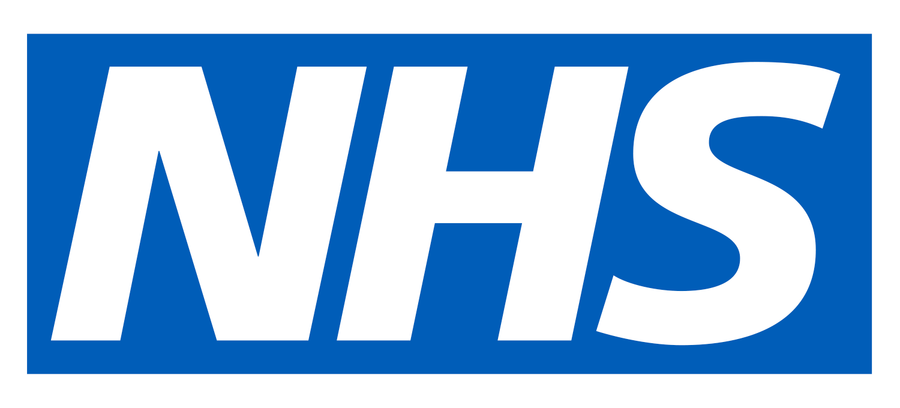 Links to welcome back cartoons:
Information for children
Public Health England have created an information page to explain key safety measures put in place in schools. Please share this with your child.
Order Household LFD Tests
Households where there are primary and secondary aged children are able to access regular rapid lateral flow tests. Anyone who wants to order a test online can do here: Order rapid lateral flow home test kits Applicants will receive 7 tests that should normally arrive within 2 days.
Around one in three people with COVID-19 have no symptoms and will spread it without realising. Regular rapid testing (using Lateral Flow Tests) can to help find cases of COVID-19 and stop the spread of the virus. There are a number of options in Leeds for residents to access testing.
Where to access rapid asymptomatic testing:
Order a test kit to your home.
Use the link here to order: https://www.gov.uk/order-coronavirus-rapid-lateral-flow-tests
Collect a home test kit from a local pharmacy.
Find your nearest pharmacy here: https://maps.test-and-trace.nhs.uk/
Test on-site at Leeds Beckett University test centres:

City Campus, LS1 3HE (Monday to Friday 8.30am to 2pm)
Headingley Campus, LS6 3QS (Monday to Friday 9am to 2pm)
Collect a home test kit at a local PCR test site after 30pm:

Mandela Community Centre, Chapeltown Road, Chapeltown LS7 3HY
Temple Green, drive-through centre near junction 45 of the M1
Bridge Community Church, Rider Street, Burmantofts LS9 7BQ
Gryphon Sports Centre, University of Leeds, Woodsley Rd, Leeds LS2 9LZ
Pudsey Civic Hall Car Park, Dawsons Corner, Stanningley, Pudsey LS28 5TA
Fearnville Leisure Centre Car Park, Oakwood Lane, Gipton, LS8 3LF
Collect a home test kit at a local Community Hub:

Armley Community Hub & Library, 2 Stocks Hill, Armley, LS12 1UQ
City Centre Community Hub, Woodhouse Lane, LS2 8LX
Deacon House Centre, Seacroft Avenue, Leeds, LS14 6JD
Dewsbury Road Community Hub & Library, 190 Dewsbury Road, LS11 6PF
Halton Library, 273 Selby Road, LS15 7JR
The Compton Centre Community Hub & Library, Harehills Lane, Harehills, LS9 7BG
The Reginald Centre, Chapeltown Road, Leeds, LS7 3EX.
Opening hours 10am to 4pm Monday to Friday, and 10am to 1pm on Saturdays (except City Centre Community Hub which doesn't open Saturdays).
Key messages:
Rapid community testing is only for people with no symptoms.
If you have symptoms of coronavirus, including:
A high temperature
Continuous cough
Loss of / change in taste or smell
You will need to book a different test, called a PCR test, at nhs.uk/coronavirus or by calling 119.
You should take two rapid asymptomatic tests during a week-long period.
If you do take tests at home, you'll need to report your results online or on the phone.
If you test positive, you, and everyone you live with, must self-isolate immediately for 10 days. Only leave home for your follow-up test. You should arrange your confirmatory PCR test immediately by booking online at nhs.uk/coronavirus or by ringing 119.
If you test negative, you should continue to follow the preventative measures currently recommended for stopping the spread of the virus. To protect yourself and others, you must remember: Face. Space. Fresh Air.
For more information:
Please visit the gov.uk website to order a home test kit or to find your nearest local pharmacy collection point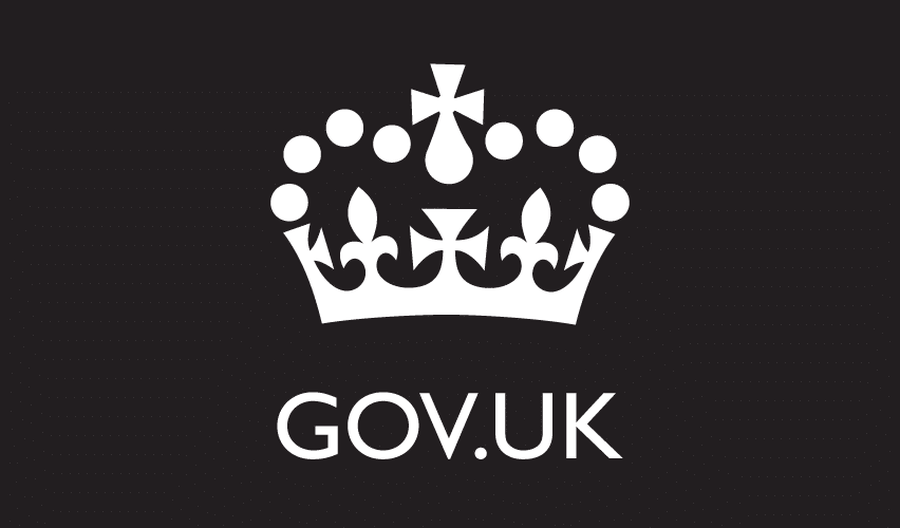 Test and Trace support payment for parents
Parents and carers of children who have been advised to self-isolate by their education setting or by NHS Test and Trace are now able to apply for a Test and Trace Support Payment or discretionary payment of £500, if they meet the eligibility criteria. The extension of the Test and Trace Support Payment scheme, which is administered by district and unitary local authorities in England, ensures that parents receive the financial support they need if they are unable to attend work due to childcare responsibilities.
Parents and carers should apply to their local authority to receive a payment. Applications for the Test and Trace Support Payment scheme are made via the local authority in which the parent or carer resides, not the local authority where the setting is situated, if these are different.
To be eligible applicants must meet all of the criteria that:
· they are the parent or guardian of a child or young person in the same household and need to take time off work to care for them while they self- isolate. This is limited to one parent or guardian per household for the child or young person's self-isolation period
· they are employed or self-employed
· they cannot work from home while undertaking caring responsibilities and will lose income as a result
· they meet all the other means-tested eligibility criteria for a Test and Trace Support Payment or locally determined criteria for a discretionary payment
That their child or young person:
· is aged 15 or under (or 25 or under with an Education, Health and Care Plan (EHC)) and normally attends an education or childcare setting
· has been told to self-isolate by NHS Test and Trace or by their education or childcare setting because they have been identified as a close contact of someone who has tested positive for coronavirus (COVID-19)
Nurseries, schools, colleges and further education providers are required to provide a letter to all parents or carers of the children advised to self-isolate, to support their application to the Test and Trace Support Payment scheme. The letter must detail the child's name and date of self-isolation. Parents or carers will then be able to provide this letter to their local authority as evidence that their child is required to self-isolate.
Once an application for a payment has been received, the local authority will be in touch with your setting to verify the details of the child provided on the application. This will include a check of the child's name, age, address and days of self-isolation. This check is to minimise the event of fraudulent claims. It may be conducted before or after a payment is made, depending on the arrangements the individual local authority has chosen to put in place.
Travelling to School by Bus
The DfE has created the following messages to be shared with pupils and parents on how pupils can travel to and from school safely:
• If you live a short distance from your school or college, walk, cycle or scoot to and from school wherever it is possible and safe to do so;
• Avoid sharing a car with anyone outside of your household or support bubble
• If you are using public transport to get to school or college, plan ahead and allow more time for your journey as roads are now busier than they were when schools fully re-opened on March 8th;
• When you are travelling by public or dedicated school transport, don't forget to wear a face covering (unless you are exempt – including if you are aged 11 and under). It is important you wear them for the entirety of your journey, including inside a bus or train station. You should also social distance where possible, wash or sanitise your hands regularly and be considerate to fellow passengers and staff.
Covid-19 Risk Assessment
The Covid-19 Risk Assessment is regularly updated. The completed document includes names and detailed notes, click here to see a blank version of the risk assessment we are using at Birchfield Primary School to ensure safety for our families and staff.
Covid Catch-up Premium
Below is an overview of how we are currently spending our 'Covid catch-up premium'. Within this academic year we will spend more than has been allocated to us therefore we will use some pupil premium funding and money from the main school budget to cover these essential costs. Our approach is fluid and flexible as we are taking the lead from the children with their needs and requirements.
Please click here to view our catch up plan.