CoronaviruS Information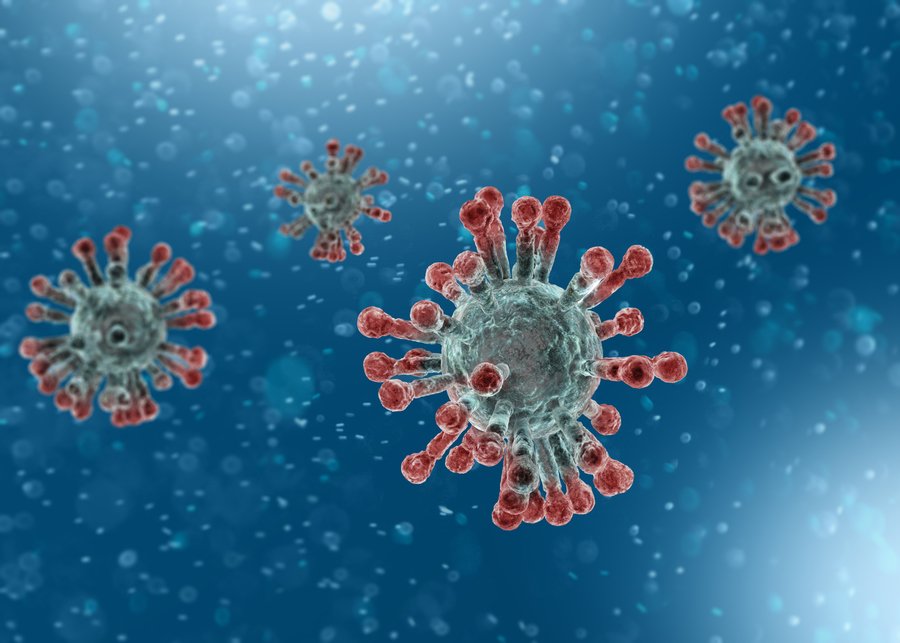 NHS Information
Get the latest NHS information and advice about coronavirus (COVID-19).
Information for children
Public Health England have created an information page to explain key safety measures put in place in schools. Please share this with your child.
Covid Catch-up Premium
Below is an overview of how we are currently spending our 'Covid catch-up premium'. Within this academic year we will spend more than has been allocated to us therefore we will use some pupil premium funding and money from the main school budget to cover these essential costs. Our approach is fluid and flexible as we are taking the lead from the children with their needs and requirements.
Please click here to view our catch up plan.