What are common exception words?
Common exception words are words that do not follow the common phonetic spelling rules children learn in in early reading. They can also be called tricky words or sight words as you must learn to recognise them, and can't sound them out. They aren't decodable using the normal rules and letter sounds in phonics.
Many of these exception words are used frequently in English, hence the use of 'common' in the name.
All classes at Birchfield Primary School display common exception words in their classrooms. They are regularly referred to so that pupils can read and spell them accurately.
What are recommended reads?
Staff members have worked together to create the recommended reading lists below. Here you will find a selection of fiction and non-fiction books especially selected for each year group.
Discover some of the best pieces of children's literature over time - enjoy.
Reading Resources
Birchfield Primary School Reading Newsletter
We launched our first reading newsletter before Christmas. We will be releasing a new edition at the end of each term (Christmas, Easter and Summer editions.) They include Q&As from authors, magazine subscription ideas, upcoming events and competitions and much more. Why not take a look at our Christmas Edition below with a guest appearance from author Darren Simpson.
Children's Guided Reading Choice
Does your child always read books by the same author or the same genre of book? Children's choice about what they read is really important, but it's also important that they know what's out there to be able to make an informed choice, with adults guiding them towards quality books wherever possible. Any reading is better than no reading, so its not worth a battle, but children's series can often contain the same sort of style and vocabulary, making children read more passively (especially if the book has been made into a film that they have seen.)
'Banning' books by certain authors can make the problem worse… so why not offer your child one of these alternatives if they are stuck on one of the most common series of books?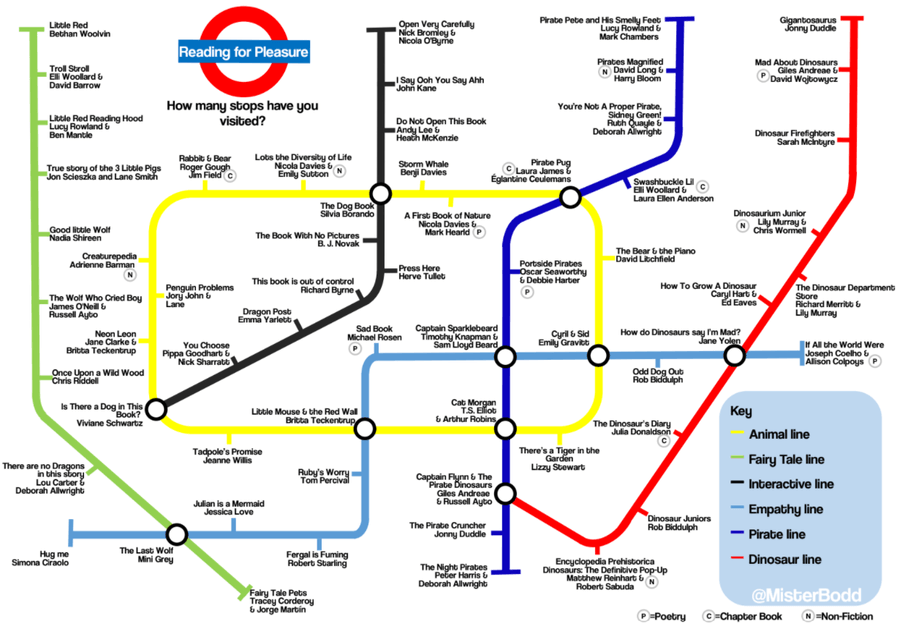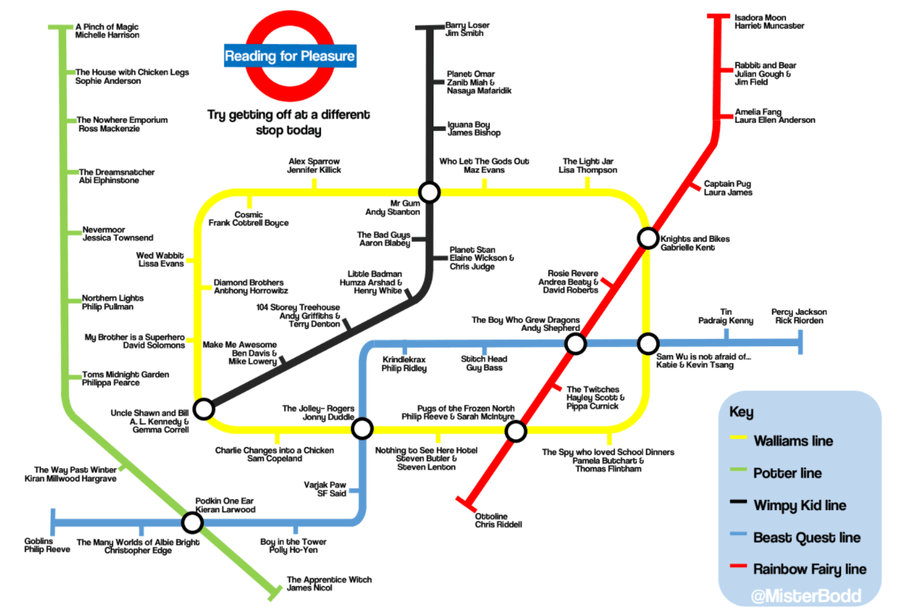 Birchfield's Virtual Library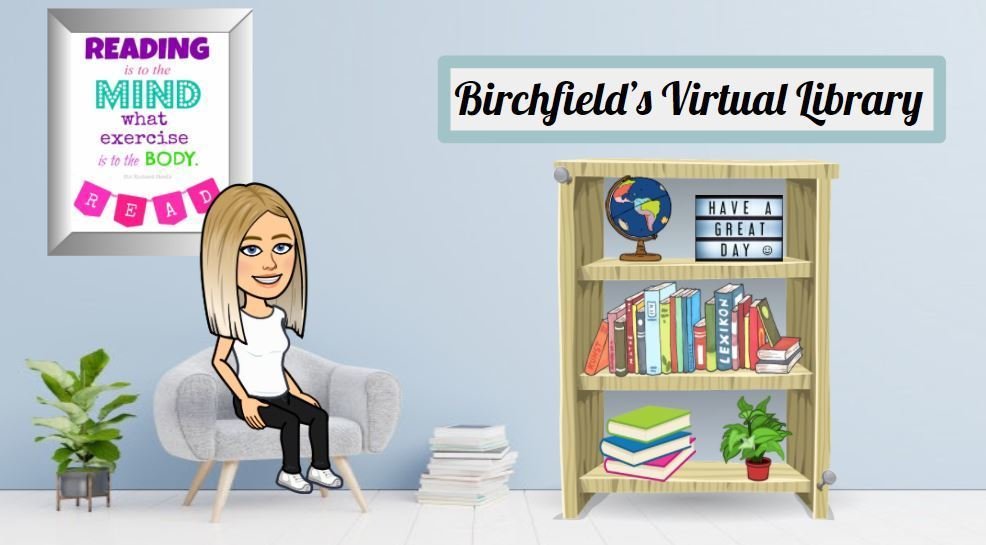 Click here to see our Virtual Library.