NURSERY PLACES AVAILABLE - We have Nursery places available for children to start the term after they are 3 years old. Please enquire at the school office about securing a place for your child.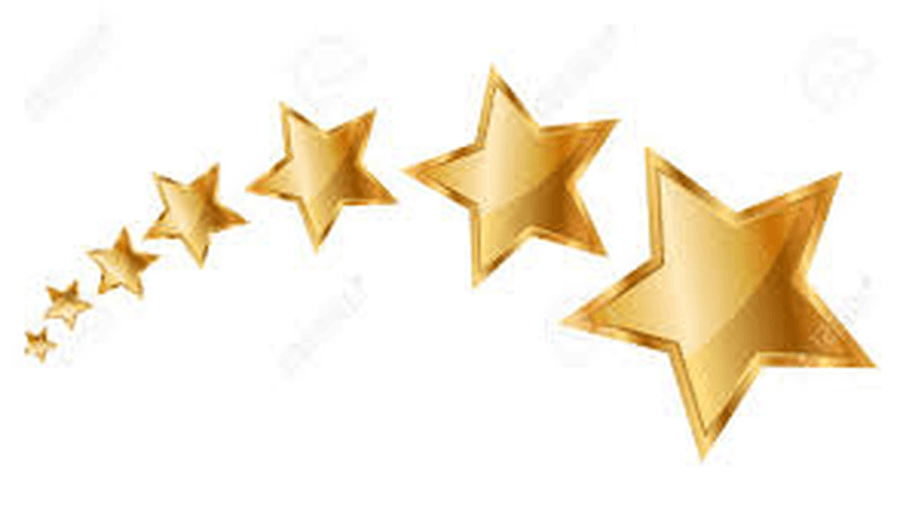 Citizens of the Year 2018/19
Cultures Week 2019
Our Cultures Week this year had a 'Carnival' theme. We have spent the week celebrating Carnival culture from Brazil and West Indian countries such as the Bahamas, Cuba and Jamaica.
Today Birchfield Primary School had a magic spell upon it. It turned into Hogwarts!!! Children ran at platform 9 and 3/4 to get into the great hall. A special surprise of magic owls awaited the children's arrival in the hall.
On Friday 1st February 2019 we were excited to support the NSPCC by taking part in Number Day.
Number Day was a fun-packed event, where we completed a range of exciting maths activities to raise money for this important charity. The whole school day was linked to maths; each phase took part in a mental maths assembly – staff were VERY impressed with not only the children's mental arithmetic abilities, but their use of mathematical language and reasoning skills.
Birchy Brain gave each year group special challenges and resources to help them. They all linked to developing pupil's estimation skills. Classes had so much fun completing them.
This year we took part in 'Dress up for Digits' where pupils were invited to wear an item of clothing with a number on (football shirt, cap, netball shirt etc. Many children went above and beyond and dressed as dominoes, 118 118, Big Ben and bank cards – THEY WERE AMAZING!
During our merit assembly, Miss Bratby and Mr Turner gave out prizes for the best dressed to each phase and all of the merit awards linked children who had impressed staff with their mathematical abilities.
To help raise money for the NSPCC, we asked for a suggested donation of £1 or more from every child. We calculated that a total of £222.35 was raised – thank you very much for all of your donations.
See below for pictures from our maths filled day!
London Trip 2018
As part of work celebrating 'British Values' a select group of Y5's were lucky enough to spend a day in London with children from the other 4 'Discovery' Schools. This took in 'The London Eye', a cruise down the Thames and then an escorted tour round Westminster. The children went into the House of Lords and the House of Commons where they learned of the history of British democracy and the workings of Parliament. It was an absolutely brilliant (if long) day that they will never forget. Who knows? Maybe the next time they visit it will be as an MP!
Discovery Partnership Event for Key Stage 1
The Owl and the Pussycat by Edward Lear
Some children from Year 1 and Year 2 were joined by pupils from Gildersome, Drighlington, St Francis and Seven Hills primary schools to enjoy a morning of creative poetry. The result was a lovely performance from all the children involved.
Literacy Week - Alice in Wonderland
The children have really enjoyed dressing up as a character from Alice in Wonderland and they loved the mysterious rabbit hole that appeared, especially when they had to go through it for our character parade!