Special Educational Needs
At Birchfield Primary School, we believe every child is entitled to high quality education, regardless of the challenges they may face, and endeavour to provide this in a way that meets their current needs. We closely monitor all children to ensure every child is challenged and makes progress at their level in a happy, safe and secure environment. All our staff plan a lively, broad and balanced curriculum where every child can be successful. We are very lucky to gain support through our cluster services - their role is to work within the Morley Primary Partnership to provide support to our children and families, this includes access to many services such as speech and language therapy.
The designated Special Needs Co-ordinator (SENCO) at Birchfield is Hannah Wilkie.
Mrs Wilkie can be contacted via: telephone on 0113 2533009
e-mail at h.wilkie@birchfieldprimary.org.uk
Click here for Birchfield's Local Offer
Click here for the SEND policy
Click here for SEN Glossary of Terms
Click here for Dyscalculia Guidelines
Click here for Dyslexia Guidelines
Click here to access documentation for supporting pupils with medical needs
Leeds Local Offer
As part of the new Code of Practice July 2014. Local authorities must publish a Local Offer, setting out in one place information about provision they expect to be available across education, health and social care for children and young people in their area who have SEN or are disabled.
The Local Offer has two key purposes:
To provide clear, comprehensive, accessible and up-to-date information about the available provision and how to access it, and
To make provision more responsive to local needs and aspirations by directly involving disabled children and those with SEN and their parents, and disabled young people and those with SEN, and service providers in its development and review
The Local Offer should cover:
support available to all children and young people with SEN or disabilities from universal services such as schools and GPs
targeted services for children and young people with SEN or disabilities who require additional short-term support over and above that provided routinely as part of universal services
specialist services for children and young people with SEN or disabilities who require specialised, longer term support.
https://leedslocaloffer.org.uk/#!/directory/33514
In school, we also have the following leaflet available linked to the local offer. Please click here.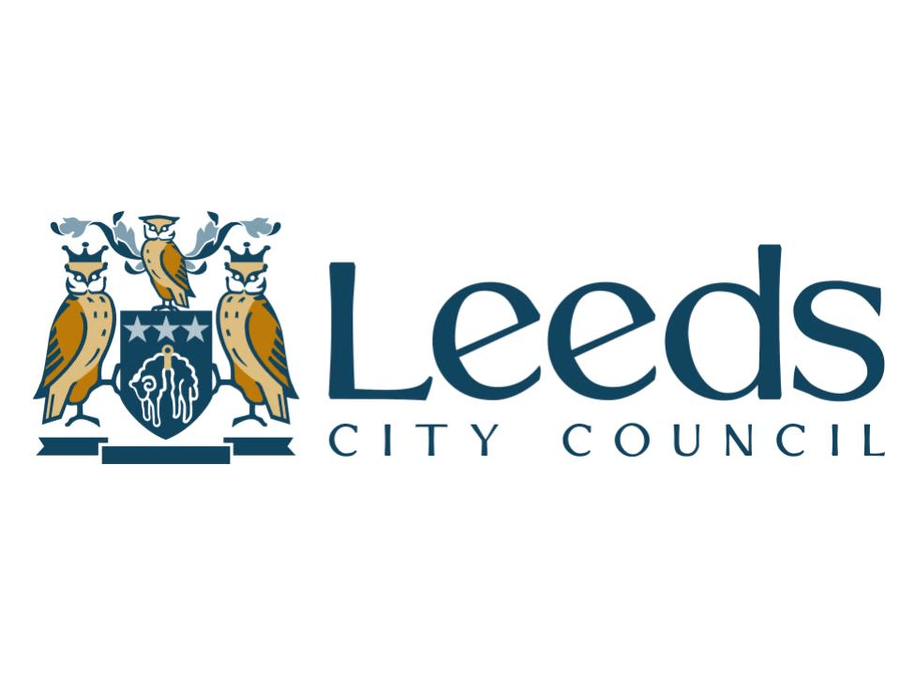 Complaints
We are always very happy to talk to parents and listen to any concerns they may have. If you have any worries or concerns about school or how we are providing for your child, please talk to your child's class teacher or to the SENCO (Hannah Wilkie h.wilkie@birchfieldprimary.org.uk ). We will always do our best to respond to concerns raised with us. If you feel that your concerns are not being responded to, school has a formal complaints procedure. A copy of this is available on the school's website.