Mathematics at Birchfield Primary School
At Birchfield Primary School we use and follow the White Rose Maths schemes of work.
White Rose Maths brings together a team of highly experienced and passionate maths teaching experts to train, guide, help and support all those who want to make change happen in their schools. Recently we have received some excellent CPD opportunities through a course of six staff meetings. Our Maths governor (Tom Taylor) was able to arrange this for all staff.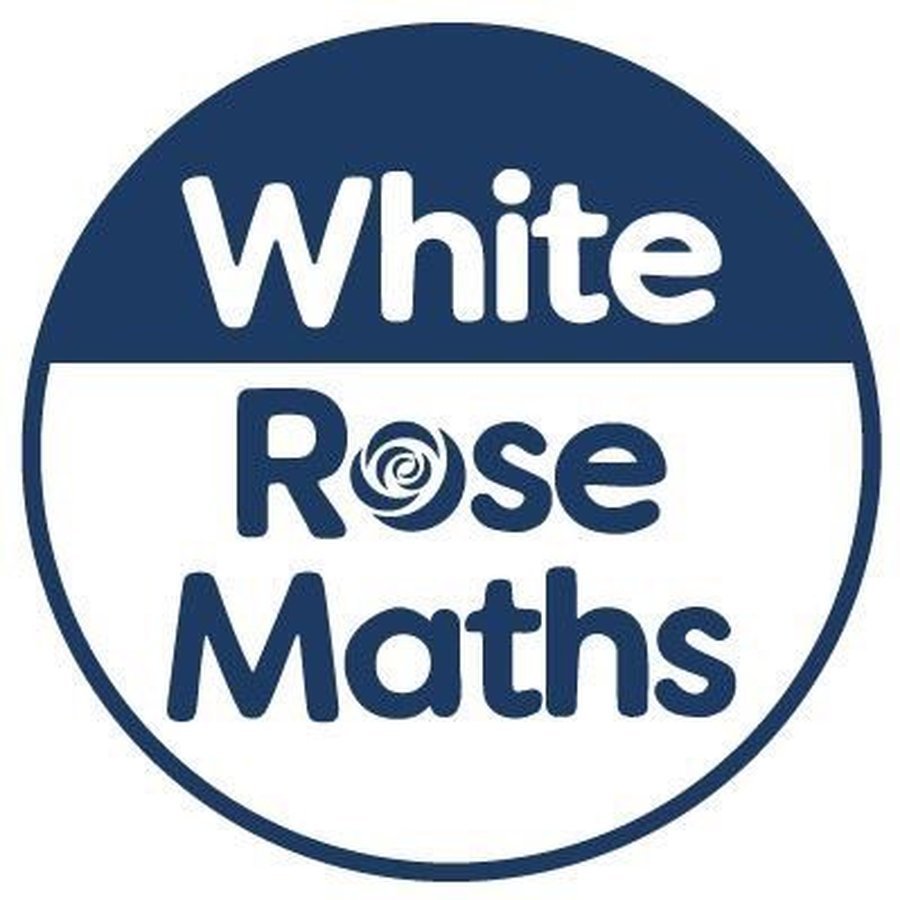 Useful Links
Click here to view the small step documents we use across school.
Click here to view the end of unit assessments we use across school.
Click here for the SMSC links to mathematics.
Year 4 Times Table Check 2020
Click here for information linked to the Year 4 times table check which will be completed summer 2020.
Foundation Stage Maths Mastery evening
The slides for the power point that was shared at the Maths mastery evening can be viewed if you click here.