Mathematics at Birchfield Primary School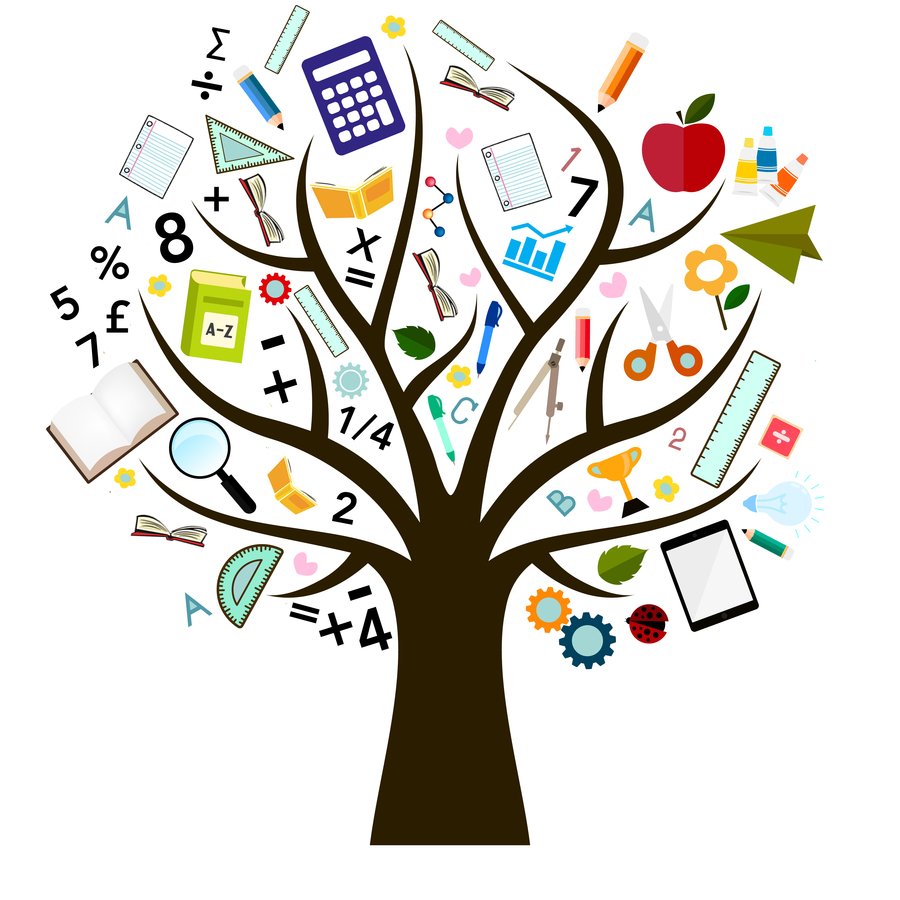 The mathematics education at Birchfield aims to provide a foundation for understanding the world, the ability to reason mathematically, an appreciation of the beauty and power of mathematics, and a sense of enjoyment and curiosity about the subject.
It aims to ensure that all pupils:
- become fluent in the fundamentals of mathematics, including through varied and frequent practice with increasingly complex problems over time, so that pupils develop conceptual understanding and the ability to recall and apply knowledge rapidly and accurately.
- reason mathematically by following a line of enquiry, conjecturing relationships and generalisations, and developing an argument, justification or proof using mathematical language
- can solve problems by applying their mathematics to a variety of routine and non-routine problems with increasing sophistication, including breaking down problems into a series of simpler steps and persevering in seeking solutions.
White Rose
At Birchfield Primary School we use and follow the White Rose Maths schemes of work.
White Rose Maths brings together a team of highly experienced and passionate maths teaching experts to train, guide, help and support all those who want to make change happen in their schools. Recently we have received some excellent CPD opportunities through a course of six staff meetings. Our Maths governor (Tom Taylor) was able to arrange this for all staff.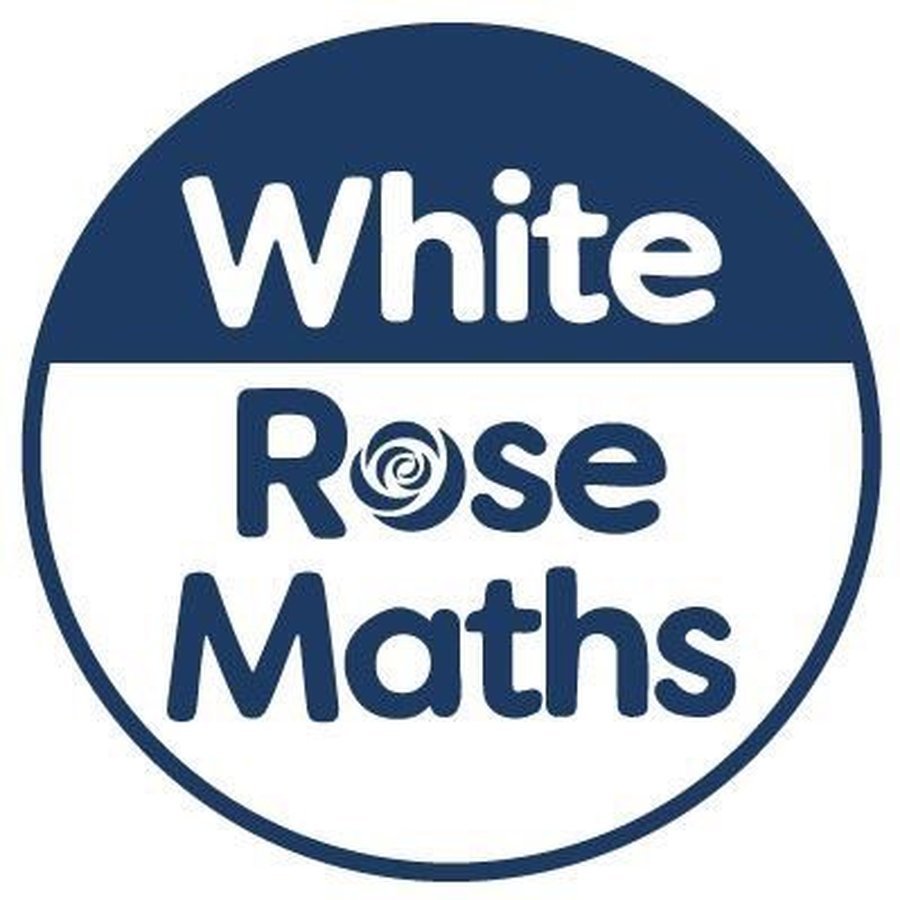 Useful Links
Click here to view the small step documents we use across school.
Click here to view the end of unit assessments we use across school.
Click here for the SMSC links to mathematics.
Year 4 Times Table Check
Click here for information linked to the Year 4 times table check. Due to the pandemic, this testing will not happen this academic year (2021). However, the importance of learning multiplication and division facts still remains super important for all of our children.
Hit the button
Hit the button is a fantastic interactive game to develop mental arithmetic skills. Follow the link below to sharpen your child's multiplication and division knowledge.
Tutor Bot
Tutor Bot help you improve your fluency and confidence with many different Maths skills. Our fun interactive game will help you practise hundreds of different maths skills in one place. Try playing though the various games below and see which levels you can beat.
Times Tables Rock Stars
In either paper form or online, Times Tables Rock Stars is a carefully sequenced programme of daily times tables practice.
Each week concentrates on a different times table, with a recommended consolidation week for rehearsing the tables that have recently been practised every third week or so.
This format has very successfully boosted times tables recall speed for hundreds of thousands of pupils over the last 8 years in over 14,000 schools - both primary and secondary - worldwide.
Please encourage your child to play at home, just as we do in school.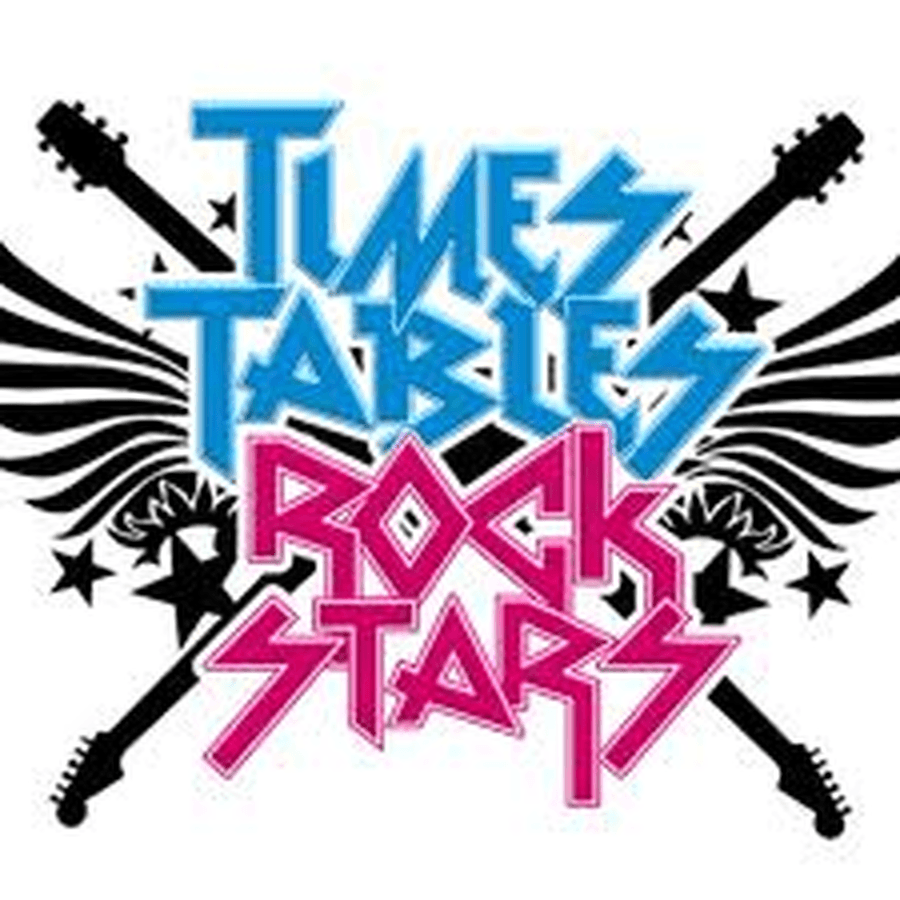 Foundation Stage Maths Mastery evening
The slides for the power point that was shared at the Maths mastery evening for parents, can be viewed if you click here.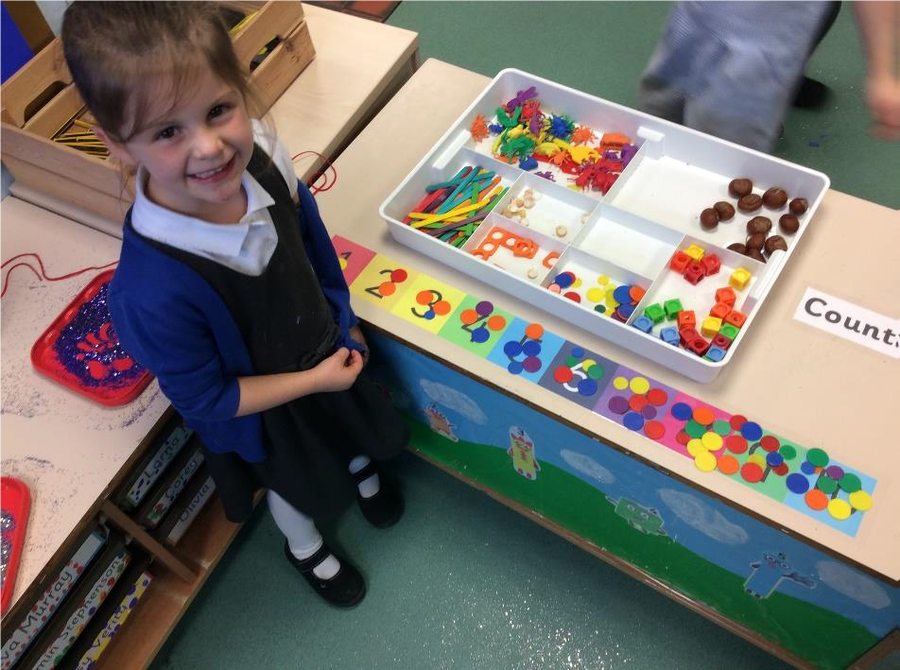 NSPCC Number Day
Each year we are excited to support the NSPCC by taking part in Number Day.
Number Day is a fun-packed event, where we complete a range of exciting maths activities to raise money for this important charity. The whole school day is linked to maths; each phase takes part in a mental maths assembly to compete for a mathematical prize.
This year we took part in 'Dress up for Digits' where pupils and staff were invited to wear an item of clothing with a number on (football shirt, cap, netball shirt etc). Some children (and staff) went above and beyond and dressed as dominoes, 118 118, Big Ben and bank cards. Thank you to everyone who took part they really were sensational!
Leeds Grammar School Mathematics Competition
On Thursday 17th October, a team of Y6 mathematicians attended the Inter School Maths Competition at Leeds Grammar School where they had to solve various problems and conundrums in competition with 24 other schools from across the city. Birchy Brain was particularly impressed with the way in which they used their problem solving skills. Although there were no prizes for Birchfield this year, it was an enjoyable and challenging morning that worked their mathematical brains!