Multiplication Tables Check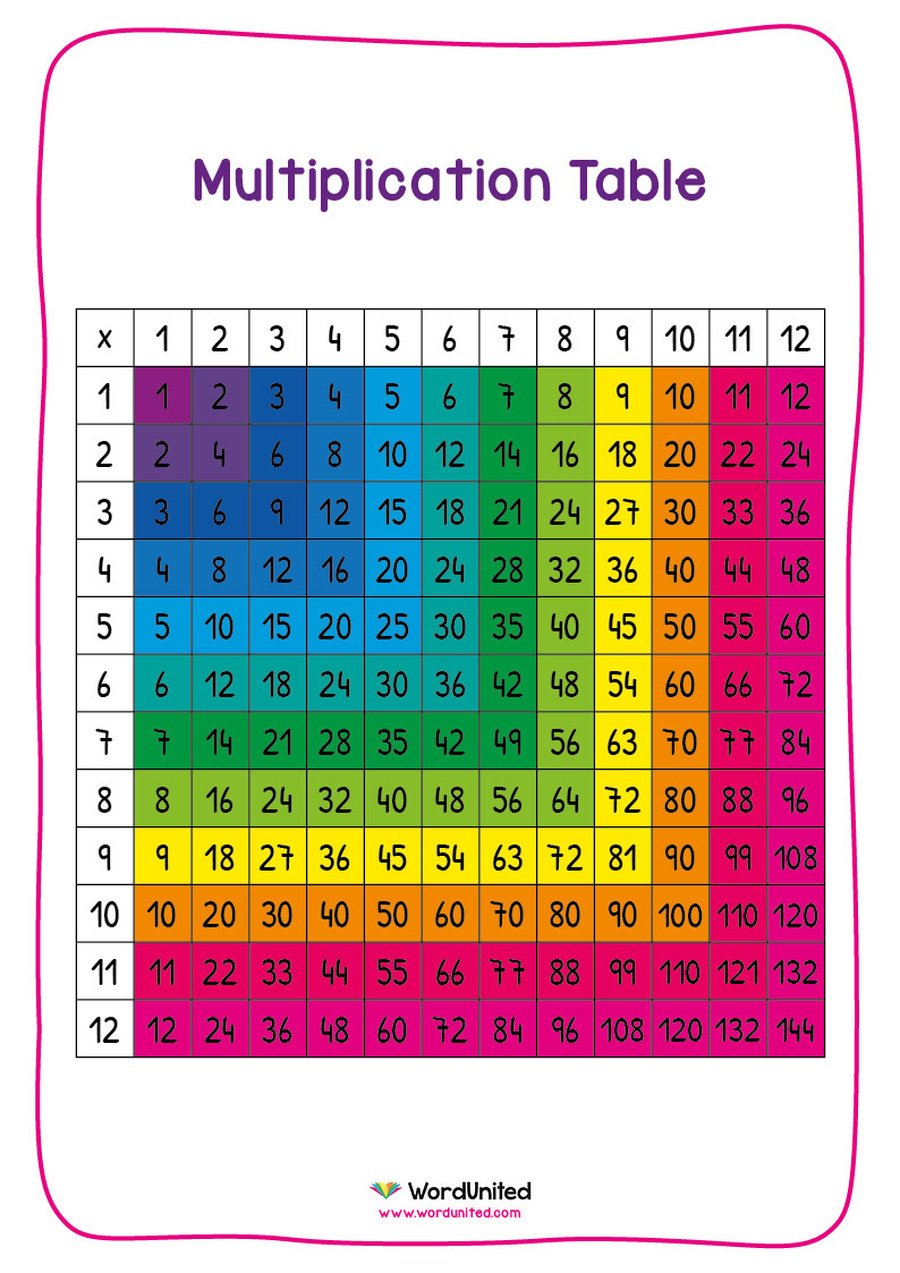 What is the Year 4 multiplication tables check?
In June 2020, the new Year 4 multiplication tables check became statutory. Your child will need to take a short online test to make sure their times tables knowledge is at the expected level.
What is the check?
The multiplication check is an online test for pupils in Year 4. Pupils are asked to answer 25 questions on times tables from two to 12. They are given six seconds per question, with three seconds rest between each question, so the test should last less than five minutes.
Questions about the six, seven, eight, nine, and 12 times tables are likely to come up most often, as these are the hardest for most children to learn. It's a good idea to focus on these tricky times tables with your child.
First and foremost, the check is about finding out which children are struggling with their times tables so that they can get extra support. It is not a judgement on what your child can do, but a way for the school to know how their teaching is going and to adjust their focus if needed.
"Leaving primary school with a fundamental grasp of basic numeracy is as important as leaving being able to read. And just as the phonics check has helped more children learn to read, this will ensure more pupils know their times tables."
When is the check going to happen?
Your child will complete the test in June. Pupils will complete the questions in small groups using the lap tops or computers.
How can I help my child prepare?
The best way to keep the test stress-free is to work some times tables practice into your daily routine well in advance. With regular practice, your child will get used to tackling these kind of questions with confidence.
If your child is feeling nervous in the approach to the check, don't panic. Our top five tips for helping your child learn their times tables will get them up to speed:
1. Use times table wall charts
Wall charts show all the answers for a particular times table. You can download The Oxford Owl free times table wall charts [PDF] and stick them up somewhere they'll be seen often. For instance, you could put them over the sink so that your child will see them when they're brushing their teeth. You'll be amazed how quickly they learn when they see these number facts every day!
2. Learn the tricks for difficult times tables
There are clever tricks for remembering several of the times tables. For instance, watch Andrew Jeffrey's method for tackling the seven times table below:
Video: Seven times table trick
Use this fun times table game from mathemagician Andrew Jeffrey to help your child learn the seven times table.
For more ideas, download The Oxford Owl times tables booklet [PDF], which is bursting with tips and hints for overcoming some of the harder times tables.
3. Play times tables games
Games and challenges are a great way to support learning, and a few minutes a day will make all the difference. Why not play snap with some times tables flashcards, matching the sums to the answers as fast as you can? Or you could surprise your child by asking times tables questions at random times during the day and seeing how quickly they can respond (this works particularly well as a competition between siblings or friends).
Using games keeps practice short and sweet, and makes the process much less of a chore for you and your child.
4. Make it real
If your child can't see any point in learning their times tables, try showing them how this knowledge is useful in everyday life. Instead of just rote learning their times tables, try to create opportunities for your child to use multiplication in problem solving.
For example, ask them to scale up a recipe or calculate whether they have enough money to buy more of their favourite things (such as sweets or football cards). This will help your child see the value of their learning.
5. Practise on the computer
Help your child become comfortable reading and answering questions on a screen. You'll find lots of Times tables activities in this Oxford Owl Kids' activities section to help your child practise.
This website also provides a very similar experience to the Multiplication Check
Times Tables Rock Stars
Each child in Key Stage Two, also has access to Times Tables Rock Stars.
In either paper form or online, Times Tables Rock Stars is a carefully sequenced programme of daily times tables practice.
Each week concentrates on a different times table, with a recommended consolidation week for rehearsing the tables that have recently been practised every third week or so.
This format has very successfully boosted times tables recall speed for hundreds of thousands of pupils over the last 8 years in over 16,000 schools - both primary and secondary - worldwide.
Please ask your child's class teacher for their log on via Class Dojo if you do not have it.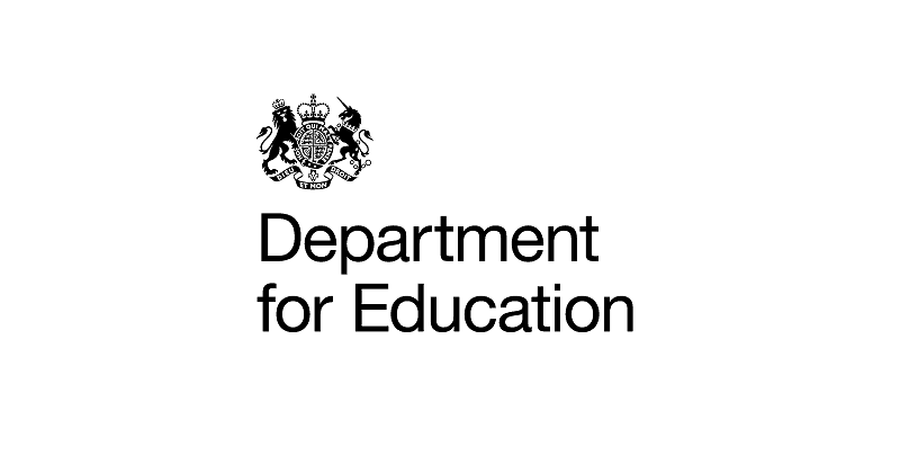 Please see the document below which shares the latest information for parents from the DfE.