French at Birchfield Primary School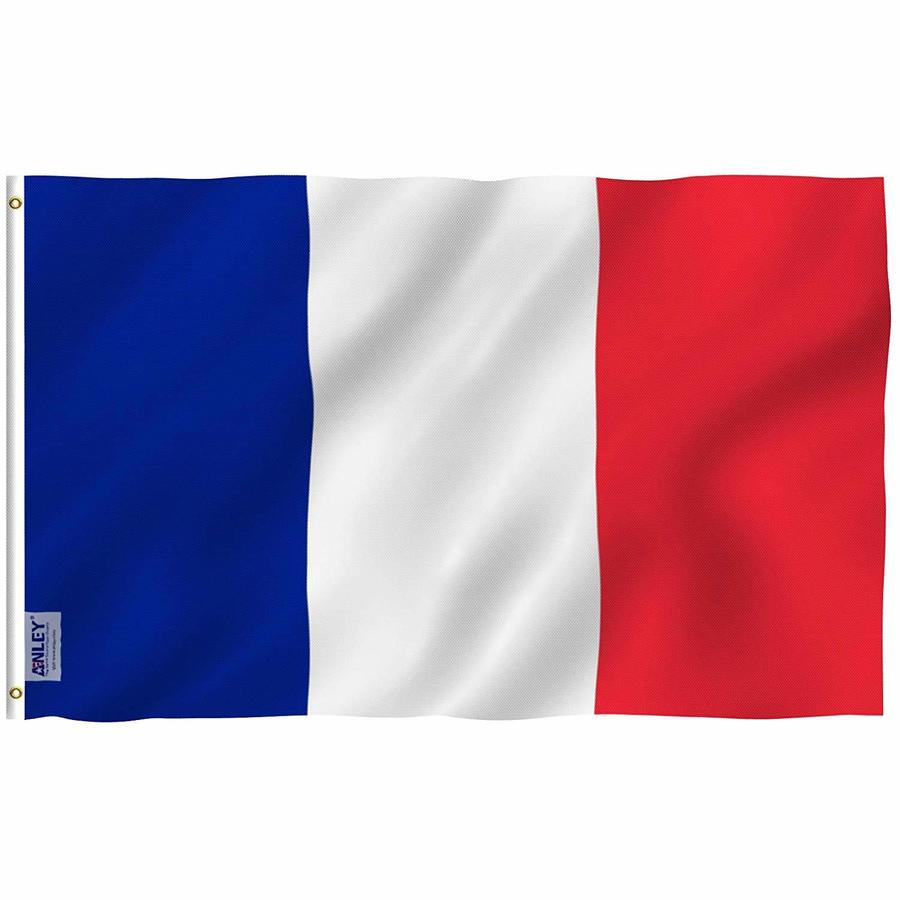 MFL work with Leeds Beckett University:
Miss Bentley (our MFL leader), is currently working with Leeds Beckett University and using her expertise in supporting the trainee teachers who specialise in MFL.
At Birchfield Primary School, Miss Bentley has introduced a new approach to MFL based on phonics, vocabulary and grammar rather than teaching by 'theme' (e.g. holidays, food). This has stemmed from the phonics training and researching schemes she has carried out with the MFL leader (Sarah Dawson) from Leeds Beckett.
We would like to wish Miss Bentley good luck as she will be delivering seminars to trainee teachers based upon French phonics. Students at our school will then have the opportunity to work with Sarah Dawson too with work and research linked to her PhD. We are excited about this partnership and look forward to helping support future teachers.