Science at Birchfield Primary School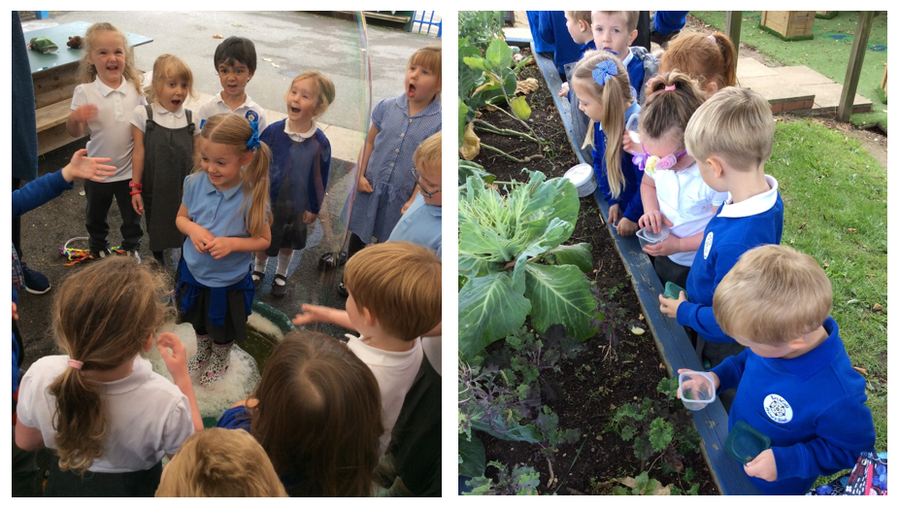 The Birchfield Science Vision
Science is the study of nature and how things work. At Birchfield we believe that Science should excite, inspire and enthuse children. This will develop children's curiosity to want to know more about the world around them.
It is about making strange, mysterious and complicated things become things we understand. It is about measuring, testing, predicting and observing. It is about being questioned and developing our own questions independently. It is about building our own Scientific knowledge and vocabulary. It is working scientifically to help develop our critical thinking skills.
Our curriculum will provide fun, hands on, practical activities so that children can explore and discover the world around them and gain a deeper understanding of the world we live in.
Science Lessons
Lockdown January 2021
Teachers at Birchfield are following the normal curriculum and timetable during lockdown so Science lessons will be delivered via our remote learning. However, if you are wanting to access any additional Science lessons during the Lockdown, these easy to follow videos will keep those scientific brains ticking. Follow these links to access some age appropriate Science lessons from BBC Bitesize:
Children in EYFS can access the National Oak Academy lessons for 'Understanding the World'. Follow this link to find out more:
What can I grow in January and February?
It may be winter outside but this is the perfect time to start growing some of your plants indoors!
Strawberry seeds can be sown inside all year round - you can nurture them inside until it's time to plant them out in May-June.
Sweet peas are easy to grow and have a wonderful scent. Keep in a warm place, inside, before planting out in May.
Tomatoes have a long growing season and are ideal to start growing inside in late January, early February. They are also a low maintenance grow.
Have a go at planting something inside. Observing a plant grow and change is a great way to consolidate children's learning. What do plants need to grow successfully? Do all plants need the same conditions?