Science at Birchfield Primary School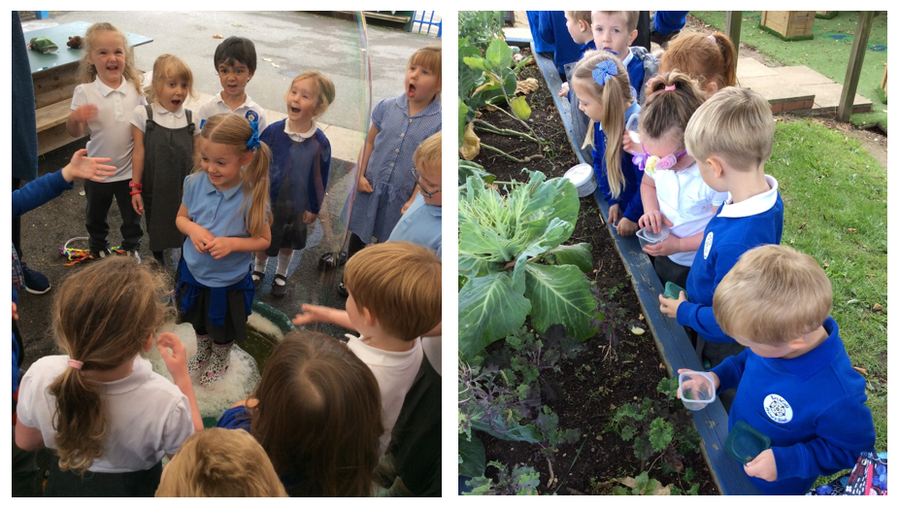 The Birchfield Science Vision
Science is the study of nature and how things work. At Birchfield we believe that Science should excite, inspire and enthuse children. This will develop children's curiosity to want to know more about the world around them.
It is about making strange, mysterious and complicated things become things we understand. It is about measuring, testing, predicting and observing. It is about being questioned and developing our own questions independently. It is about building our own Scientific knowledge and vocabulary. It is working scientifically to help develop our critical thinking skills.
Our curriculum will provide fun, hands on, practical activities so that children can explore and discover the world around them and gain a deeper understanding of the world we live in.
Click here for whole school Science overview.
Click here for the SMSC links to Science.