Computing at Birchfield Primary School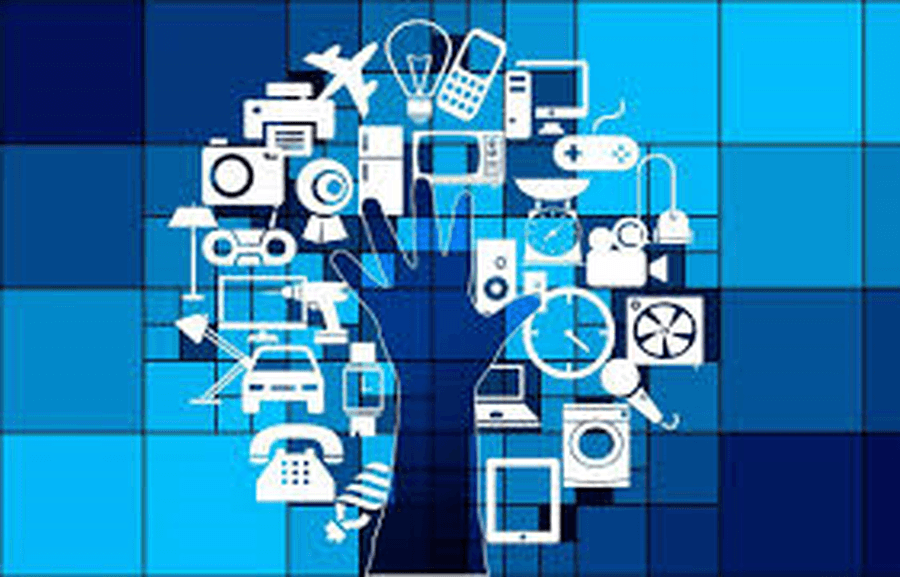 Our Vision
In an ever increasingly digital dependent society, learning about computers and computing is becoming, even more, essential. Pupils will have the ability to apply computing knowledge and skills to best suit the needs of their daily lives across a variety of contexts in and out of school with confidence and competence.

Birchfield Primary School is committed to providing a fulfilling and innovative curriculum that inspires young minds to stretch their abilities. We aim to spark curiosity and encourage our pupils to embark on new challenges.

Children will learn how to design and write programs, create a range of content using digital software and devices, create 3D models, critically evaluate the vast flow of information provided by the internet and learn how to be responsible digital citizens.


Children in Upper Key Stage 2 have the opportunity to work alongside an experienced computing teacher who enables pupils to grasp some of the most challenging computing concepts.
The computing curriculum has three main areas of focus:

1. Computer Science Pupils are taught the principles of information and computation, how digital systems work and put this knowledge to use through programming.

2. Information Technology Pupils are equipped to use computer science knowledge and understanding to create programs, systems and a range of content

3. Digital Literacy [All pupils] are responsible, competent, confident and creative users of information and communication technology.


The broad coverage provided by the school will prepare our pupils to use computational thinking and creativity to understand and change the world.

Click here for whole school Computing overview.


Click here for the SMSC links for computing.
In KS1 we have been learning the basics of animation. Comparing modern day animation to the past. The children started by creating a stick figure flip book. We then moved onto working with an app called 'Stick Nodes' the children were challenged with making the stick man walk or jump. Here they are in action.